How We're Evolving
Building the dream at Evolve Companies means that we're all about growth! Brand new projects are on the horizon, and there's continued transformation within communities already underway. Evolve Construction is taking tons of action this summer, with projects in the works in North Carolina, South Carolina and Tennessee. We can't wait for you to see how we're building the dream at Evolve Companies, so you can live it!
If you're looking for modern aesthetics and luxury living in Asheville, NC, you'll definitely want to check out Hawthorne at Mills Gap. Mills Gap offers a 24-hour fitness center, saltwater swimming pool, and a bark park for pup-parents!
Construction on the first building is complete, and the second building has management walks underway! The pool house and clubhouse are both complete as well, with landscaping almost entirely finished. We can't wait for you to see all that Mills Gap has in store!
Looking for the best of Tennessee living? Evolve Construction has been hard at work on Hawthorne at the W in Chattanooga, and the project is essentially entirely complete!
This brand new community offers 1, 2 and 3 bedroom apartment homes, complete with granite countertops, open-concept floorplans and designer finishes. The saltwater swimming pool will be your favorite summertime spot. Be sure to check out their 24-hour fitness center and health hub as well!
If you're looking for the perfect 1, 2 or 3 bedroom apartment home, you won't want to miss Hawthorne at the Glen. Located in Concord, NC, right outside of Charlotte, this community will be completely finished toward the end of July. These stunning apartment homes have modern kitchens with stand-alone islands, open-concept floorplans, and two custom finish packages to choose from.
Hawthorne at the Glen also has a 24-hour health hub, a yoga and spin studio, and a resort-style swimming pool with expansive sundeck. Stop by to see how we're evolving!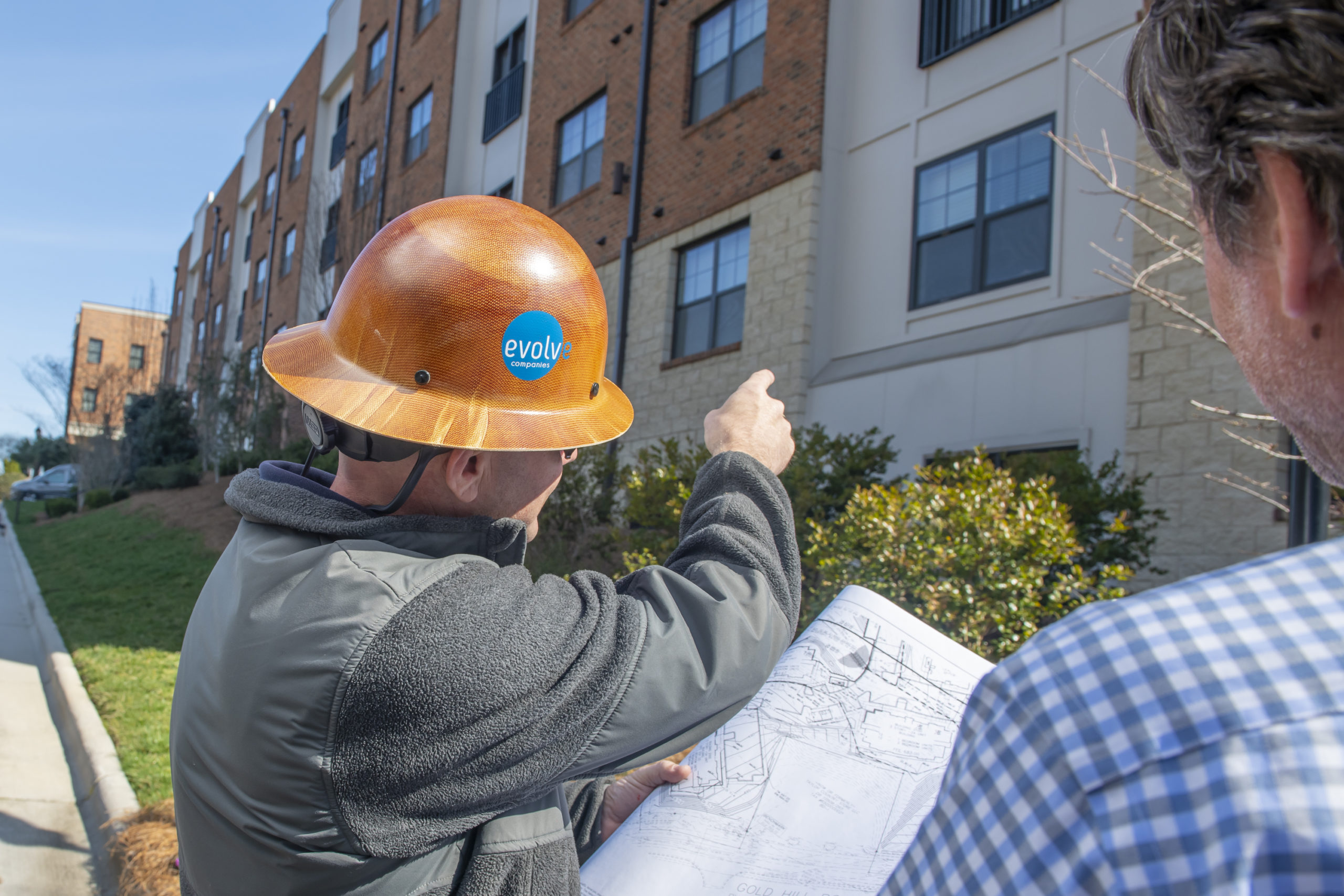 Where are you living your dream?
If we've learned anything over the last few months, it's that there really is no place like home! Having a space that feels warm, welcoming, and like your own is so important. What makes a house a home for you? Let us know in the comments!
We're Building the Dream So You Can Live It
We're building the dream so you can live it at Evolve Companies. We love focusing our efforts on evolving the way we live, and we're so glad you're evolving with us! We would love to see how you're making your house a home this season. Be sure to tag us on IG so we can see how you #evolvethewayyoulive.