How we're evolving into the New Year
It's hard to believe we're already in the final stretch of 2021! What a crazy couple of years we've had. Here at Evolve, we've had plenty of projects to keep us busy so we can continue helping you live in a community where you can grow (have you checked out Evolve Surf City or Evolve at Heritage yet?!). With private paradise vibes and resort-style amenities, we want your home to always feel like a permanent vacation. Keep reading to check out what's on the horizon and how we're evolving into 2022.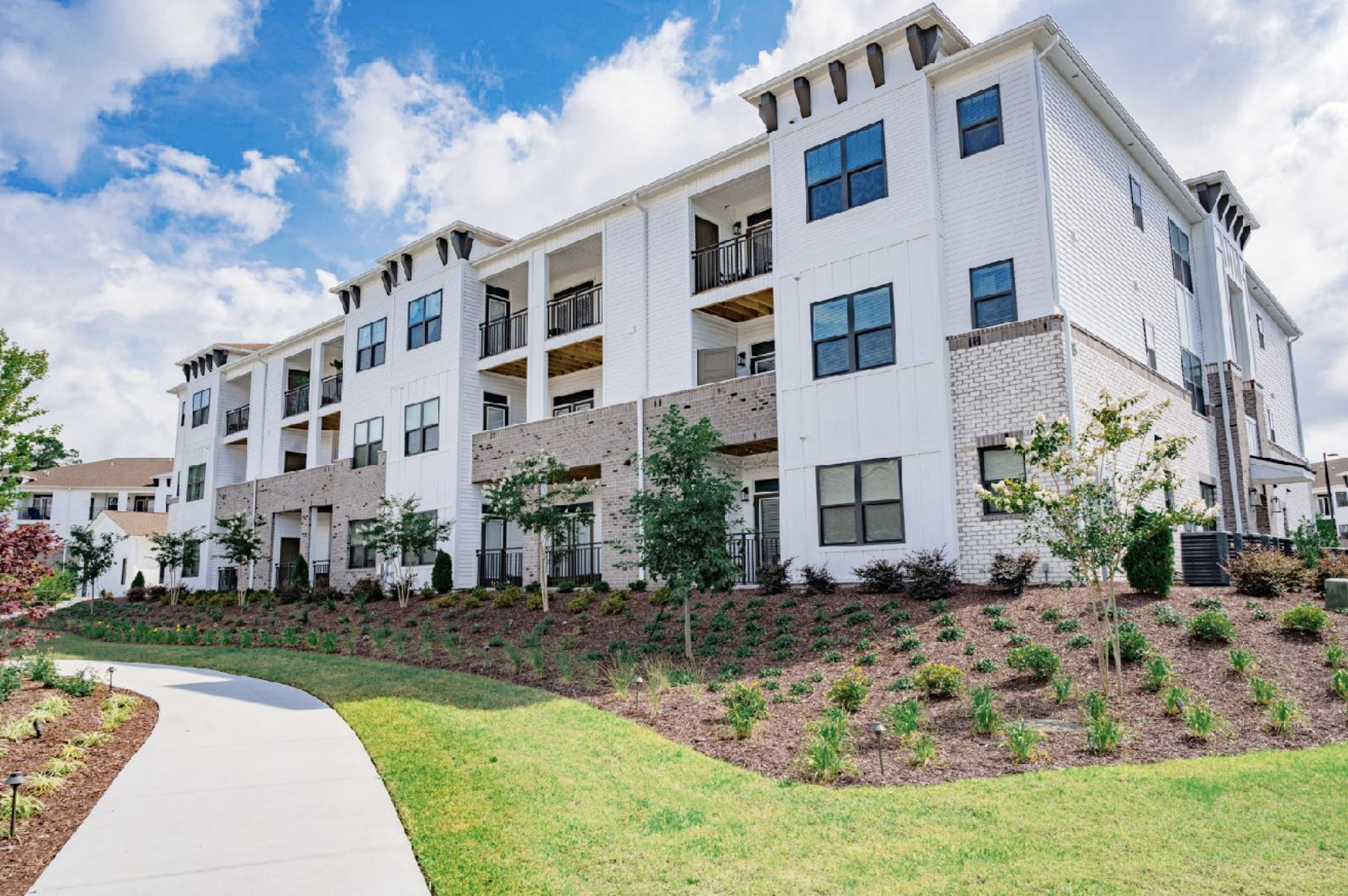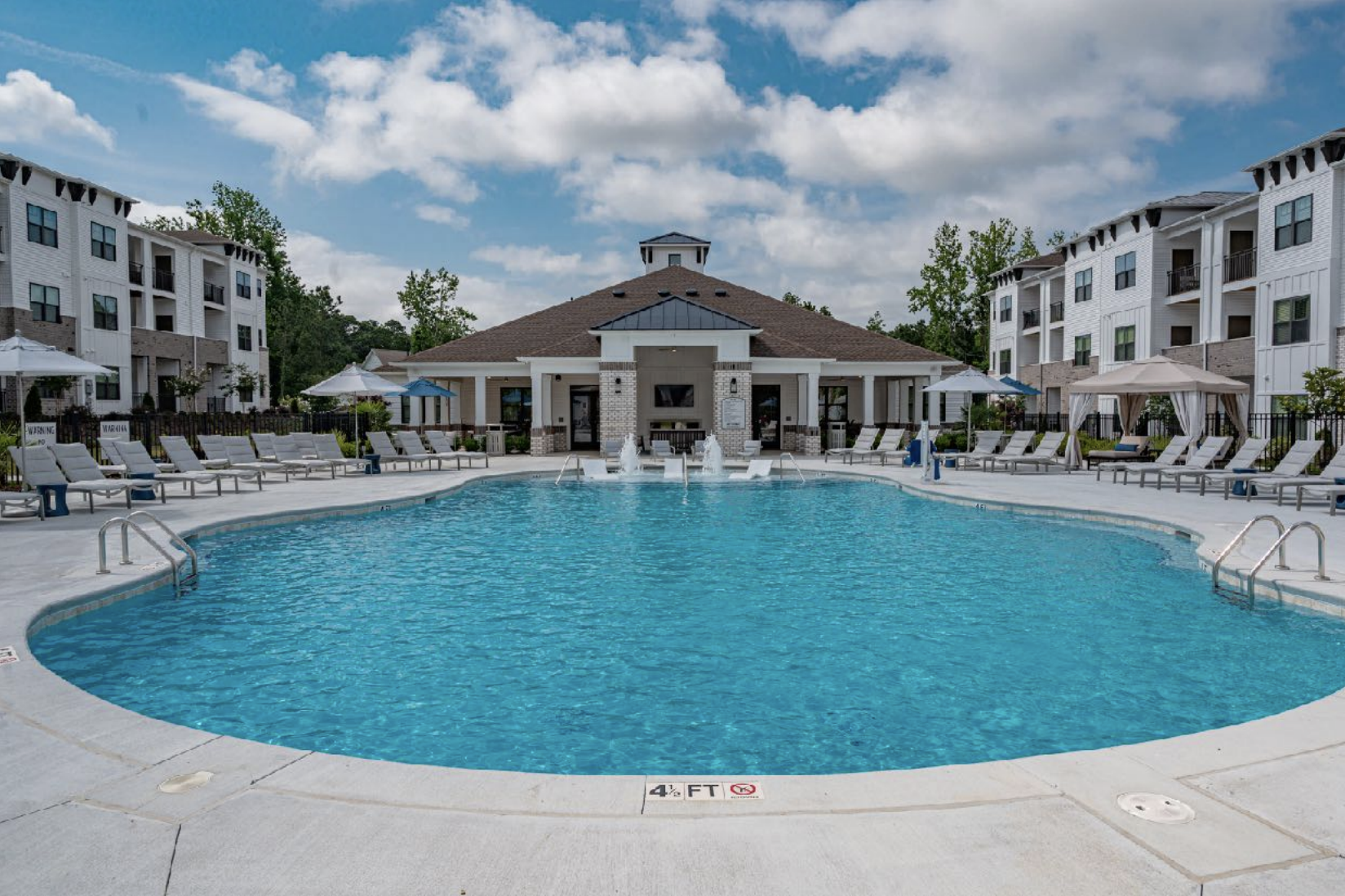 We've got some awesome projects on the horizon for 2022—one we're really excited about is Evolve at New Hope Farm in Spartanburg, South Carolina.
New Hope Farm has been in the Snoddy family for seven generations since King George III conveyed the land to them in 1774. New Hope Farm has seen a lot in its lifetime—from being a social center and a post office to a working farm and a stagecoach stop.
Currently, the structures on the land are a single-story Folk Victorian residence built in 1885 and outbuildings like the barn, the cook's house, and the smoke house—all built of wood with tin roofs. The farm is also home to a beautiful freshwater spring and pond.
The land of New Hope Farm is teeming with history, which makes this project incredibly unique. At Evolve, our plan is to create a luxury community with a modern farm-style design while honoring what's already there. With a stunning clubhouse and fitness center, resort-style swimming pool, pool house and grilling cabana, pickleball court, playground, and dog park, you're sure to have all the major necessities at your fingertips.
Additionally, Evolve plans to repurpose the existing historical buildings on the property! The Folk Victorian residence would make a perfect coffee shop, and the large red barn could be converted into an eclectic brewery.
Many of New Hope Farm's other historical structures and mature heritage trees will also remain on the land to preserve the deeply rooted history of the farm and add character to what's on the horizon for 2022.
Construction on Evolve at New Hope Farm is set to begin in early 2022 and could be complete by summer of 2023. We couldn't be more excited for this project—keep your eyes peeled to see how it evolves!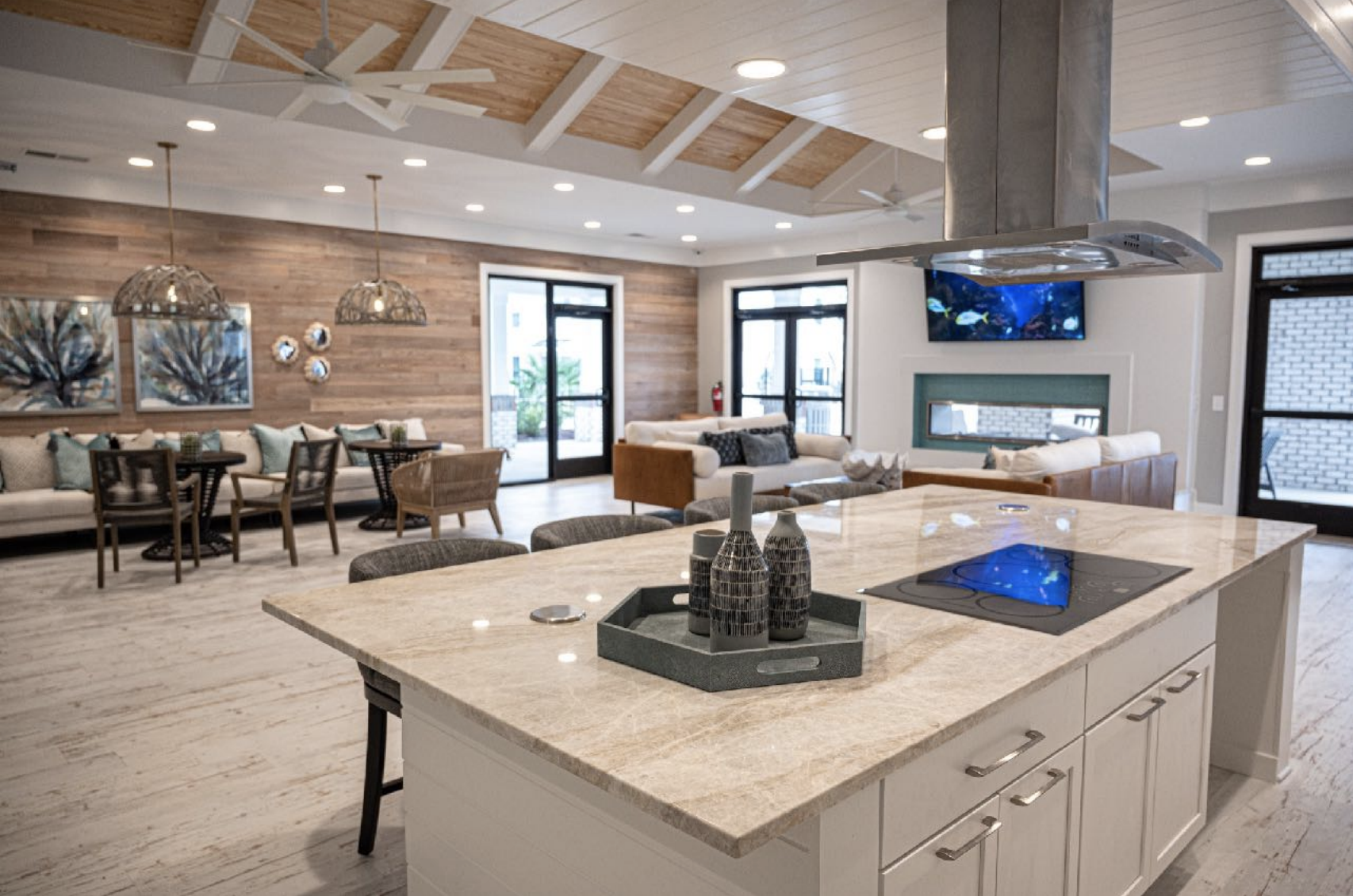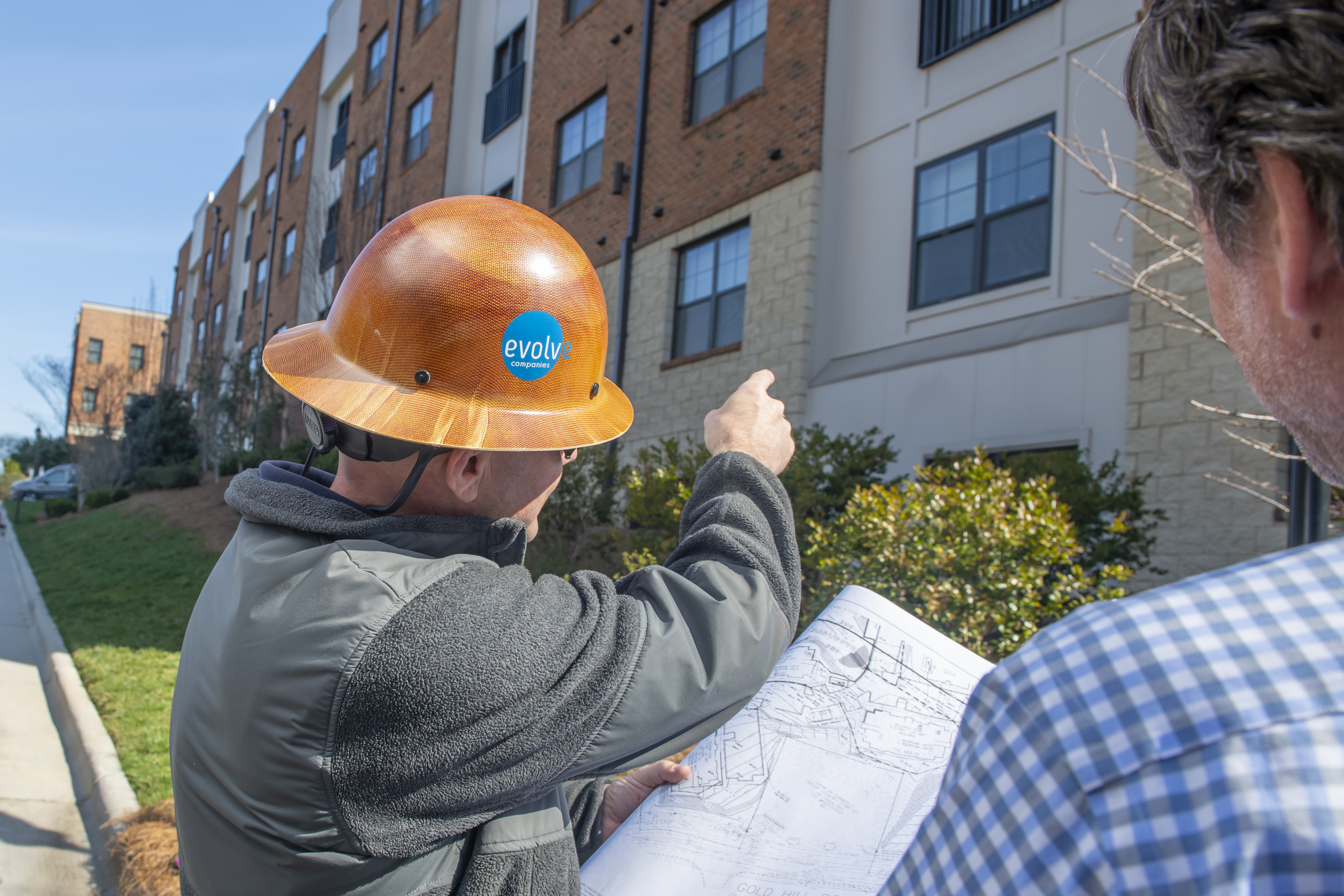 How are you evolving into 2022?
What big projects do you have coming up in the New Year? We'd love to hear what you're up to! Be sure to tag us on IG so we can see how you #evolvethewayyoulive.
If you're diggin' this community vibe but you aren't already a resident at Evolve, click here to see what communities we have in your area!