Spread cheer with a festive front door this year
It feels like we say it every year, but it's so hard to believe it's already the holiday season! Here at Evolve, we're all about getting festive with holiday décor to spread cheer far and wide! As always, we want your apartment to feel like a home – and what better way to invite in that cozy vibe than with holiday decorations? With no front yard to go full Griswold on, we love the idea of decorating your front door! Check out our favorite ways to make your front door festive this season.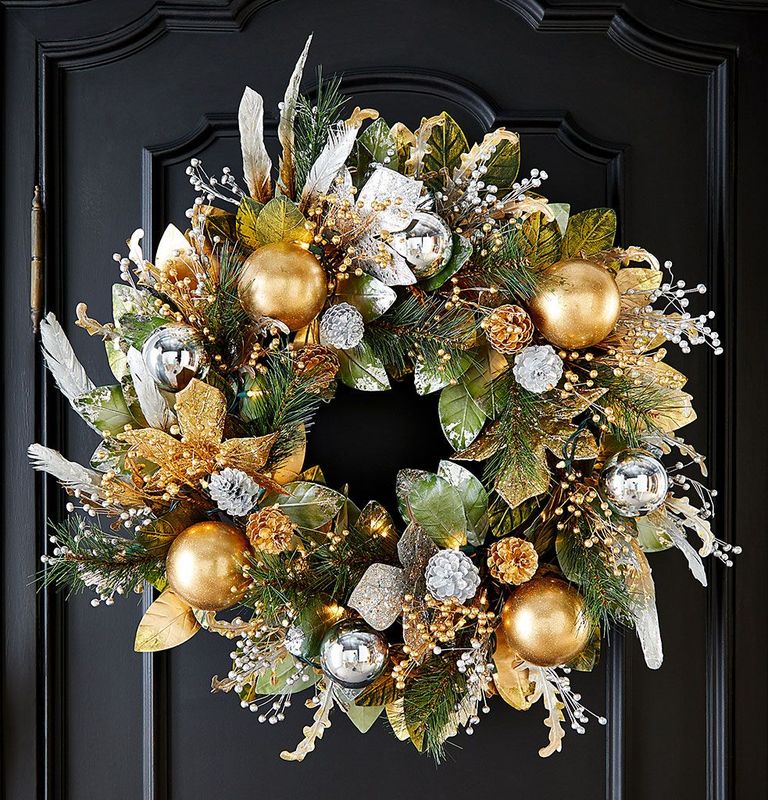 If you're not into tastefully tacky holiday decorations, keep things classy with muted colors and sophisticated décor. We love soft and subtle colors like blues, greens, and golds. A wreath is the perfect classy touch to any front door. If you're looking for an extra touch of holiday cheer, try adding small Christmas trees on either side of the door as well.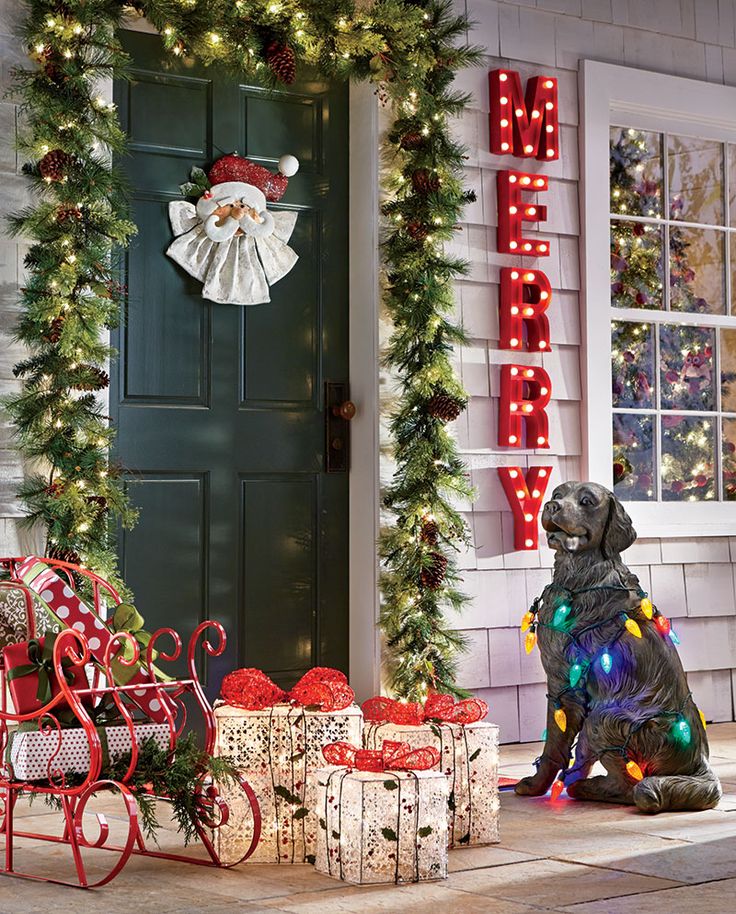 Go all out with a front door just as decked out as your tree! Create a garland border around your door frame, and even add some string lights to really brighten it up. Try using double-sided tape to add lightweight ornaments as well. Get creative with it and make it your own! Strings of popcorn, pom pom garlands, and strings of beads are some other sweet ideas for decking the halls.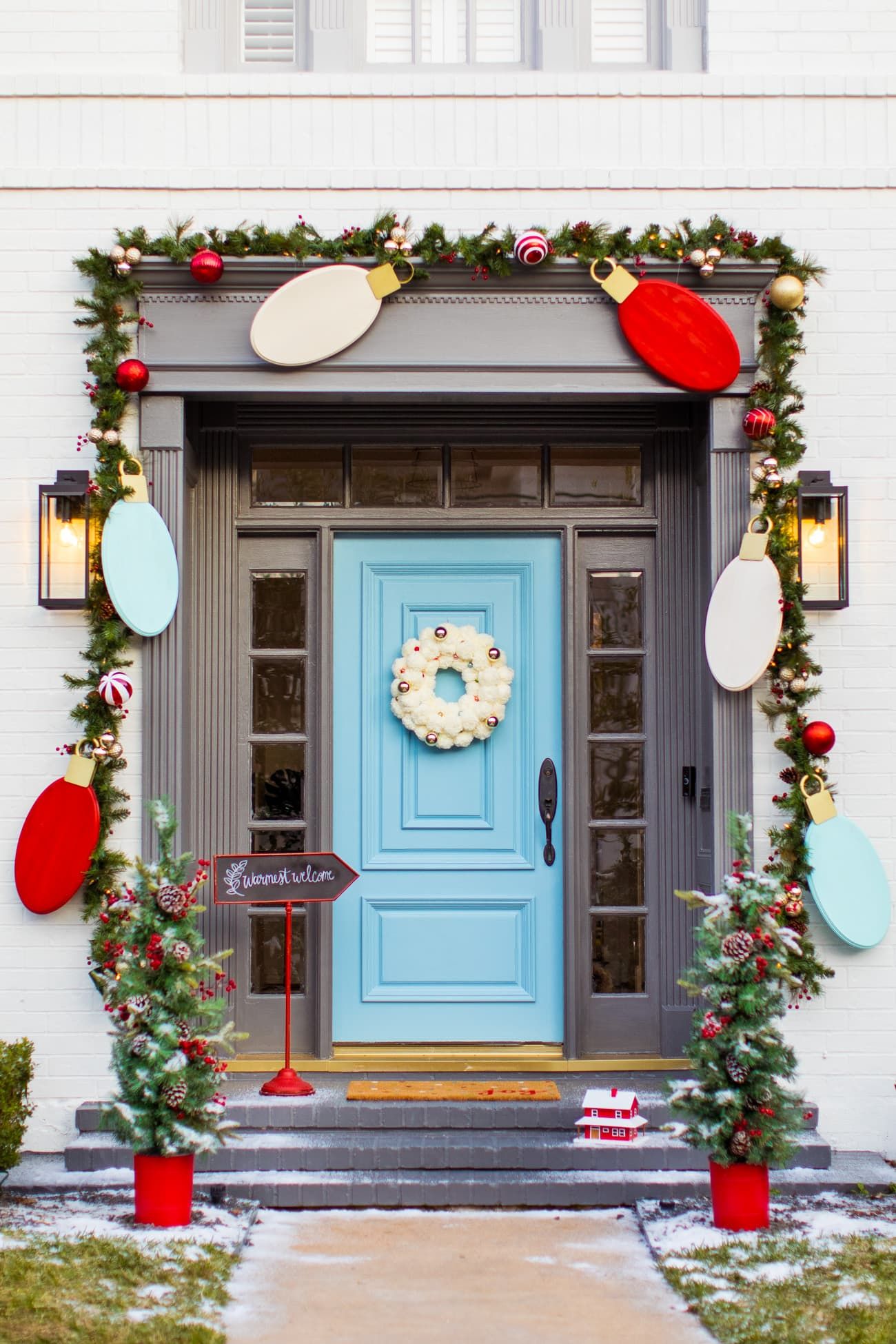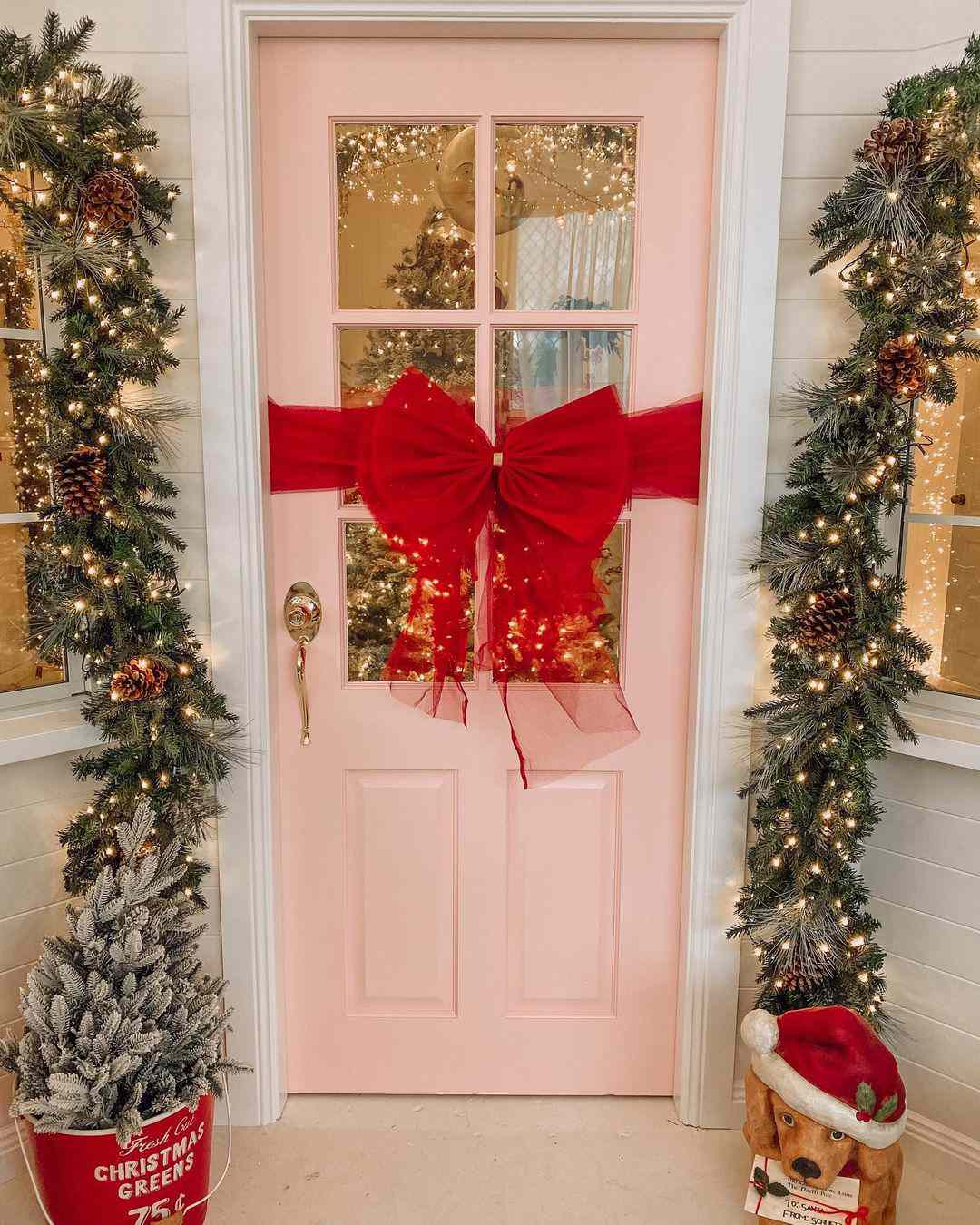 A super simple but effective way to get festive with your front door is to wrap it up like a present! Because who doesn't love big gifts?! Grab your favorite wrapping paper and go wild. Add an oversized bow as the cherry on top!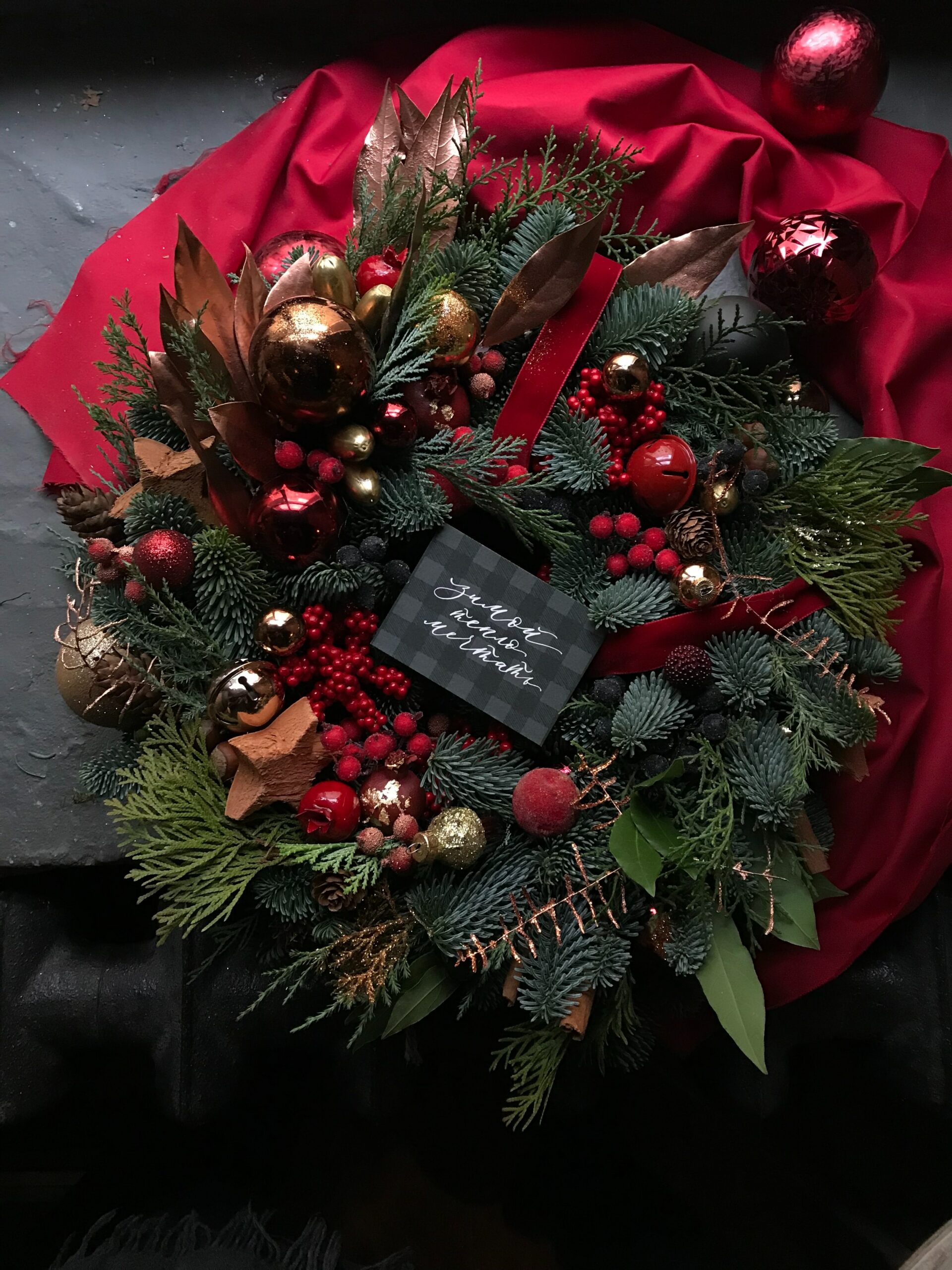 Stick to a more traditional vibe with greenery, berries, pinecones, and other goodies found in nature. We love the idea of adding more natural elements and earthy tones to a traditional wreath or garland!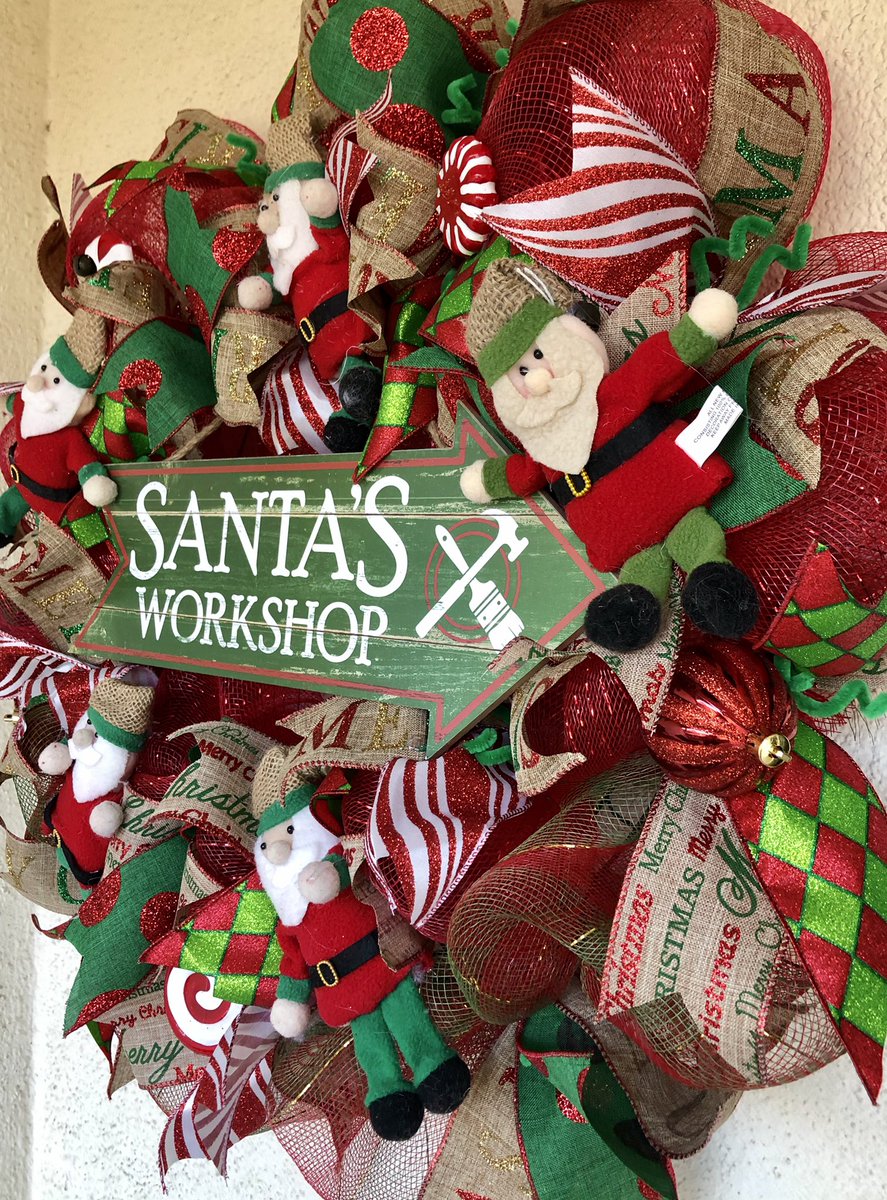 Bring the magic of the season to life by turning your front door into an entrance to Santa's workshop. Oversized candy canes on either side of your door and elves hard at work are just a couple of ways to spread the cheer! You can even get really crafty and make a mailbox for Santa to receive all of his letters and lists!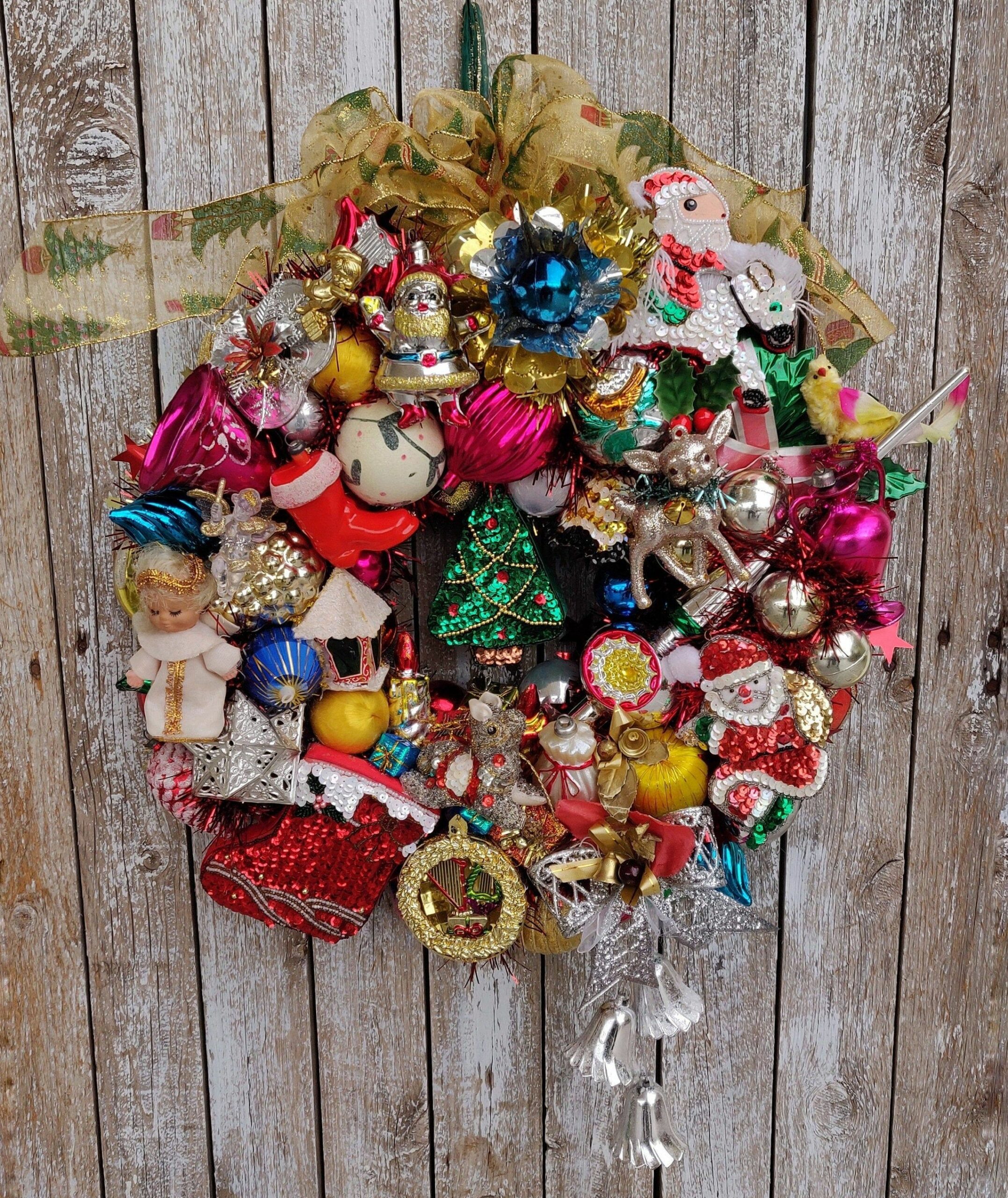 Who doesn't love retro décor – especially at Christmas? Big, bright string lights and vintage ornaments that you might have seen on your grandma's tree are some of our favorite ways to get festive. Incorporate oversized Christmas lights into garland surrounding your front door, and add a wreath adorned with ornaments from the 1950s and 60s!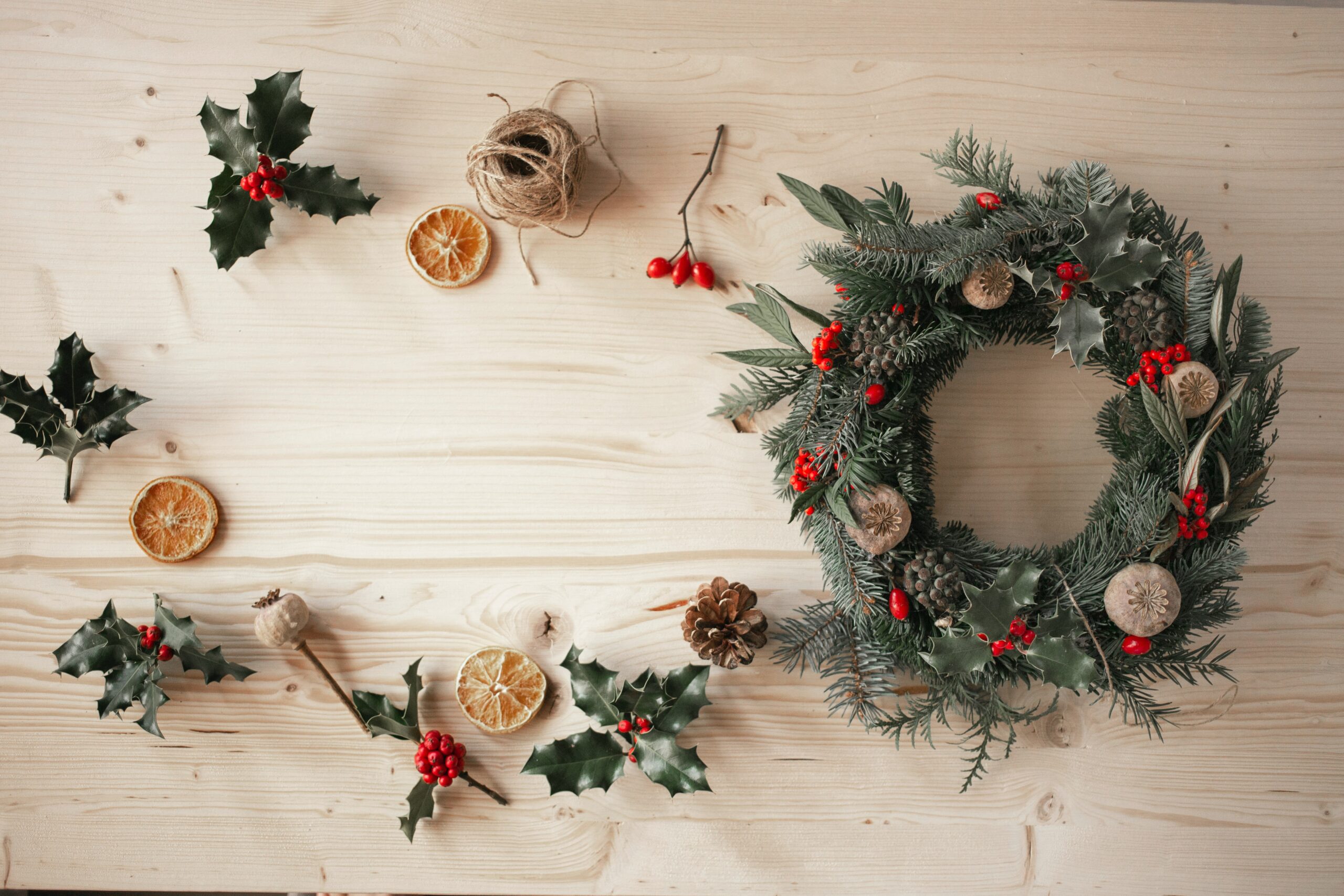 How are you making your front door festive this season?
What are your favorite ways to spread holiday cheer? We'd love to see how you're decorating this season! Be sure to tag us on IG so we can see how you #evolvethewayyoulive during the holidays!
Not a resident at Evolve yet? Click here to see what communities we have near you!