Cities across the Southeast
BUILDING A FUTURE VERTICALLY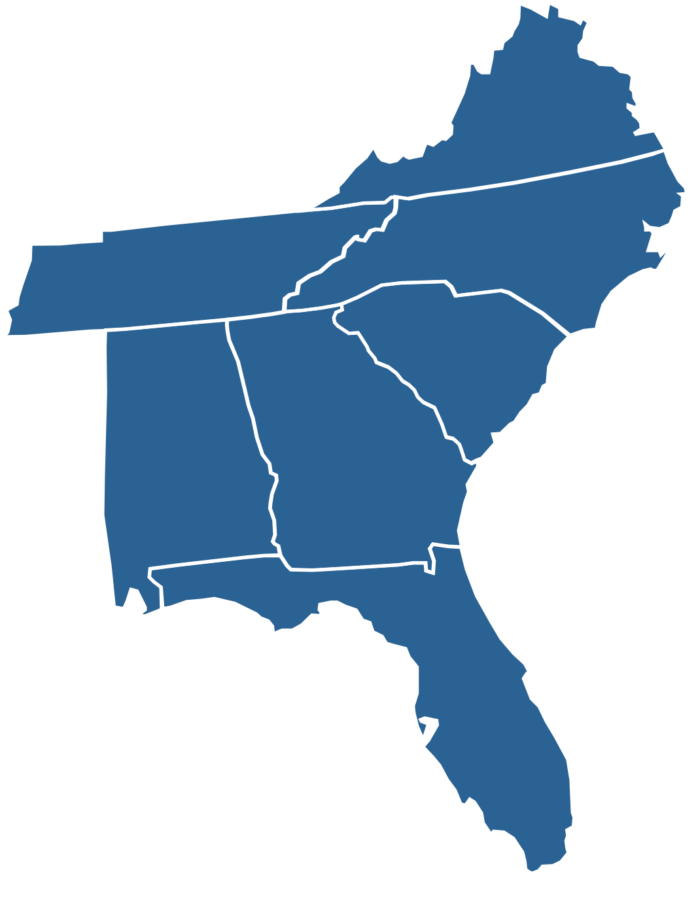 LOCATION.
LOCATION.
LOCATION.
Evolve knows all about the importance of developing in the right place and at the right time. Our team selects, acquires, develops and constructs properties all over the Southeast.

Evolve has an extensive track record of multi-family development, investment, and joint venture relationships. Evolve is actively seeking the following investment opportunities:
Apartment Acquisitions
Joint Ventures with owners in need of capital and/or multi-family expertise.
Land Acquisition for multi-family development Investment Criteria:
South East Region of US
150+ Units
Investment Size: $10-$100 million
Property Types:
New Construction Lease Up
Conventional and Student Housing
New/Partially Complete
Exisiting class A/B community
Renovation opportunities to add value