We are the Evolutionaries
There was an old IQ test that consisted of nine dots. Part of the test asked that you draw five lines within the dots without lifting the pencil. The only way you could complete the task was to draw outside of the box. This is the mindset of an Evolutionary. We think outside of the box so you can live outside of it. Our dream job is building and managing your dream home.
Looking to evolve? Take a look at our job openings.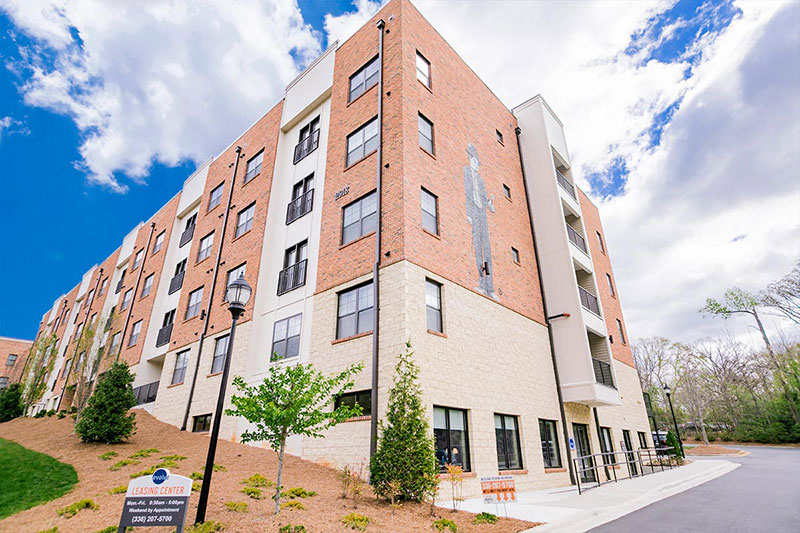 Mike Winstead Jr.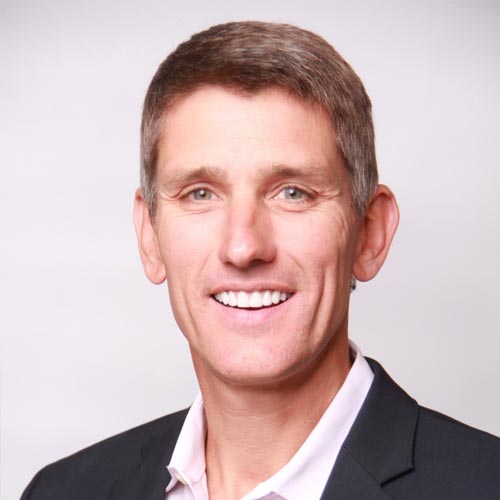 Stephen Austin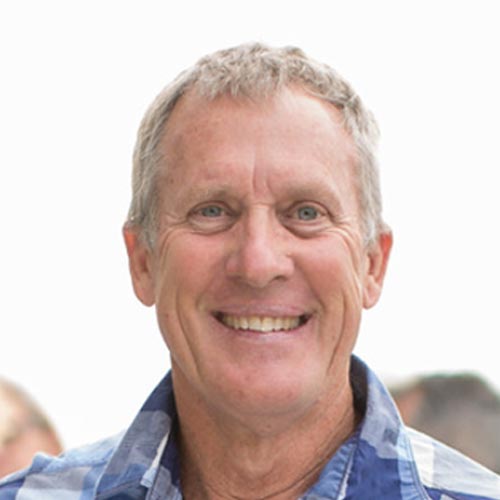 Joe McKinney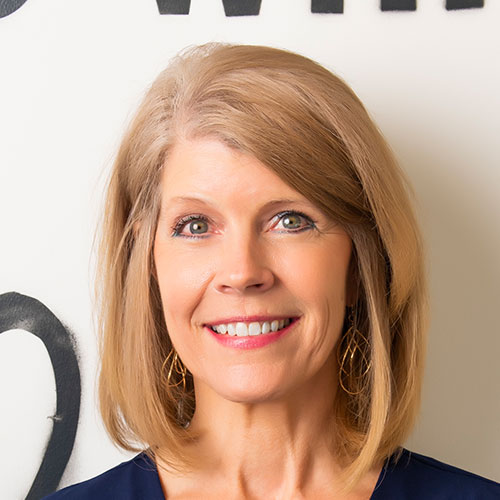 Tammy Buckland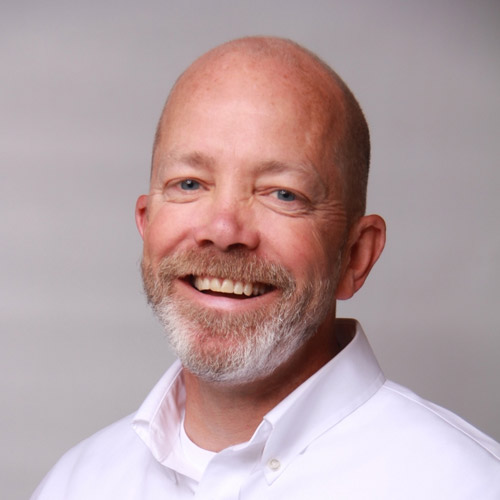 Frank Forde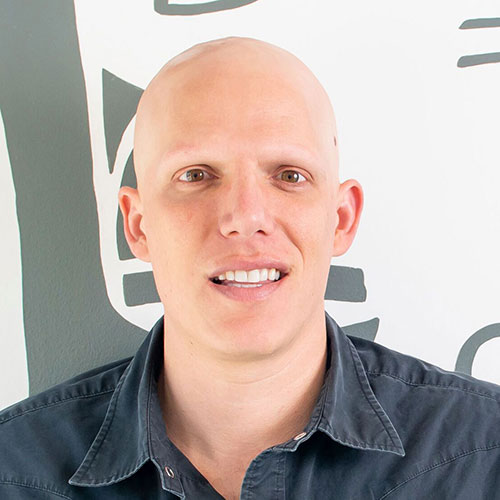 Matt Rogers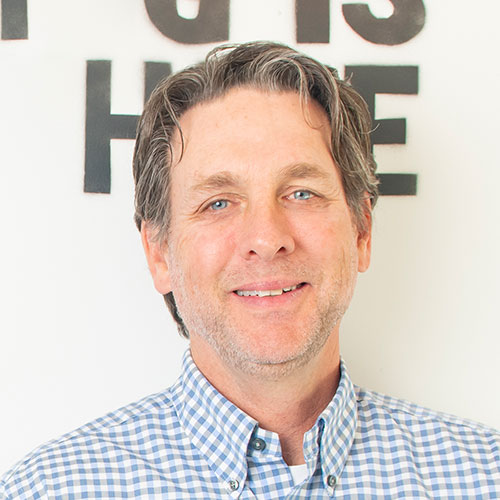 Parker Umstead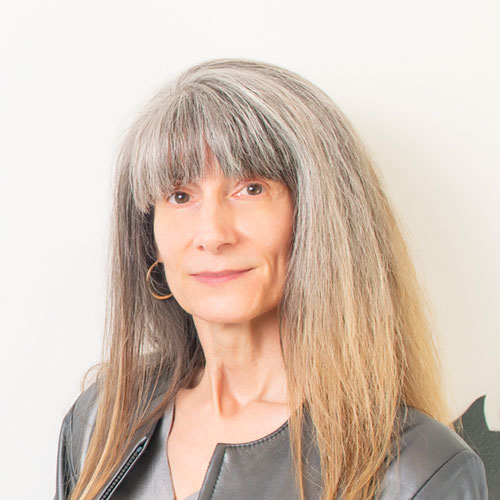 Kim Worrell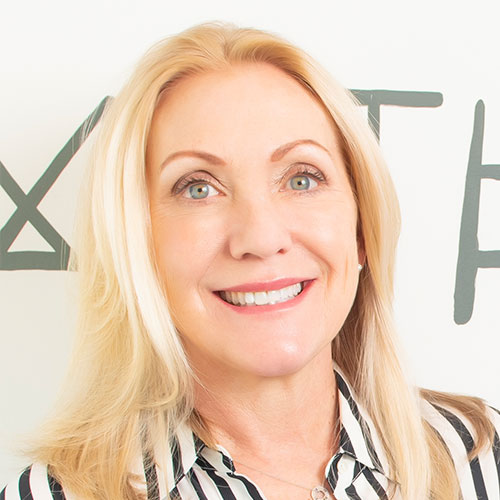 Leslie MacDonald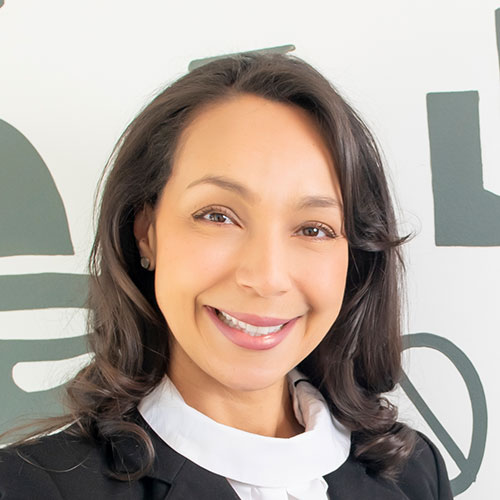 Jackie Morelli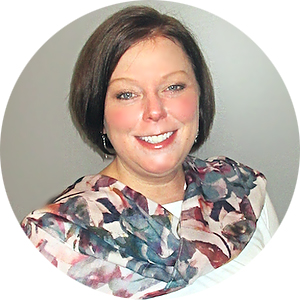 Heather Korpela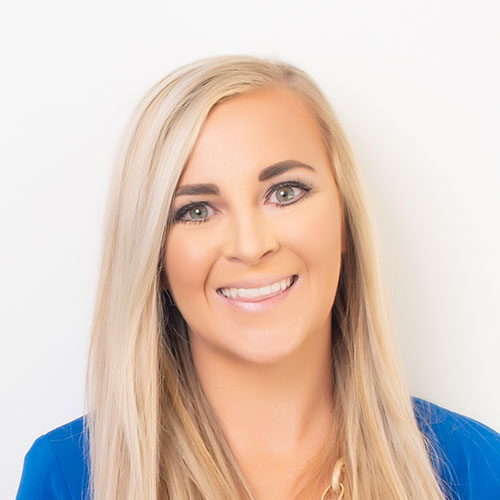 Krystyna Goudy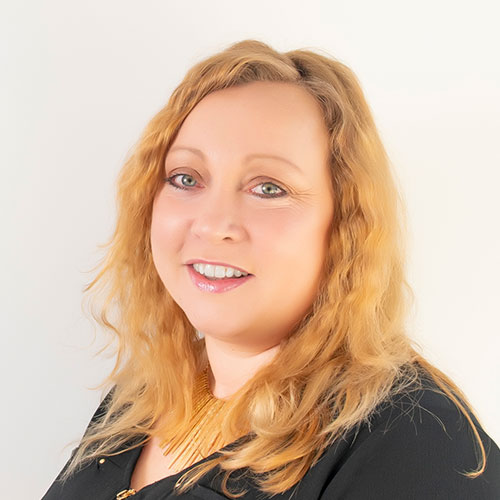 Tonya Mason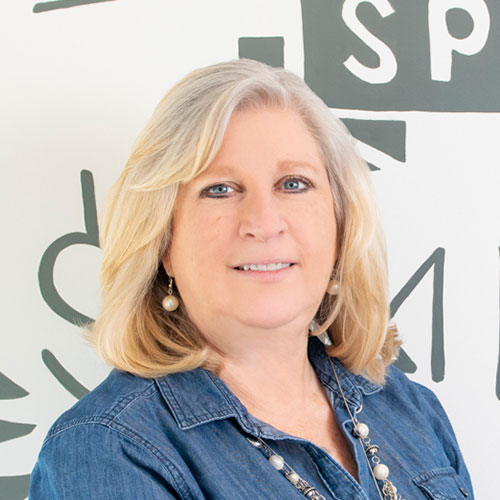 Sherri Morgan