Pick up what we're putting down.
As our name suggests, we're constantly evolving. Join us here for monthly updates on existing and developing properties to see what we're up to next!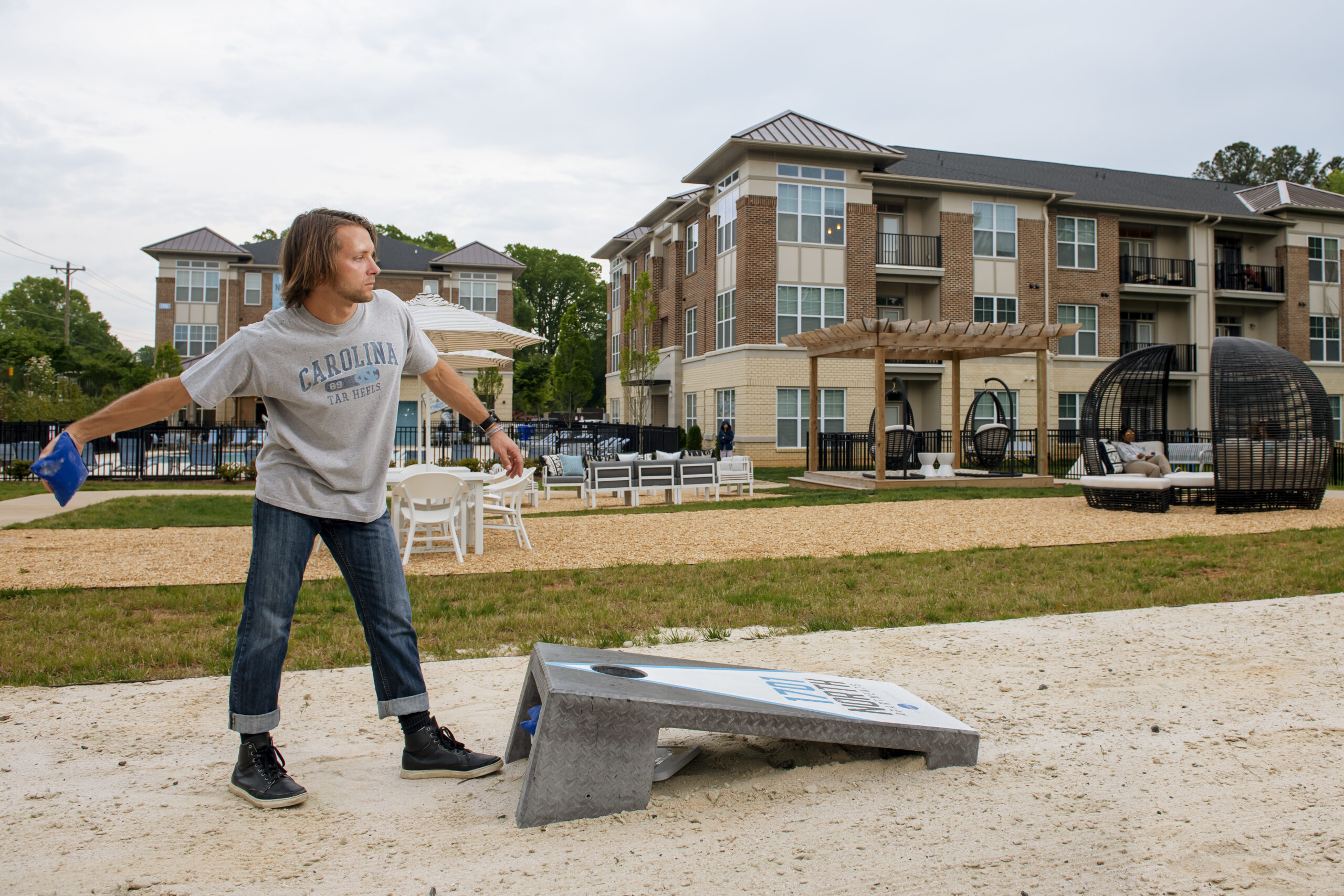 We love summertime here at Evolve so we want to spend as much time outdoors as possible. Check out what our communities are up to and what local events are happening nearby!