Why we keep evolving
It's no secret that here at Evolve we're all about creating a life you love so that you can grow in it—and that starts at home. The intention of our progressive, modern communities is to build a firm foundation for you to evolve the way you live. So we're keeping the evolution growing and building the dream so you can live it! Check out what we have up our sleeves right now.
If you're looking for premier apartment homes in Hampstead, NC, look no further! Evolve Surf City offers beautiful, modern 1-, 2- and 3-bedroom apartment homes with resort-style amenities. Spend the day at their saltwater swimming pool, fully equipped with a grilling pavilion and private cabana spaces. They also have a billiards room, fitness center, and yoga room.
Phase 1 of this brand new community is complete and already 100% preleased, and phase 2 is coming soon! Clearing and grading are already underway!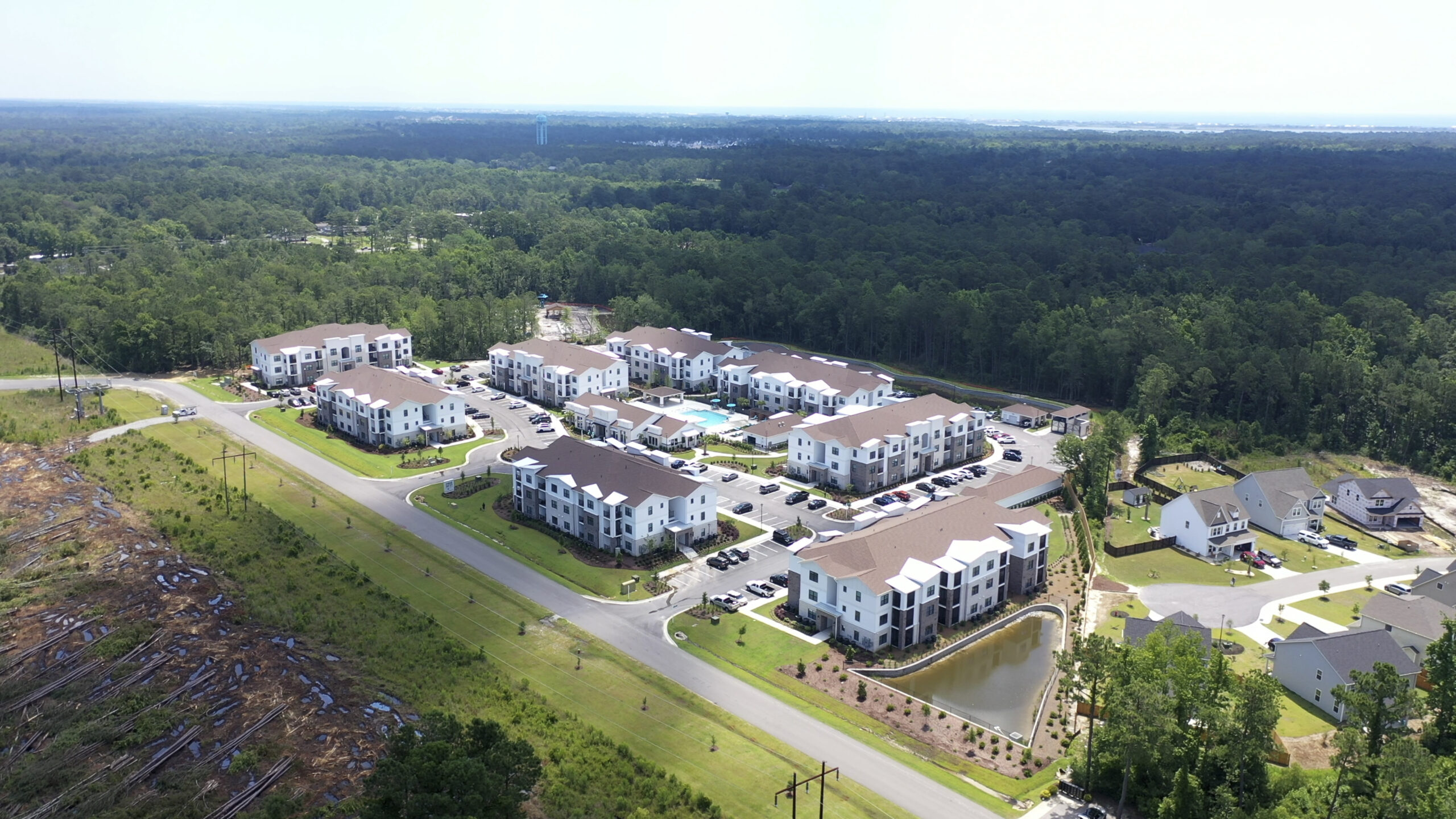 These luxury apartments in Wilson, NC are located just minutes from great shopping, dining, and entertainment, and offer easy access to all areas of the city. Evolve at Heritage has an array of incredible, resort-style amenities like a saltwater swimming pool, grilling pavilion, 24-hour fitness center with yoga room, billiards room, and complimentary Starbucks coffee bar.
Phase 1 is nearly complete and already almost 95% preleased, and phase 2 will be underway soon!
What else is up our sleeves at Evolve?
Evolve at Parkway in Concord, NC started sitework this month, and we've also got Hawthorne at the Forest and Hawthorne Palmetto getting started.
Want to stay up to date on how we're evolving? Click here to see all our newest projects!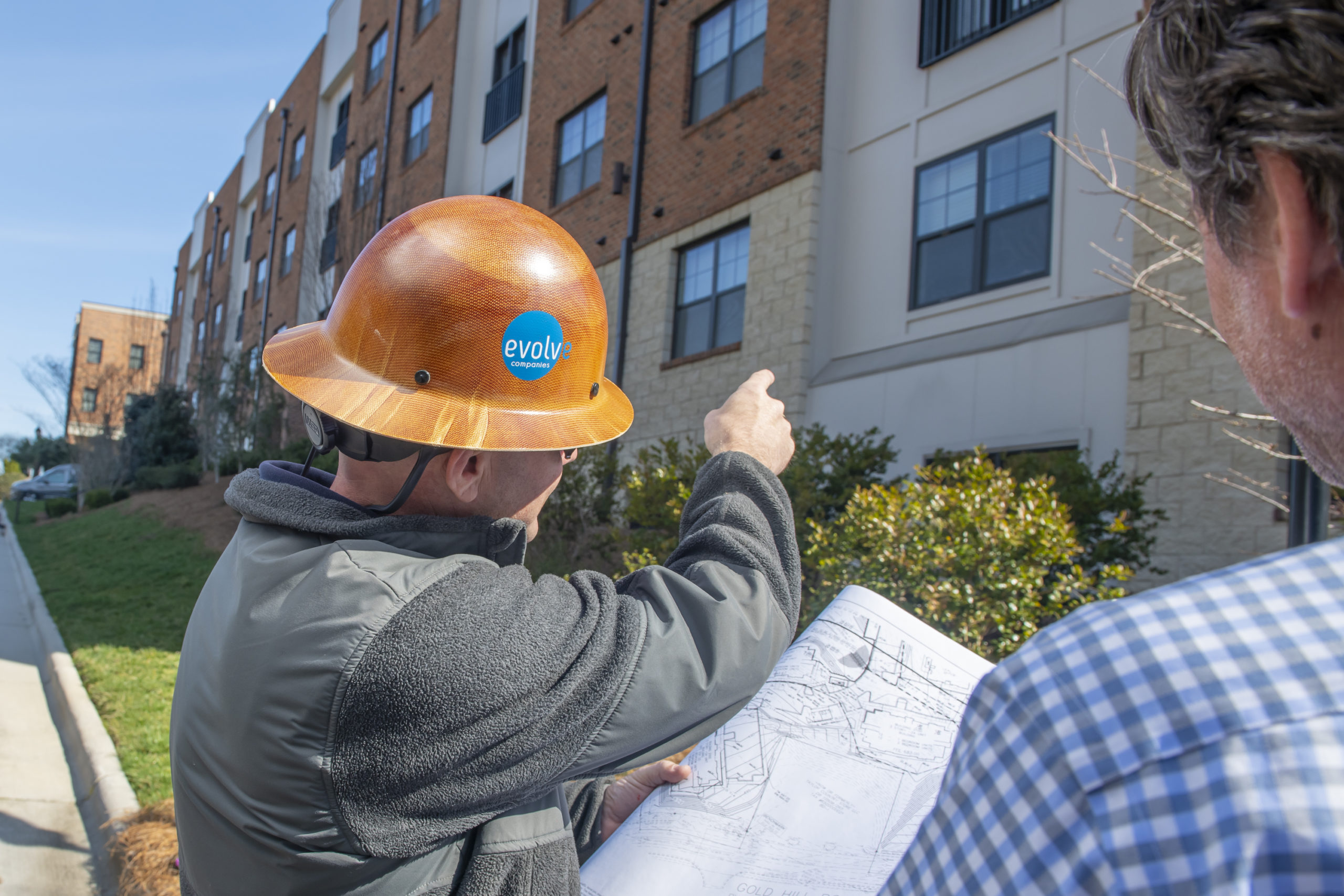 How are you keeping the evolution growing this season?
What are your favorite amenities at your Evolve community? Tag us on IG while you're enjoying what your community has to offer, so we can see how you #evolvethewayyoulive.
Not already a resident at Evolve? Click here to see what communities Evolve has near you!