How to Use Pantone's Color of the Year in Your Home
Here at Evolve, we're all about bringing your space to life so that it feels like a home. If you love color as much as we do, get ready for Pantone's Color of the Year for 2023. Viva Magenta is bringing fresh new meaning to the words bright and bold this year. According to Pantone, this rich shade of red has undertones of pink found in nature—think ripe berries and deep pink flowers. Feeling inspired to bring Pantone's Color of the Year into your home this year? Check out these ideas for decorating your home on trend in 2023.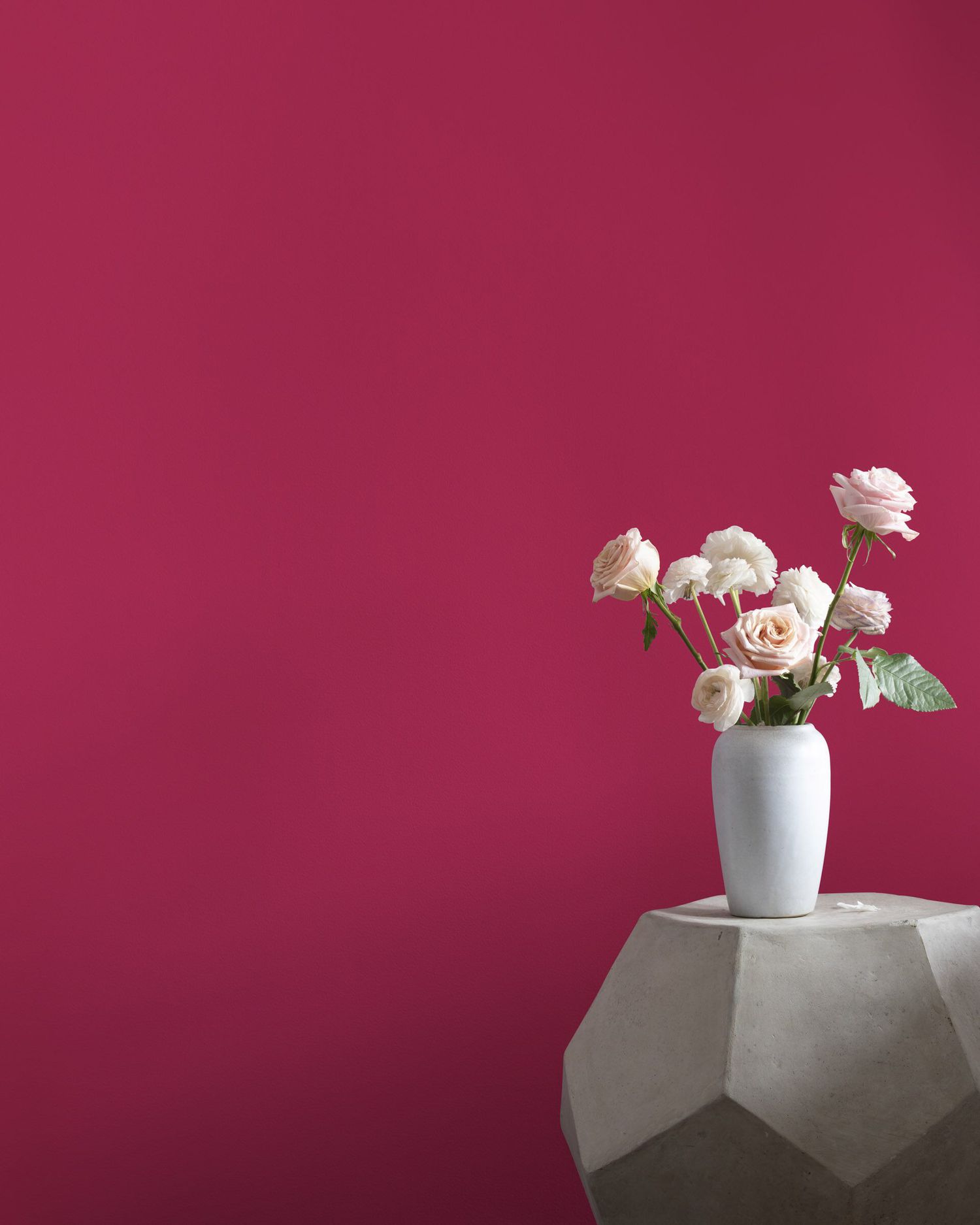 Ready to make a statement? Go full throttle with an accent wall or even an entire room coated in Viva Magenta. Paired with neutral furniture, your bright red wall will really make a splash. You might also look for wallpaper with pops of magenta like this fun print from Anthropologie or this bold design with deep shades of berry.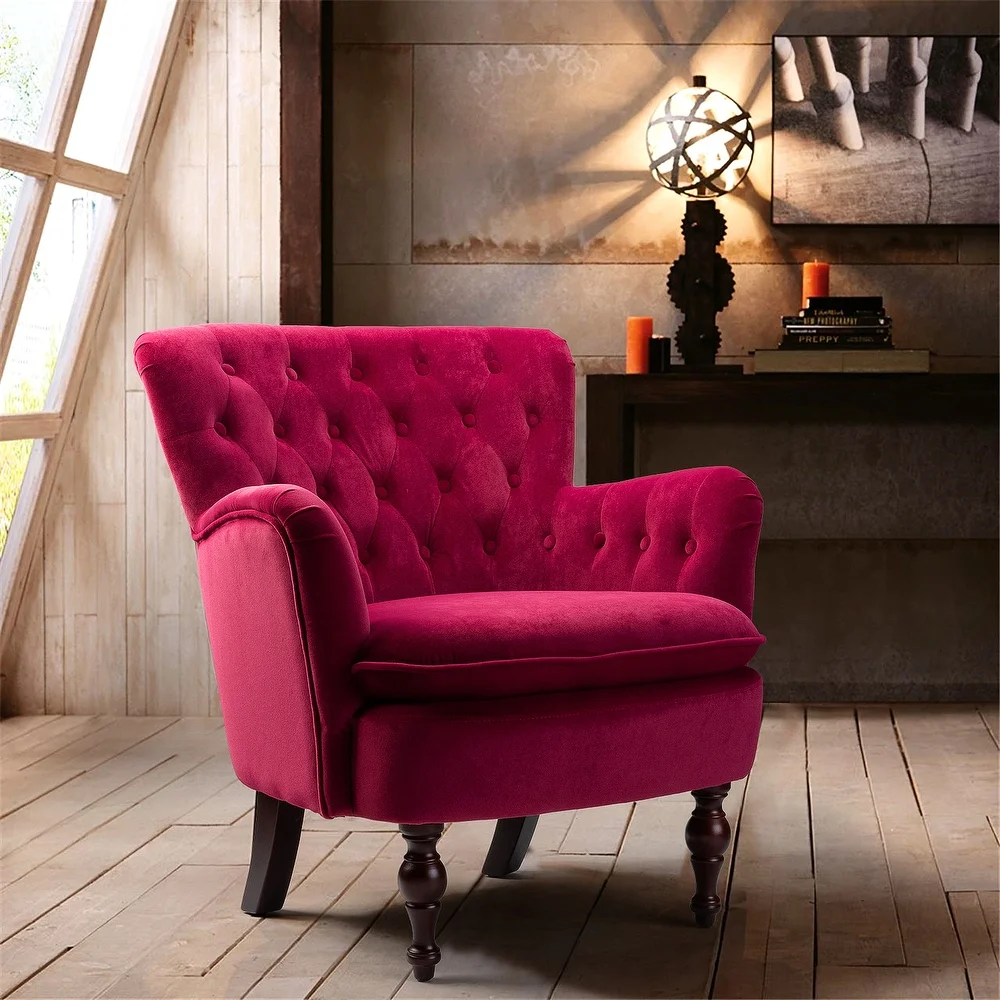 Nothing screams committed like a big and bold Viva Magenta velvet chair. We love adding texture to a space, and velvet is always a favorite to incorporate. This red velvet tufted armchair from Overstock will add character wherever it goes in your home. Feeling really brave? Consider a Viva Magenta sofa or loveseat in your living room instead.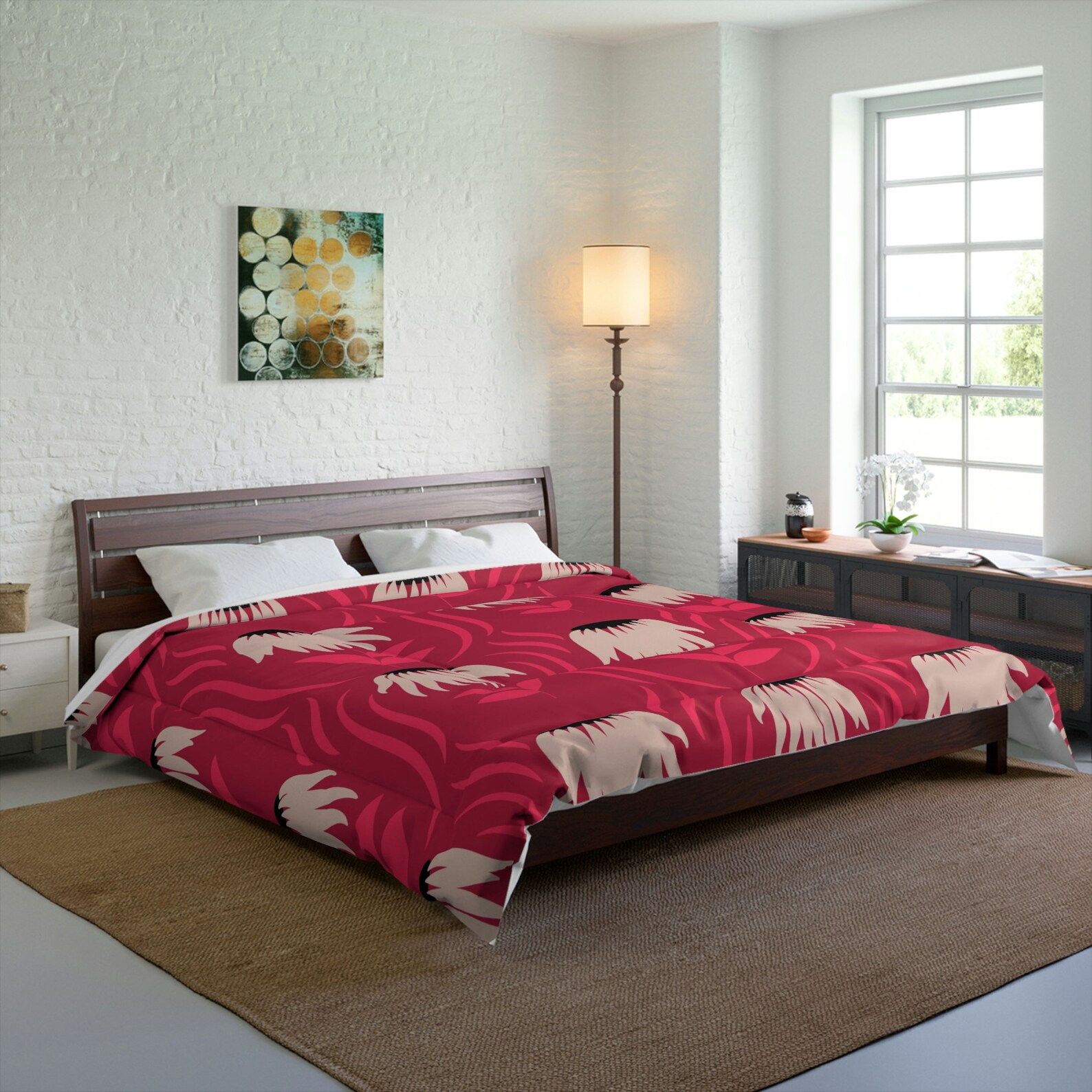 If you like to mix up your décor often, try adding magenta throw pillows into the rotation. What about your bedding and bathroom towels? The beauty of things like throw pillows, sheets, and linens is that they can be switched up as often as your heart desires—every year, every season, or simply whenever you're craving new energy in your home. We're loving this geometric floral bedding and these Viva Magenta Orchid pillows on Etsy.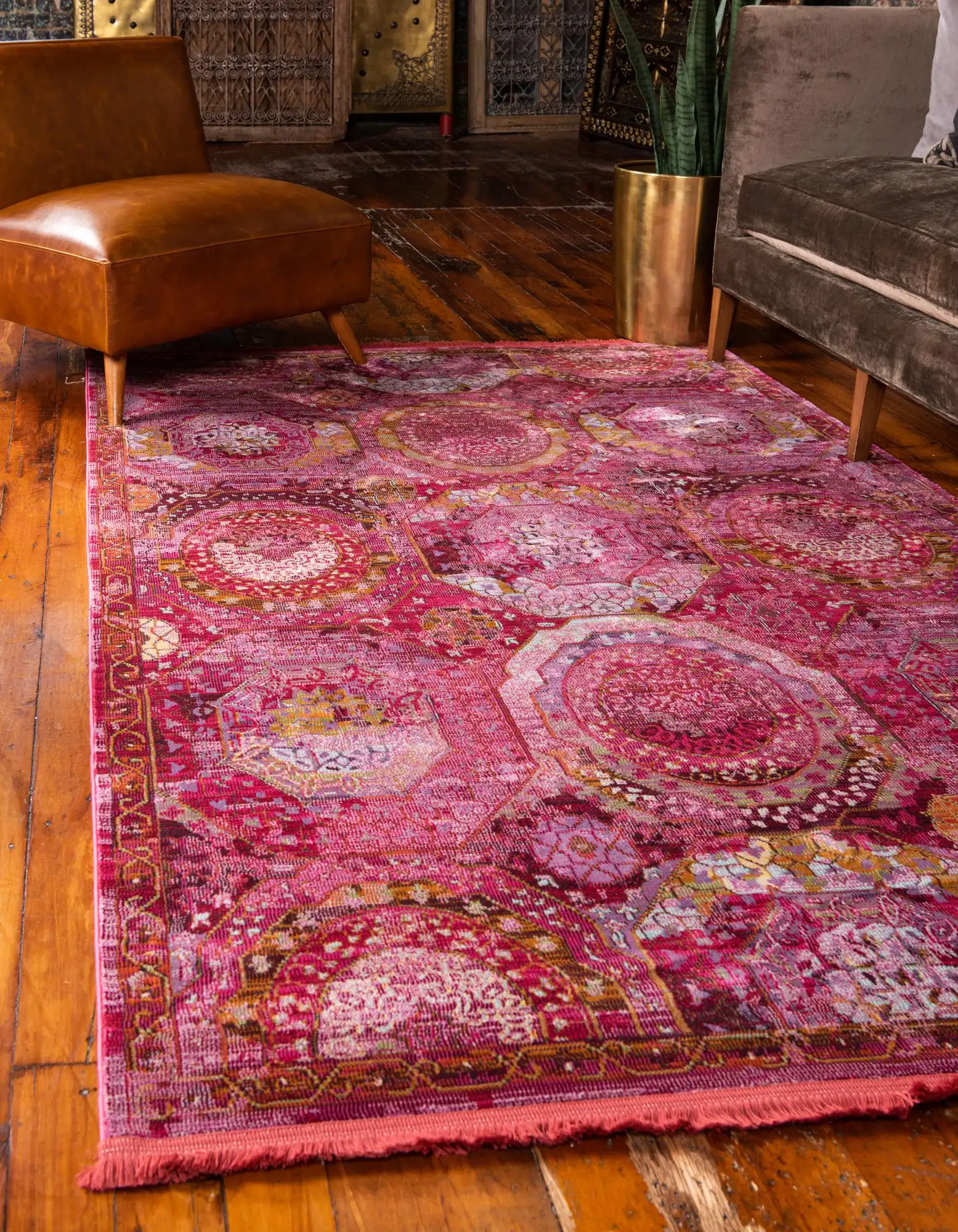 Bring some warmth to your space with a Viva Magenta area rug. Keep it subtle with hints of red or really bring the heat with a bolder rug. This is a great option if you're the type of person who likes to change your décor often. Keep what you've got in terms of furniture and consider switching out your area rugs when you're ready to shake things up.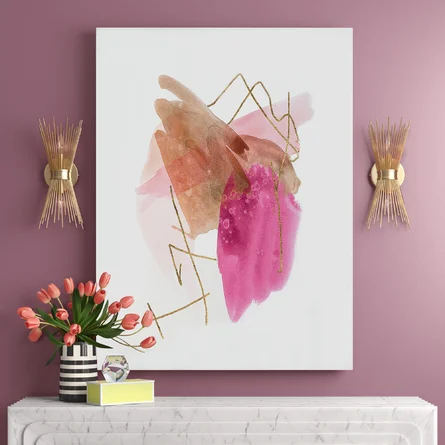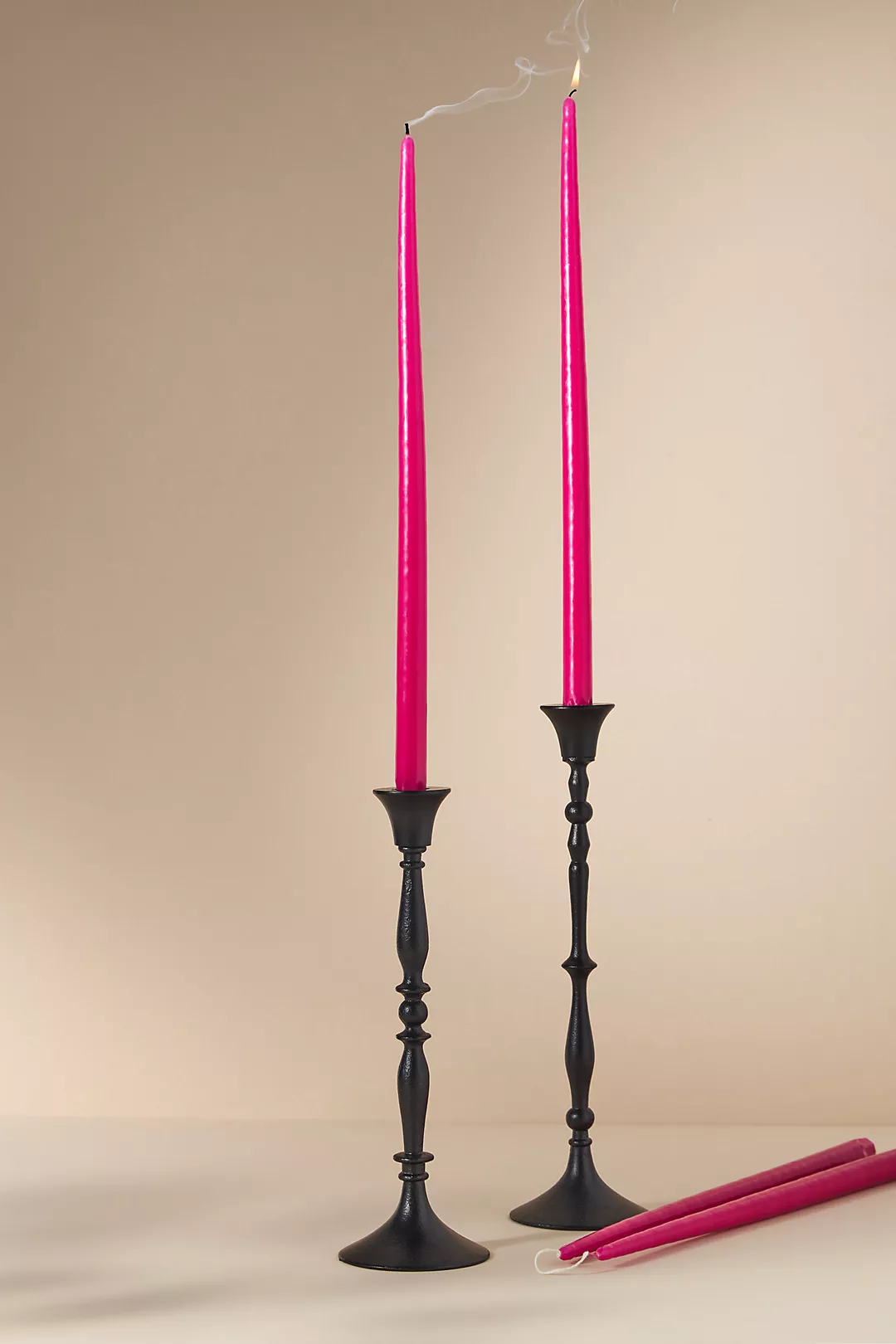 If you're not in the mood to make any major changes to your space, there are so many beautiful pieces of smaller décor you can add to what you've got. Remember that even the smallest pieces can make a big statement. Think candles (like these at Anthropologie), stoneware in your kitchen (like this stunning set at Home Depot), or flower arrangements (like this flawless bouquet from the Floral Design Institute).
How are you decorating your home with Pantone's Color of the Year?
There are so many ways you can bring fresh new energy into your home with Pantone's Color of the Year. We would love to see how you decorate with Viva Magenta in 2023, so be sure to post photos and tag us on IG!
Not a resident at one of our awesome communities yet but want to find out what we've got near you? Check out what Evolve communities are in your area so you can #evolvethewayyoulive.