Simplify your space to evolve
Happy New Year, friends! With 2020 in the rearview, we at Evolve know now more than ever how exciting a new chapter is for this next year. After spending so much time at home this past year, we learned how important it is to create our own personal oasis right where you are. In 2021, we're looking forward to simplifying our space in order to create more room to evolve! Check out these 5 ways to simplify your apartment home in 2021. Get ready to grow with us!
Start with bite-sized pieces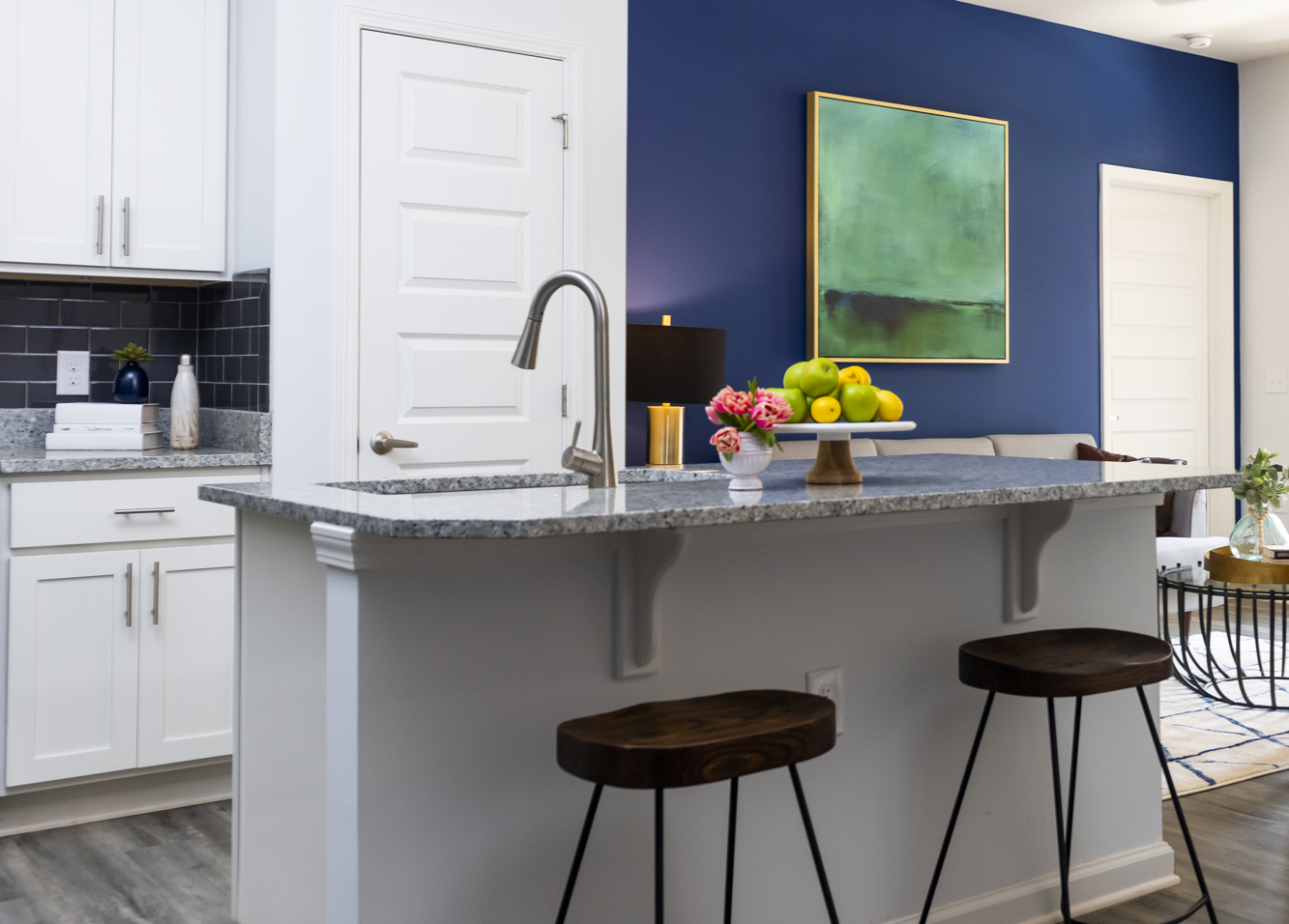 Keep it small at first! Start with just five minutes a day. Toss out all of the junk mail and random papers that always seem to pile up for no reason. Sometimes the extra layer of clutter that coats the surface can keep us from seeing what's underneath that needs to go! This is why we love starting with trash and smaller items that you don't have to think too hard about letting go of.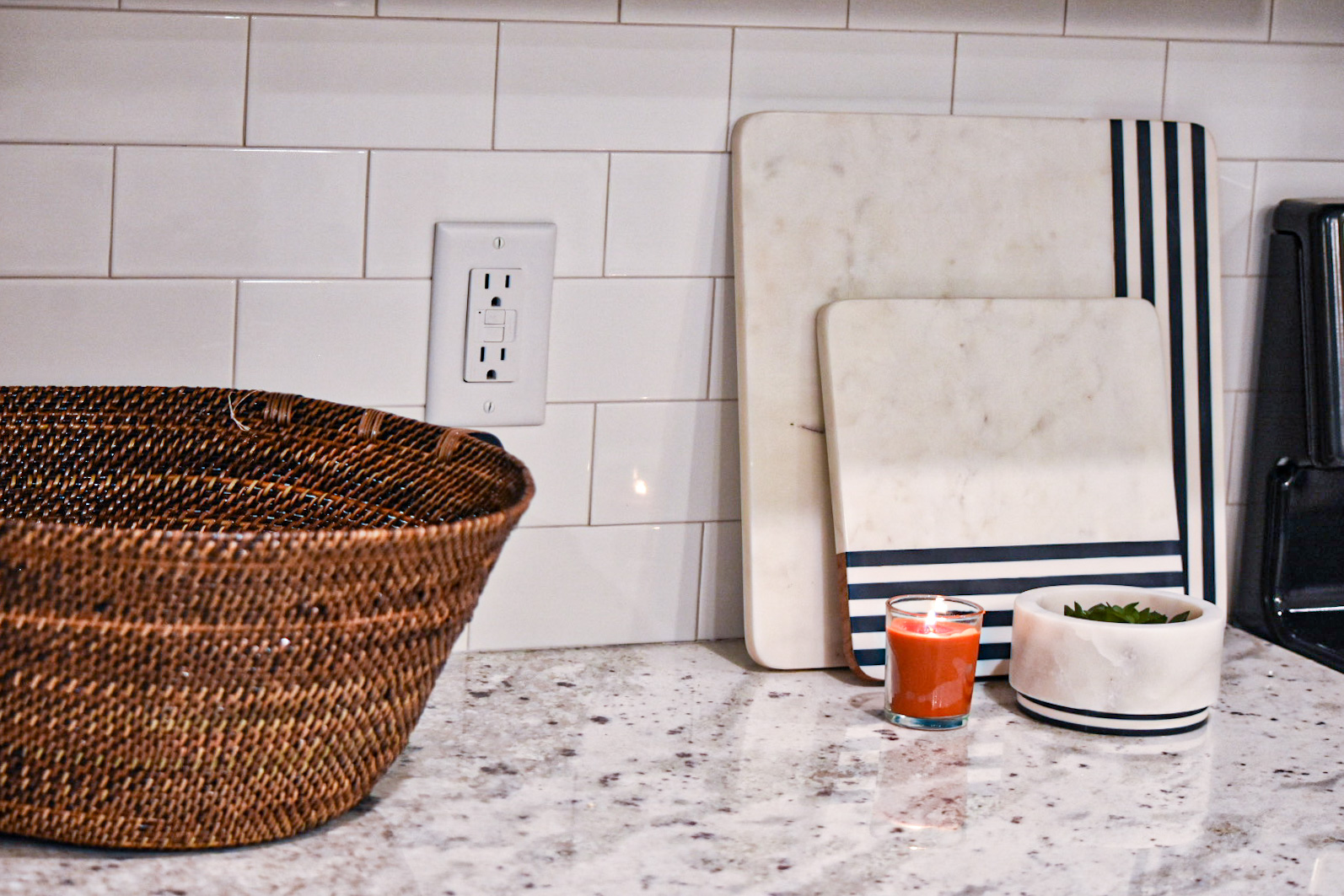 We love this idea, particularly in the kitchen. Keeping all of your surfaces clear allows you to figure out what you actually use on a daily / regular basis. Be intentional with the items you display. Evolve communities feature beautiful solid-surface countertops in the kitchen and bathrooms that want to be seen!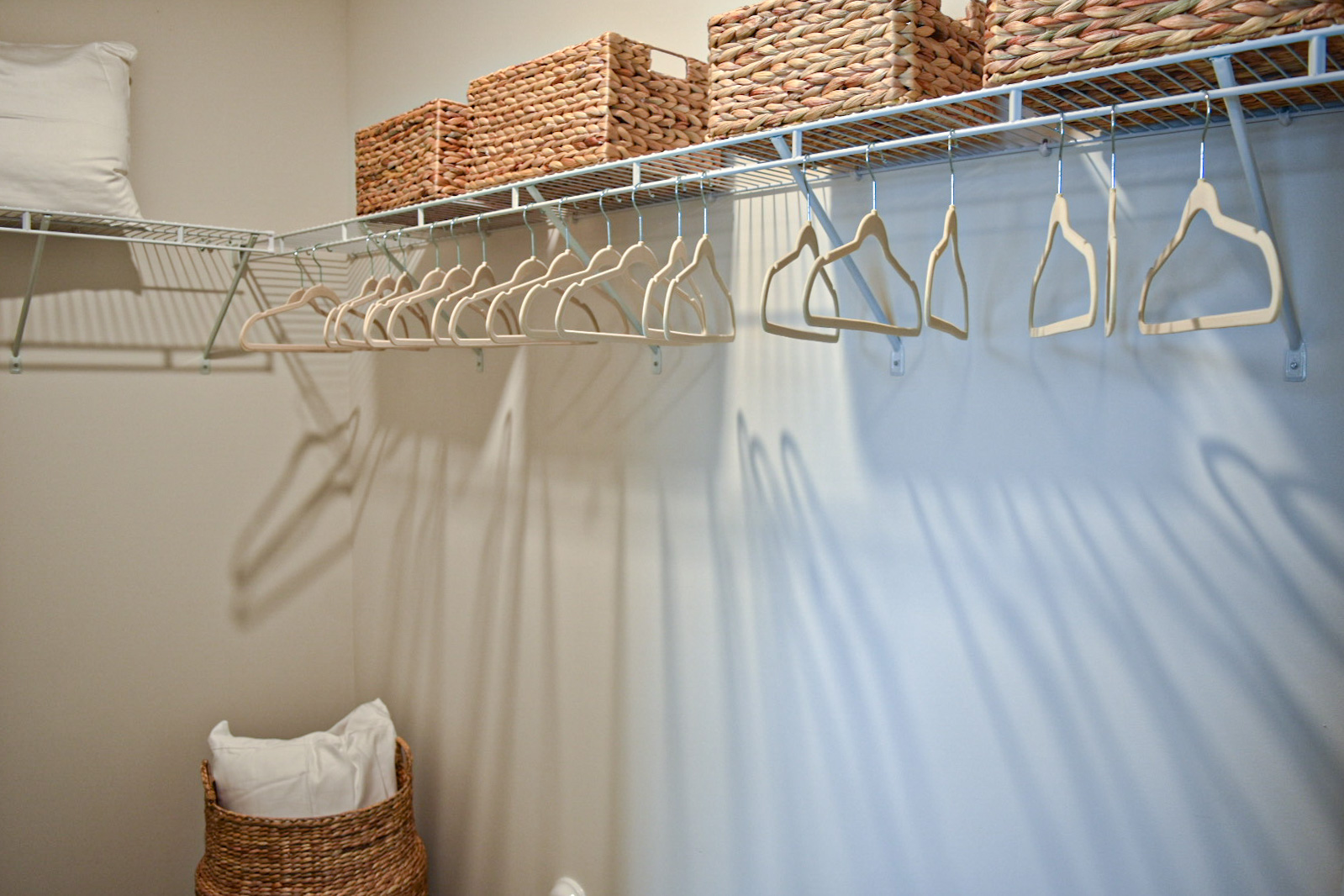 Ah, the closets! These can feel pretty overwhelming at times—particularly if this is where all of your extra items end up. Try starting with your least intimidating closet. This might be your coat or linen closet. We love pulling out everything, so we have a really clear look at what's there. Have your trash bag or empty box ready for all of the things you want to donate. And don't be afraid to be ruthless! Now is your chance to be honest about what you use or wear, and what you don't. We're big fans of using cute rattan bins or baskets for additional storage and organization!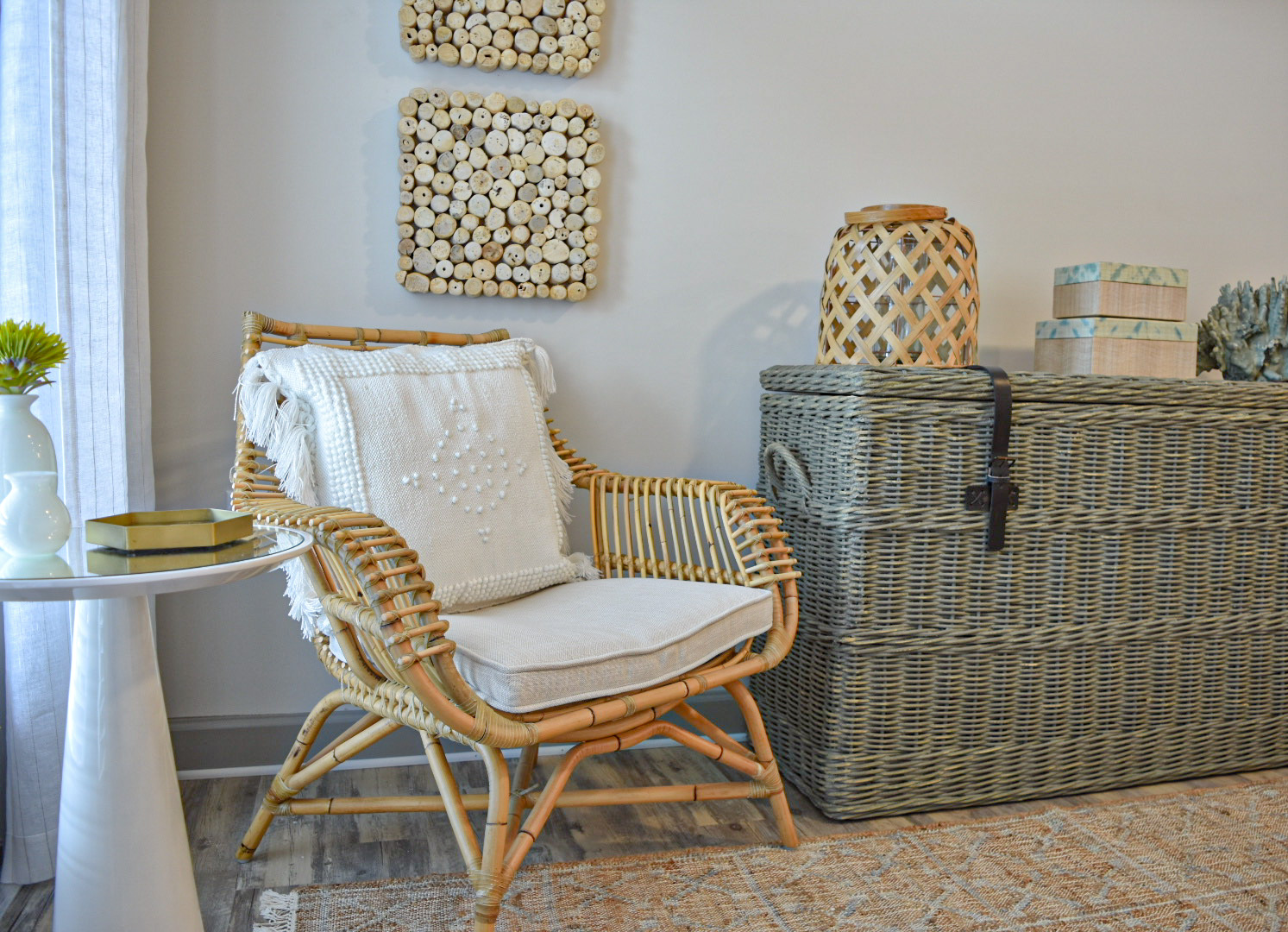 We love this classic Marie Kondo question. It's particularly helpful for the more decorative items sprinkled throughout your apartment home. You may not even notice some of them are there anymore because they have been for so long! This is when it's super important to check in with each item—ask yourself if it brings you joy, or if it's just there? If there's no joy, let it go.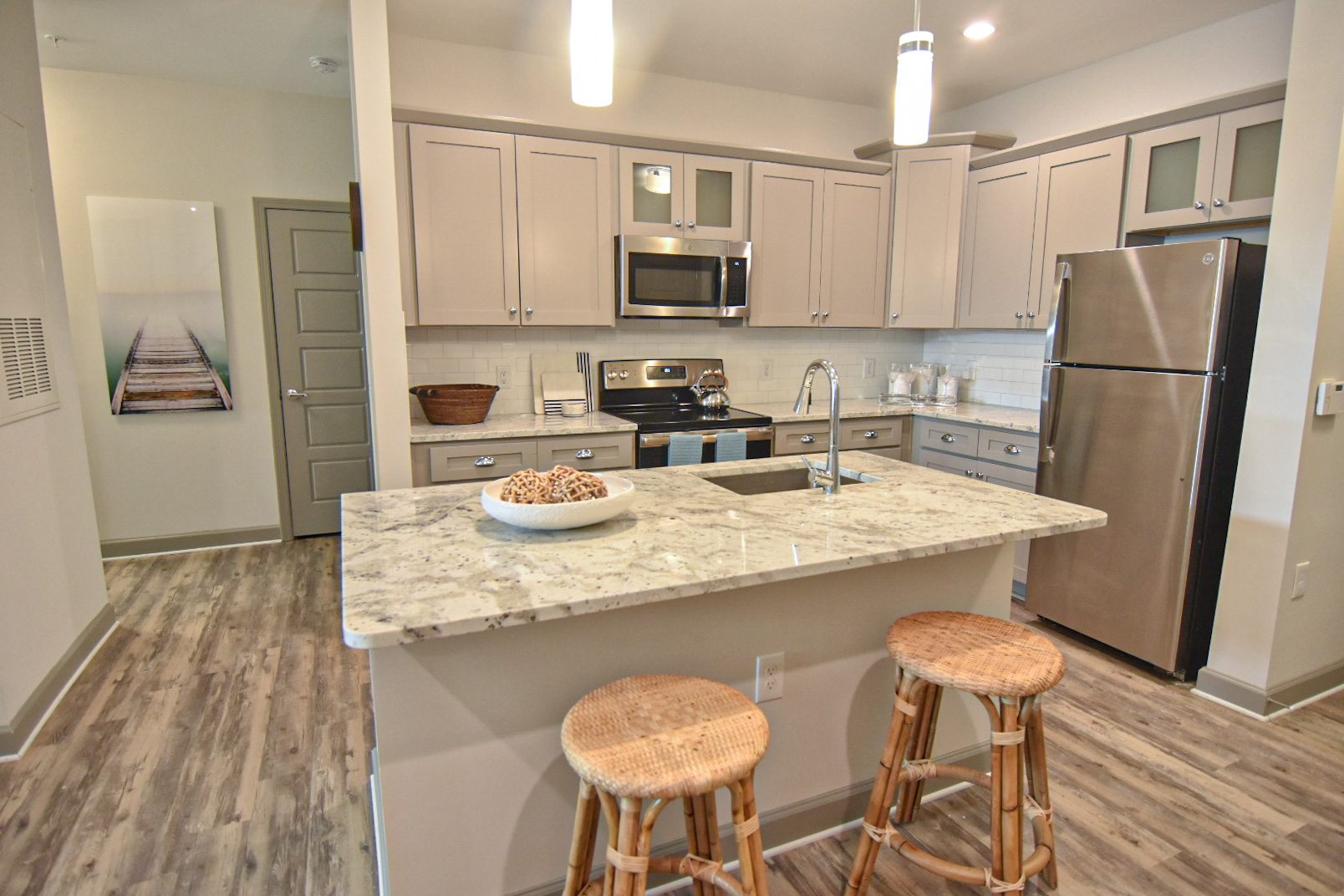 We're all about boundaries, baby! When you've simplified your apartment home, learning to say no is the best way to keep your space exactly the way you want it. Accumulating random decor or clothes you'll never wear will put you back at square one. Keep the things that match your personality and needs, and only add new items when they feel right to help keep your space simple and intentional.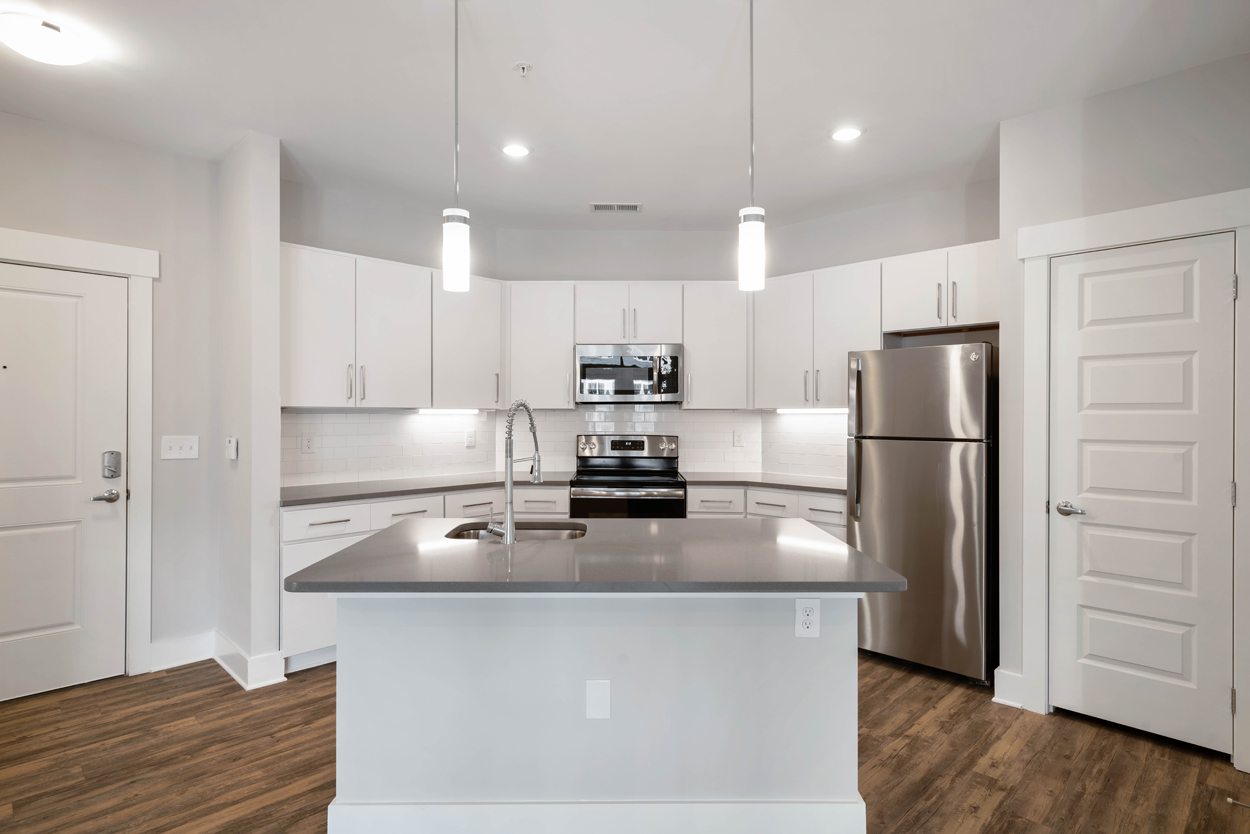 How are you simplifying your apartment home?
Give yourself space to evolve in 2021 and clear out the things you don't need! We'd love to see how you're simplifying your apartment home this year. Be sure to tag us on IG to show us how you #evolvethewayyoulive.