Pick up what we're putting down.
As our name suggests, we're constantly evolving. Join us here for monthly updates on existing and developing properties to see what we're up to next!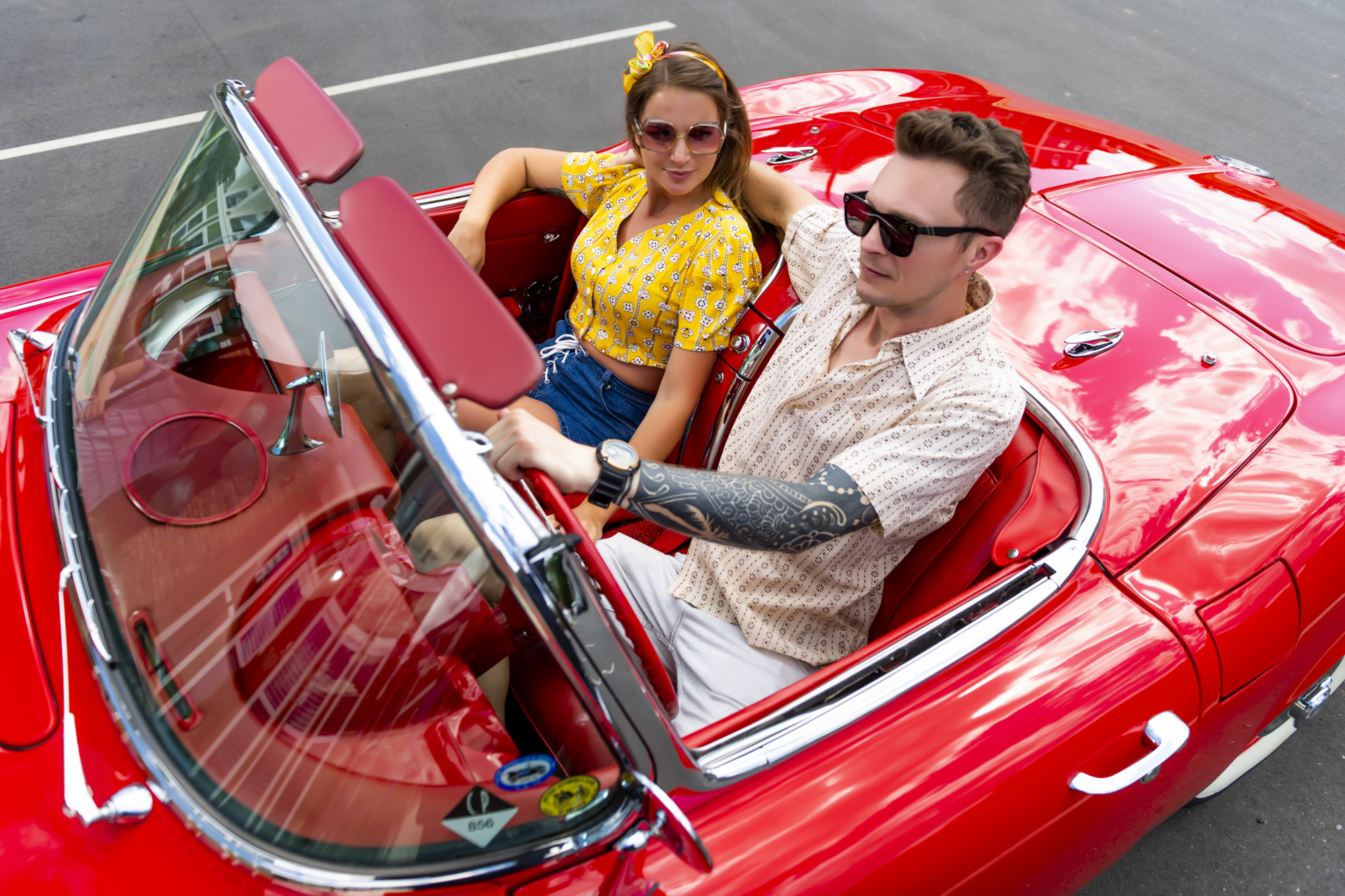 Join us on the road to Evolve, and use this time to get outdoors! Check out these summer road trip spots near your community before the season ends.