Pick up what we're putting down.
As our name suggests, we're constantly evolving. Join us here for monthly updates on existing and developing properties to see what we're up to next!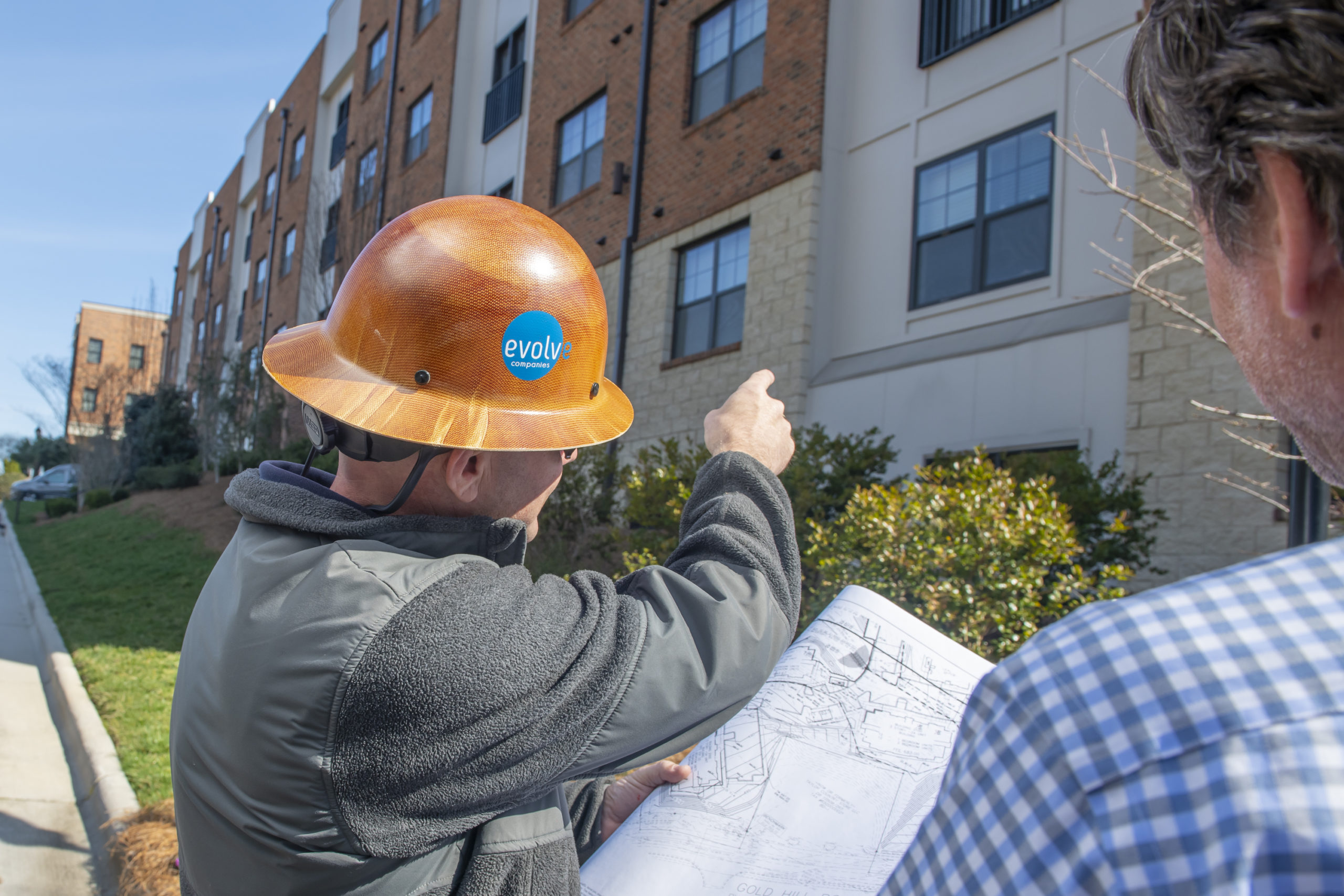 Spooky season might look a little different this year, but that doesn't mean it won't be fun! Check out these 5 ways celebrate Halloween at home this year.