Pick up what we're putting down.
As our name suggests, we're constantly evolving. Join us here for monthly updates on existing and developing properties to see what we're up to next!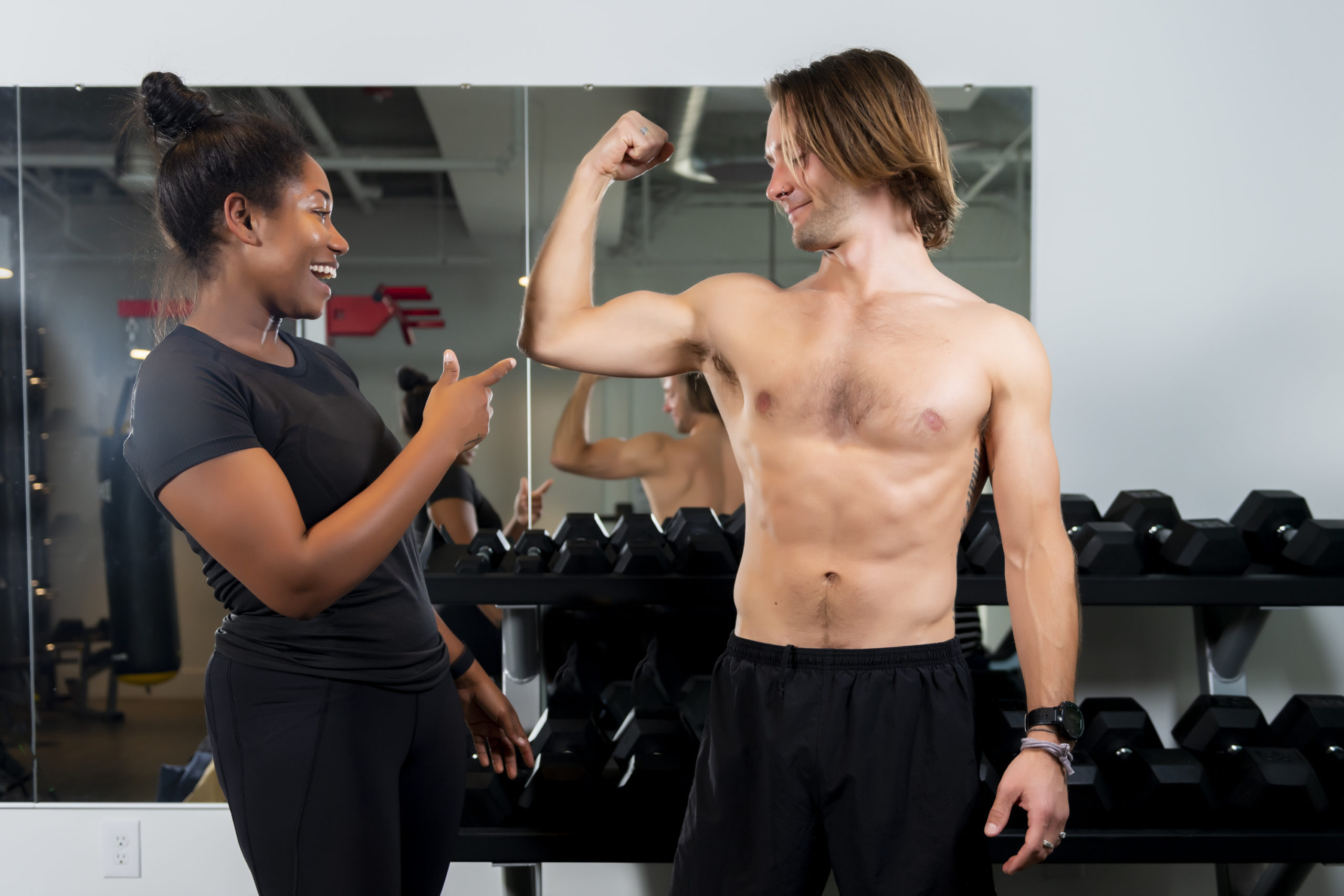 The New Year means it's time for a new workout! Check out these 7 fitness tips to keep you motivated in 2020.