Pick up what we're putting down.
As our name suggests, we're constantly evolving. Join us here for monthly updates on existing and developing properties to see what we're up to next!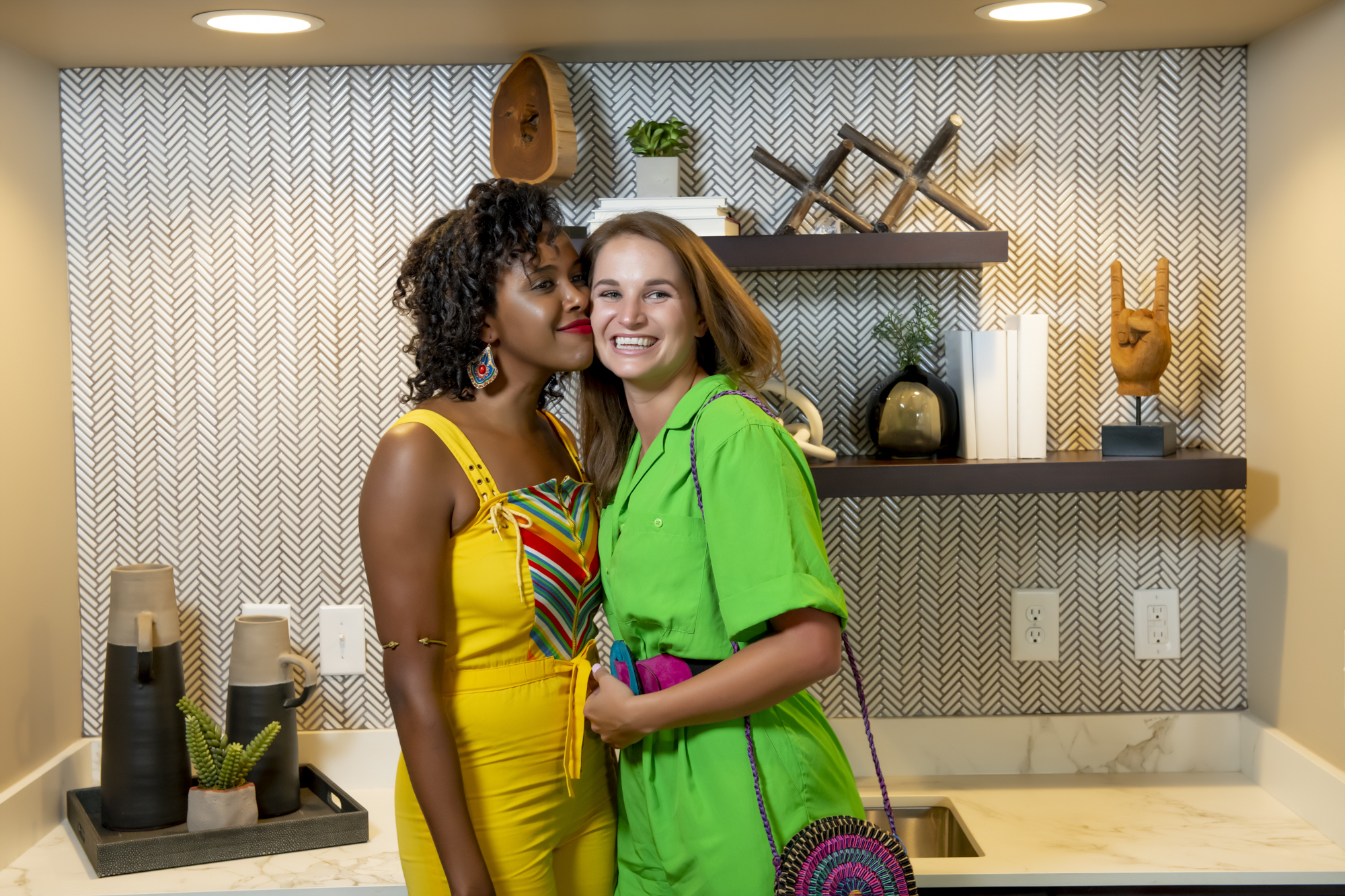 Halloween is just around the corner and we're ready to see some spooktacular décor at Evolve communities with these DIY Halloween decorations.