Pick up what we're putting down.
As our name suggests, we're constantly evolving. Join us here for monthly updates on existing and developing properties to see what we're up to next!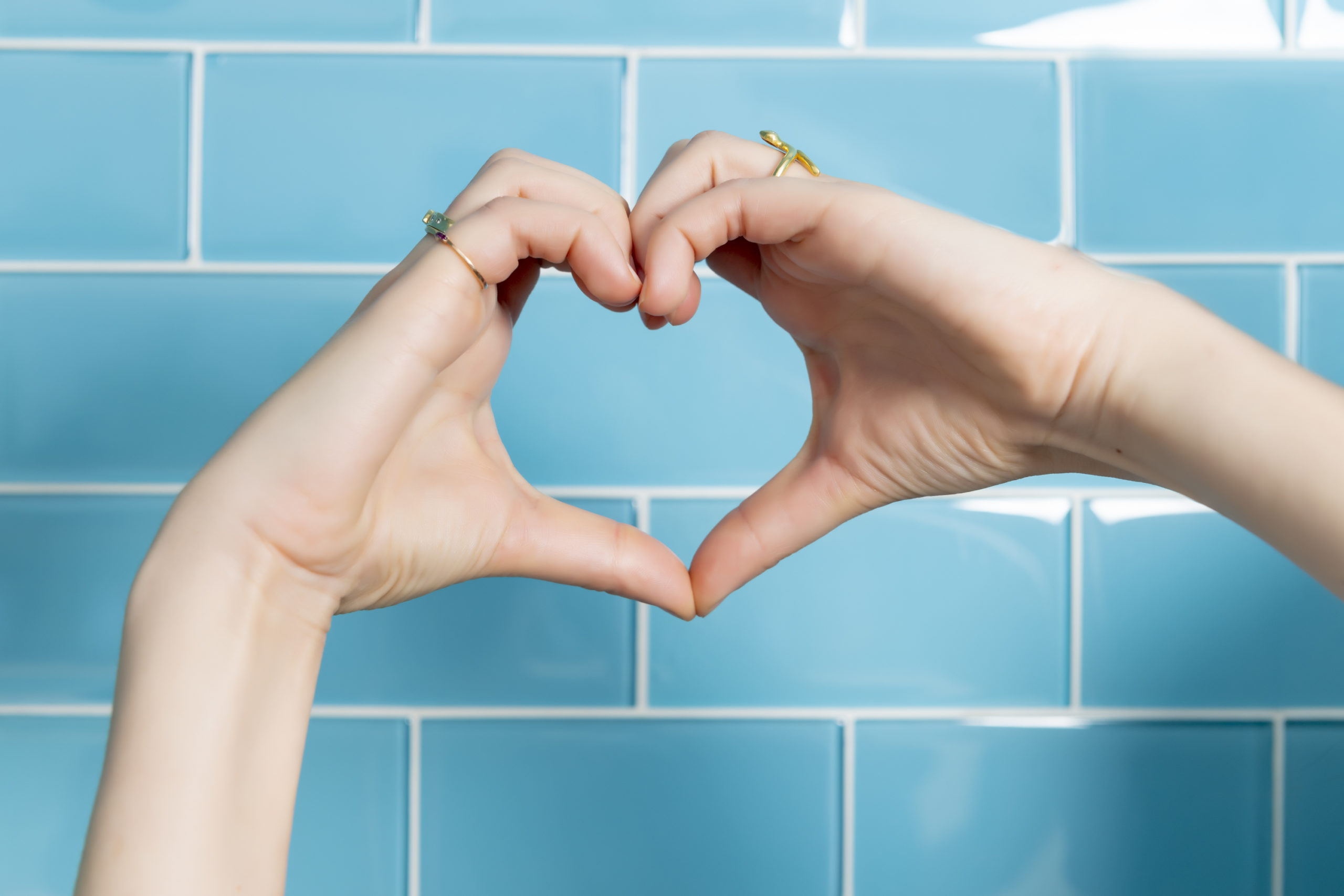 Check out these Valentine's Day gift ideas for your favorite interior design lover that will make their apartment feel like home.