Pick up what we're putting down.
As our name suggests, we're constantly evolving. Join us here for monthly updates on existing and developing properties to see what we're up to next!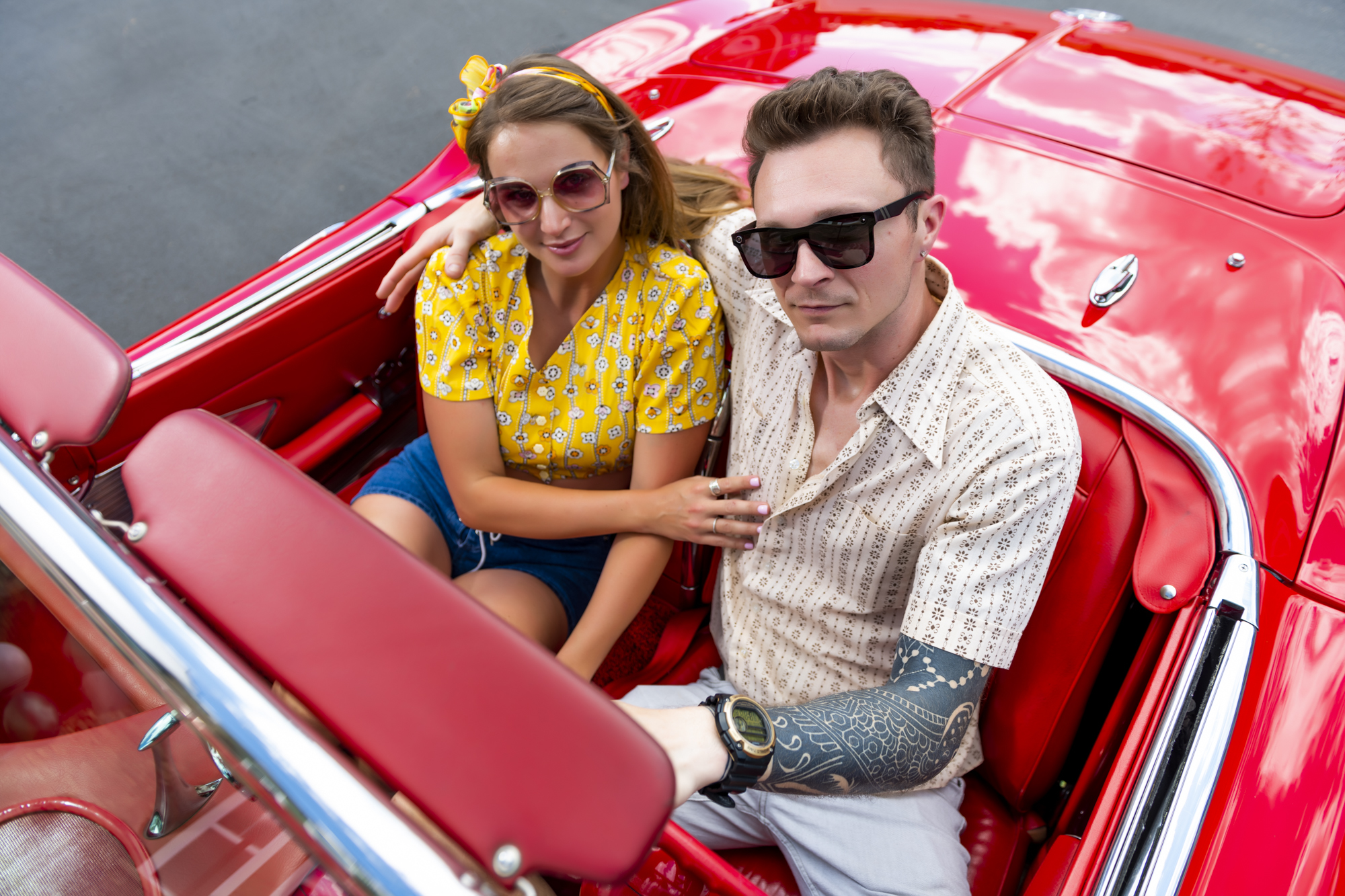 Get outdoors and explore your area with a fresh new perspective this summer. Check out how to have the perfect staycation in your city.