Pick up what we're putting down.
As our name suggests, we're constantly evolving. Join us here for monthly updates on existing and developing properties to see what we're up to next!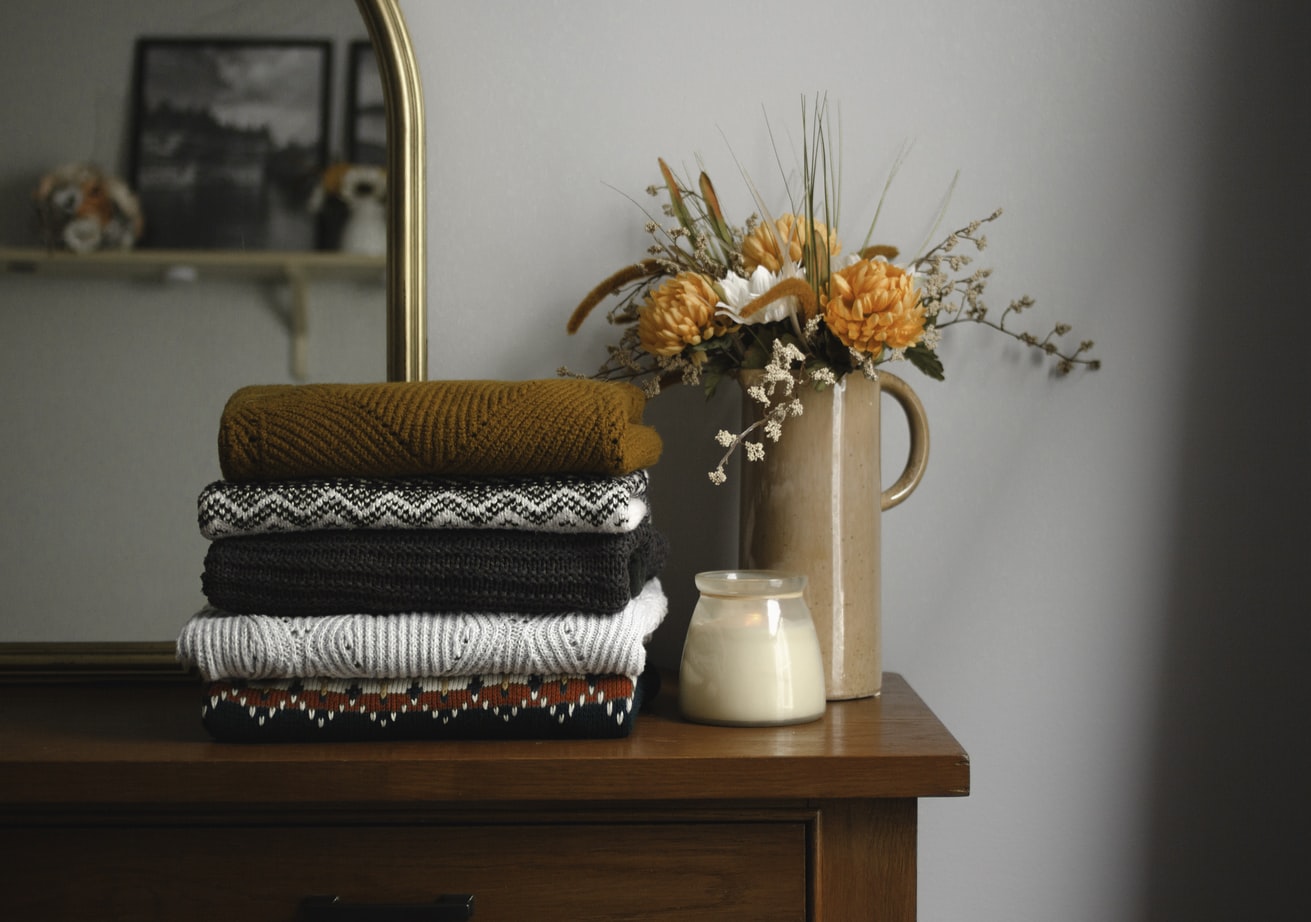 Here at Evolve, we're all about loving the way you live, where you live. Spice up your space this season with our favorite fall decor.