Pick up what we're putting down.
As our name suggests, we're constantly evolving. Join us here for monthly updates on existing and developing properties to see what we're up to next!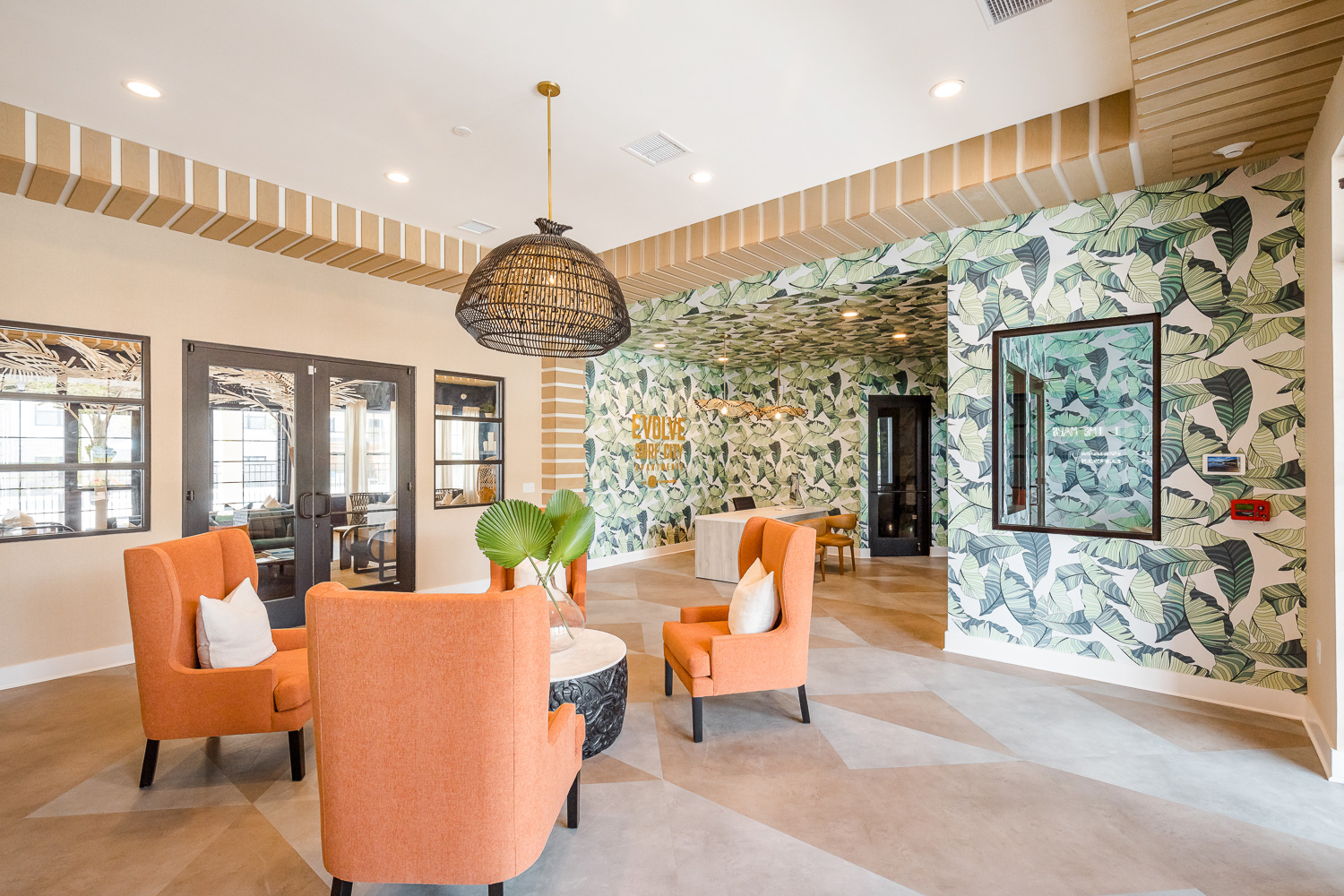 The seasons are shifting and it's the perfect time to revamp your space. Check out how we're using trending wall colors at Evolve to create a permanent vacation at home.