Building the Dream
We're building the dream at Evolve Companies so you can live it! At Evolve, it's our mission to help make your home feel like a permanent vacation. With amenities that you would find in top-notch resorts, like saltwater swimming pools, yoga studios and state-of-the-art fitness centers, you'll have everything you want at your fingertips!
2020 has been quite the year to say the least, and we've continued to learn how important it is for your home to feel like your own private oasis. Amidst the pandemic, the Evolve Construction team has continued to focus on growth, no matter how big or how small, so that we can turn dreams into a reality. Check out how we evolved in 2020 and what's ahead for 2021!
If you're looking for luxury living and the coast has been calling, you won't want to miss our recently completed community in Wilmington, NC, Hawthorne at Smith Creek. If you're into modern vibes and incredible amenities, these one-, two- and three-bedroom apartment homes will be right up your alley!
What's our favorite part? We're all about the saltwater swimming pool, poolside cabana and grilling station, and game room fully equipped with a golf simulator, pool table and ping pong table!
Are you more of a mountain dweller than beach comber? Head across the state to Asheville to find another recently finished community, Hawthorne at Mills Gap. Brand new amenities such as a bark park with agility equipment for your fur babies, saltwater swimming pool and bike storage will make this community feel like home.
We're all about the emphasis Hawthorne at Mills Gap places on wellness, providing a yoga, stretching and meditation studio, as well as a 24-hour fitness center. The community also offers private detached garages for all of your extra goodies!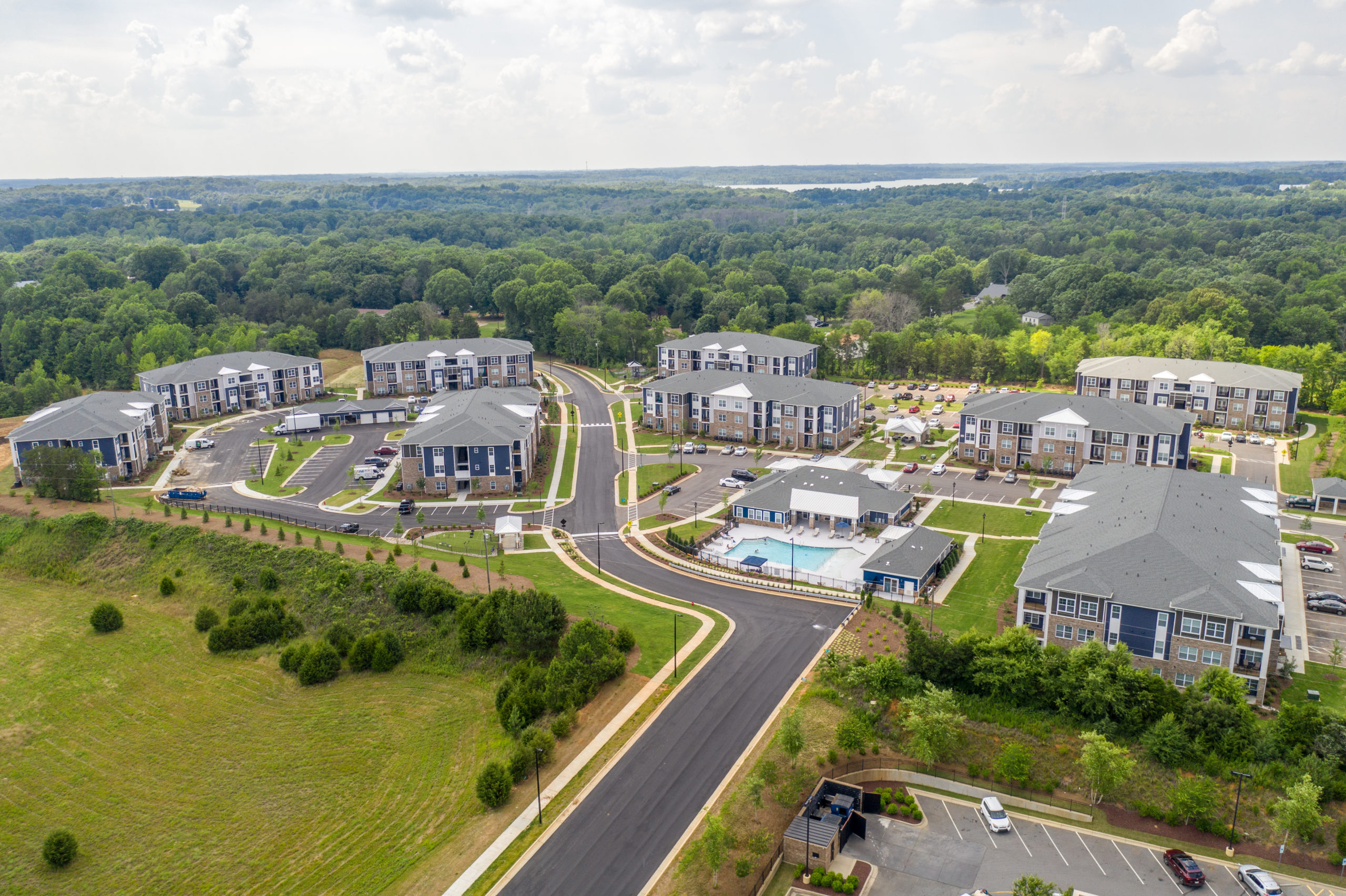 Aside from the project we've just finished, we officially broke ground on a new project called The Perch, nestled just outside of Chapel Hill, NC. All-in-all, we have a grand total of 11 projects underway right now! That's right – big things are happening at Evolve!
On top of that, we have another handful of communities coming your way in 2021 – mainly in Raleigh and Chapel Hill. Check out the videos below for some awesome updates with projects we've got on deck!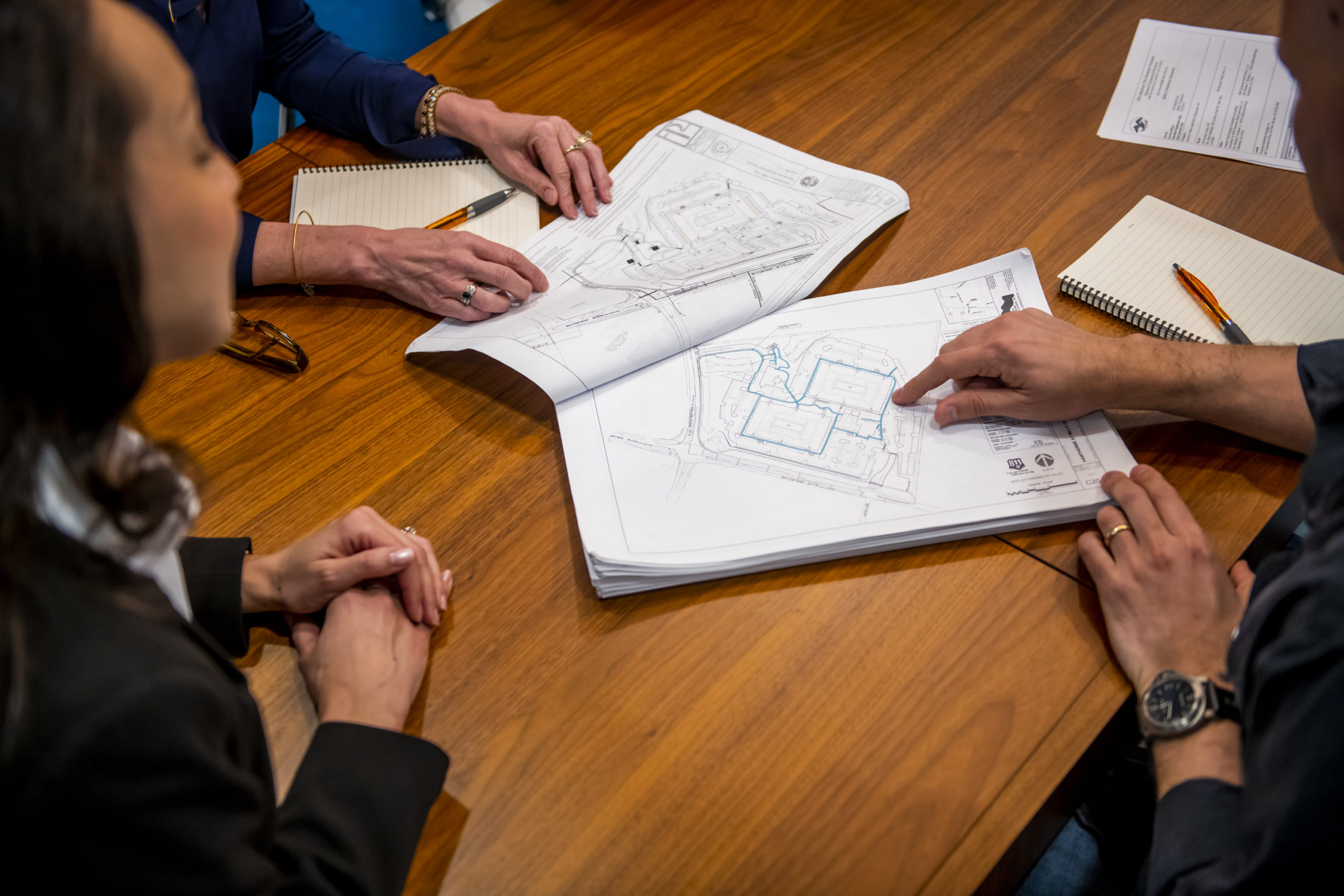 How are you living your dream?
2020 has definitely taught us the importance of feeling at home wherever we are! What are some of your favorite ways to turn your space into your very own oasis? We'd love to know – leave it in the comments!
Looking Ahead to 2021
When we say our final goodbyes to 2020, it certainly won't be bittersweet – it will just be sweet! But that doesn't mean the year hasn't offered its fair share of growth! We love getting to look back on all the ways we evolved in 2020, and how we'll continue to grow in 2021. We're so glad you're on this journey with us! Stay in the loop on construction updates and upcoming projects by following us on IG. Let's keep evolving the way we live, together!