Get Motivated to Stay Active with These 8 Fitness Tips
The New Year is upon us, and that means it's time for new workout ideas! One of the best ways to stay motivated to work out in the New Year is to keep your fitness routine fun and exciting. At Evolve, each community has its own top-notch fitness center that will make you want to work out in 2020. Ready to hit the ground running this New Year and evolve the way you live? Check out these 8 fitness tips to keep you motivated to crush your goals in 2020.
Make sure to start and finish your workout with several minutes of stretching. Stretching your muscles and lubricating your joints before you hit the gym can help prevent tears and strains while you work out. Plus, getting your muscles and joints ready can actually help you get more out of your workout!
Evolve communities like 1701 North are equipped with treadmills so that even on the coldest, rainiest days, you can still get your heart rate up! Running for a few minutes before you start working out allows your muscles a chance to get warm. Getting blood flow to your muscles can help prevent injury during your workout.
Bonus tip: grab a buddy to keep you accountable and help you stay even more motivated while you move!
Kettlebells are such a great piece of equipment because the possibilities are essentially endless. From kettlebell swings and bent-over rows to squats and lunges, you can really get a full-body workout with just a kettlebell or two. We love this article for kettlebell exercises that are perfect for anyone!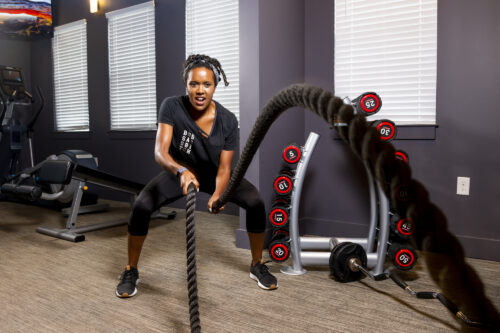 Battle ropes are the perfect way to spice up your routine and get a full-body workout at the same time. Not only are battle ropes great for arm strength, but they also incorporate tons of core. You can also add in squats or lunges while you're using the ropes to fire up your legs at the same time!
Free weights are incredibly diverse, so they're perfect if you're looking for a simple way to strengthen your entire body. Use dumbbells for bicep curls, push presses or during squats to get great results. Evolve communities like 811 East Downtown are fully loaded with a wide range of free weights, so you'll always have just what you need!
Kick your workout into high gear with a kickboxing routine that will leave you feeling energized and ready to take on the world! There's no better way to get excited about working out than by doing something that's fun! Kickboxing is fantastic for cardio, strength, and balance. If you're looking for some beginner moves, check out this Livestrong article to get the basics!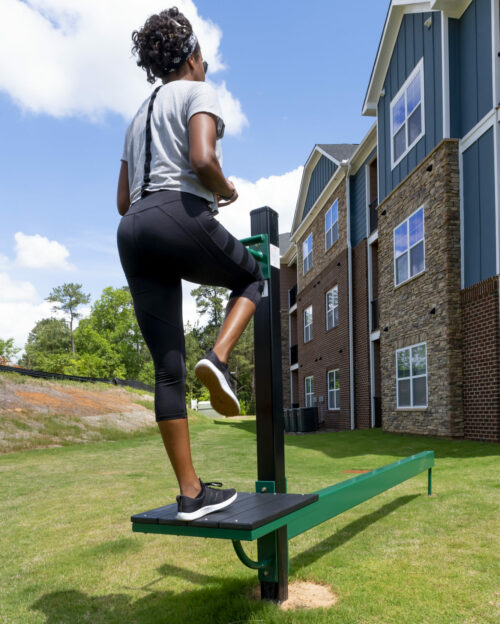 If you're tired of being stuck indoors during the winter, try taking it outside. It doesn't have to be a warm summer day for you to enjoy the fresh air. Switching up your workout spot helps keep things interesting and helps you stay motivated to keep going!
If you want to finish your workout strong, be gentle with yourself. Don't skimp out on the cooldown. When you rob yourself of those final few minutes to slow down, stretch, and reconnect with your breath, you don't give your body the space it needs to restore.
Practicing yoga gently—even if only for 10 minutes—at the end of your workout can help slow your heart rate and prevent soreness.
Closing your eyes to meditate for a few minutes is another great way to come back to your breath and ease your heart rate before heading out to tackle the rest of your day!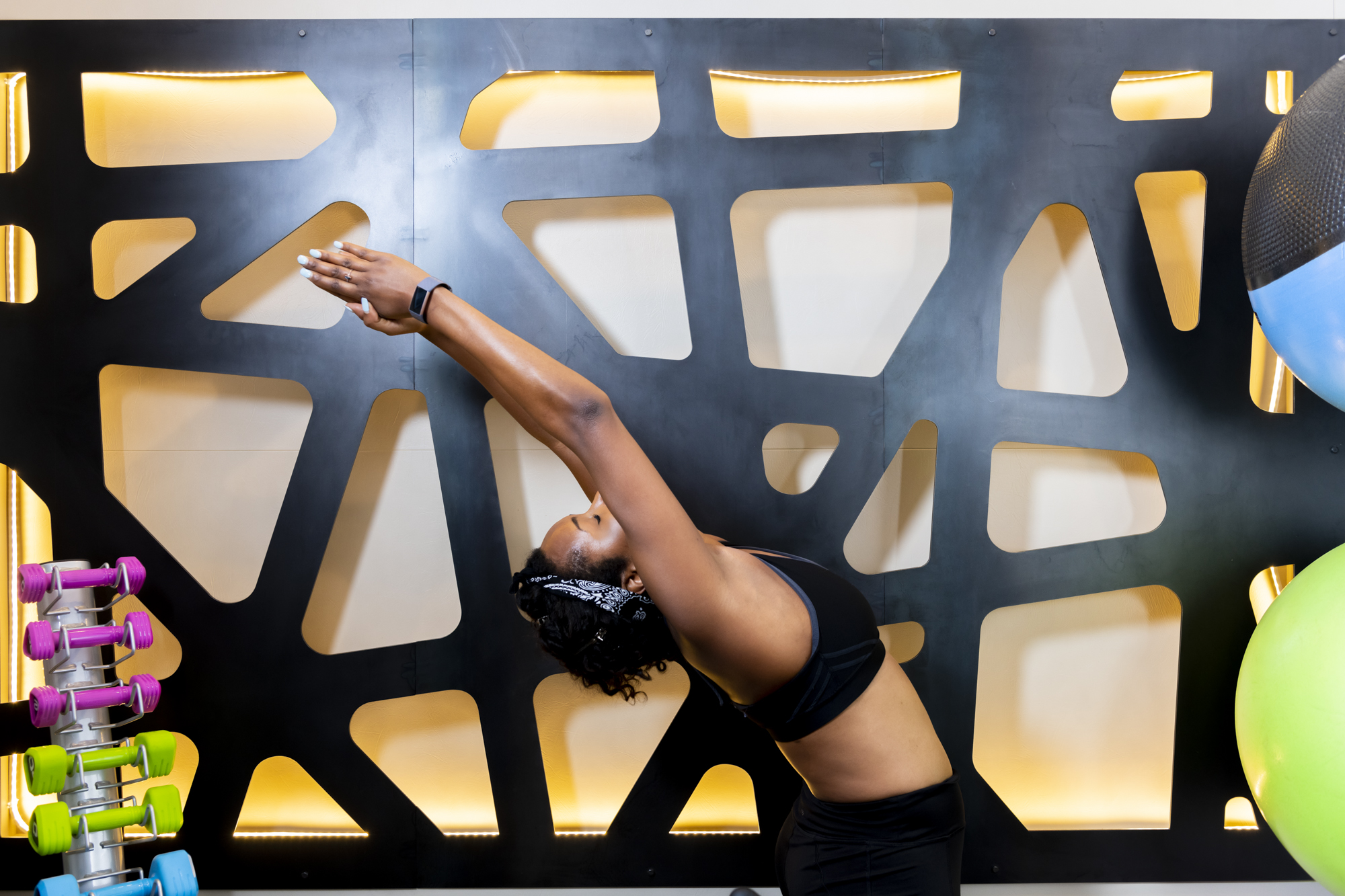 What new workouts are you bringing into 2020?
Start your New Year off strong with new workouts to match! Be sure to check out all the awesome equipment the fitness centers at Evolve communities have to offer.
Wishing You All a Happy New Year!
If you try out any of these workout tips and ideas to stay motivated in 2020, let us know! There's nothing wrong with a gym selfie or two! Tag us so we can see how you're evolving the way you live this year.