Spice up your holiday tradition
Here at Evolve, we love making life fun, and we want your home to feel like your very own permanent vacation—particularly around the holidays. It's hard to believe Christmas is just around the corner, but that means it's the perfect time to get festive. If you're ready to create a cozy cinnamon-scented oasis this season, check out these 6 quirky Christmas tree themes to spice up your holiday tradition. Because let's be honest, we could all use a little extra holiday cheer this year!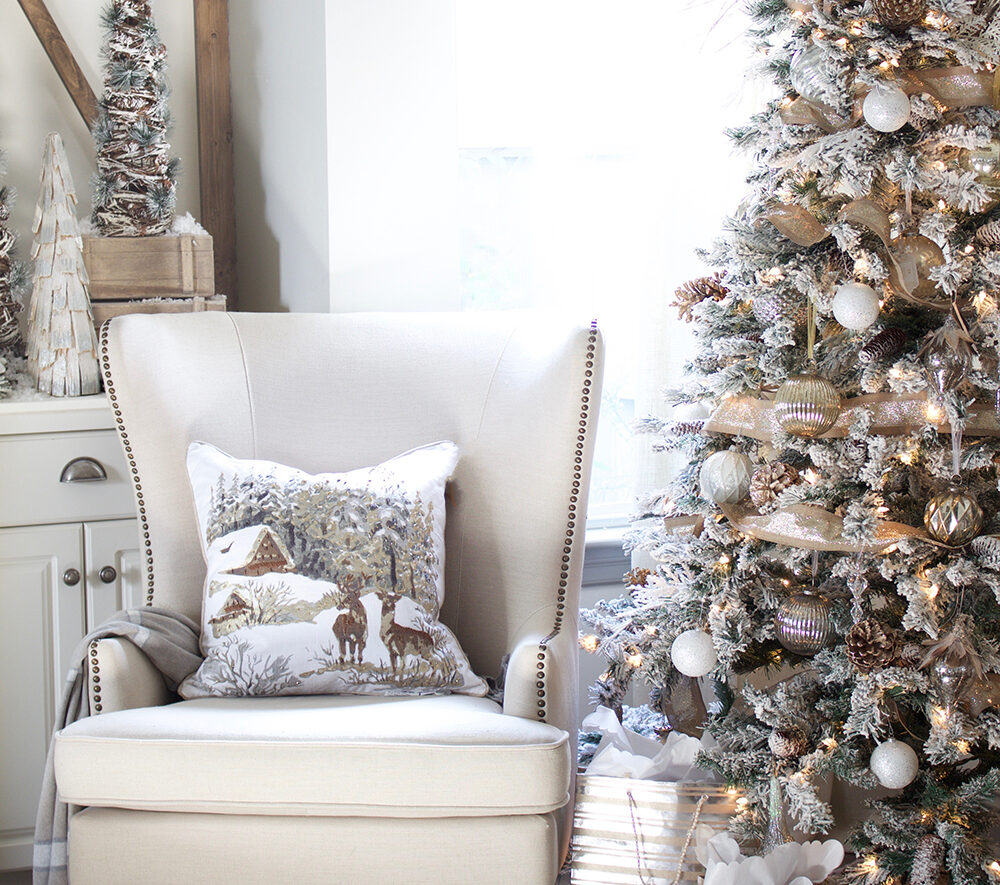 If you're a lover of earth tones and anything woodsy, this is such a fun way to incorporate even more nature into your home. We love adding sweet woodland creatures like owls, foxes, deer, and bears. Forget using run-of-the-mill ball ornaments and instead go for different sized pinecones. Your tree can take on a freshly frosted look like this beauty from Tuft & Trim, or maybe use more reds and oranges.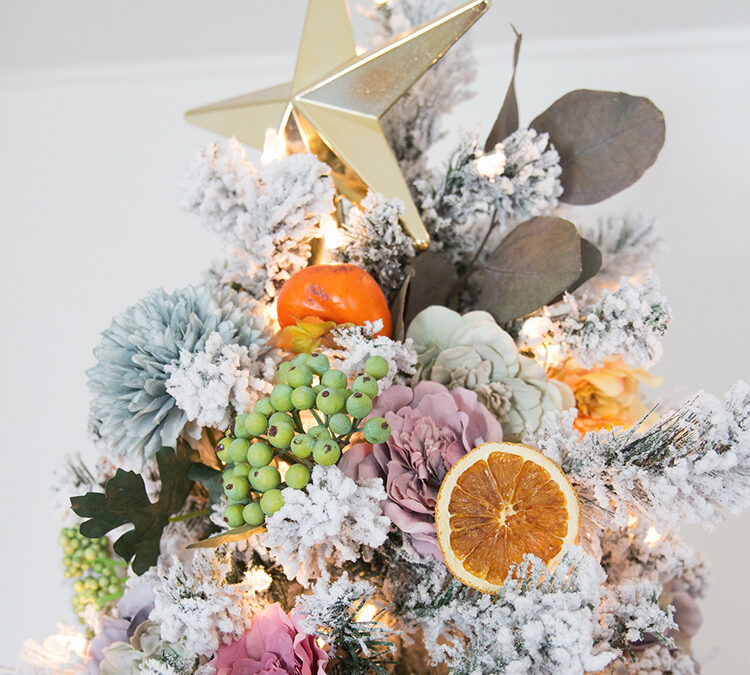 We're all about creating a citrus tree of your own this season—I mean, who doesn't love fruit?! There are so many ways you can you really make this your own. Use your favorite citrus fruit as inspiration for the entire design, choose citrus based on the décor throughout the rest of your home, or mix and match with every citrus you can find! This California-inspired citrus tree from Sisoo is one of our favorites!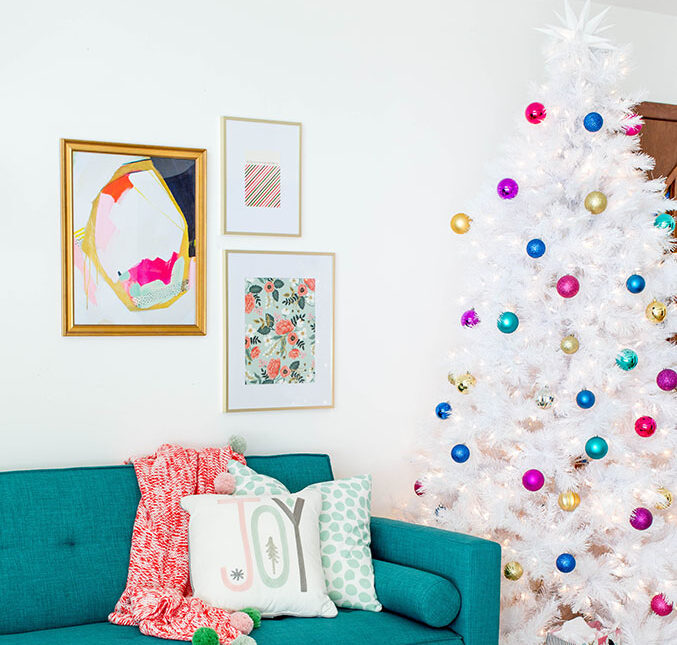 When you're feeling really frisky, try stepping outside the box with a white tree as a fun alternative to the traditional trimming. Brighten it up with your favorite bold colors or use a color palette that's already in your home. This modern take on tradition is a great way to evolve your holiday décor and embrace quirkiness! The simplicity of this gem from Dream Green DIY adds the perfect pop to the space.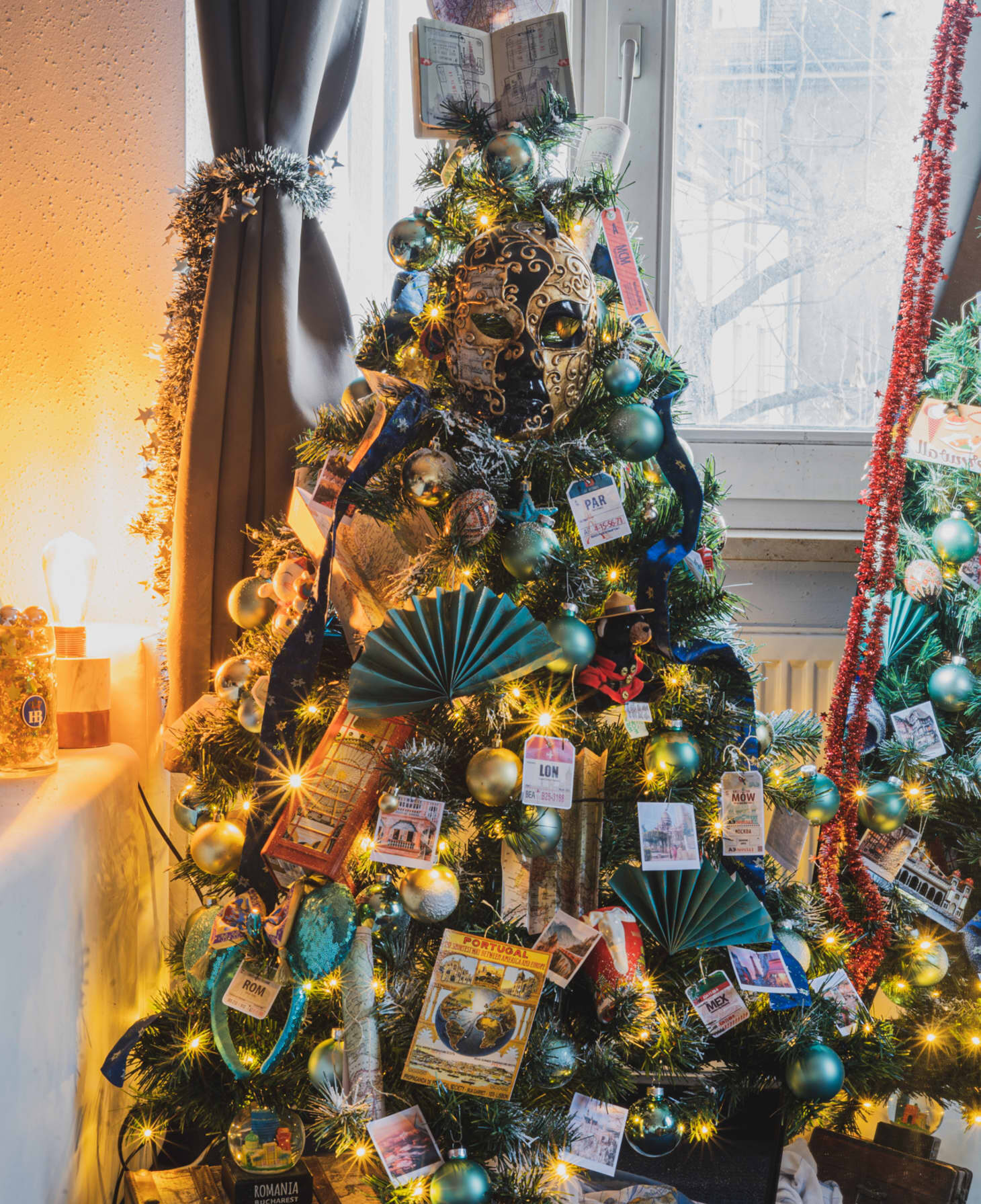 One of the things we've missed most about 2020 is traveling! There's truly nothing like exploring new places and experiencing different cultures. That's why we love the idea of bringing all of your travels to life on your tree. Whether you've collected ornaments along the way or want to create your own inspired by your favorite places, there are so many ways you can get creative! Check this one out from Happy to Wander and get some ideas for making your own!
Sugar and Spice and Everything Nice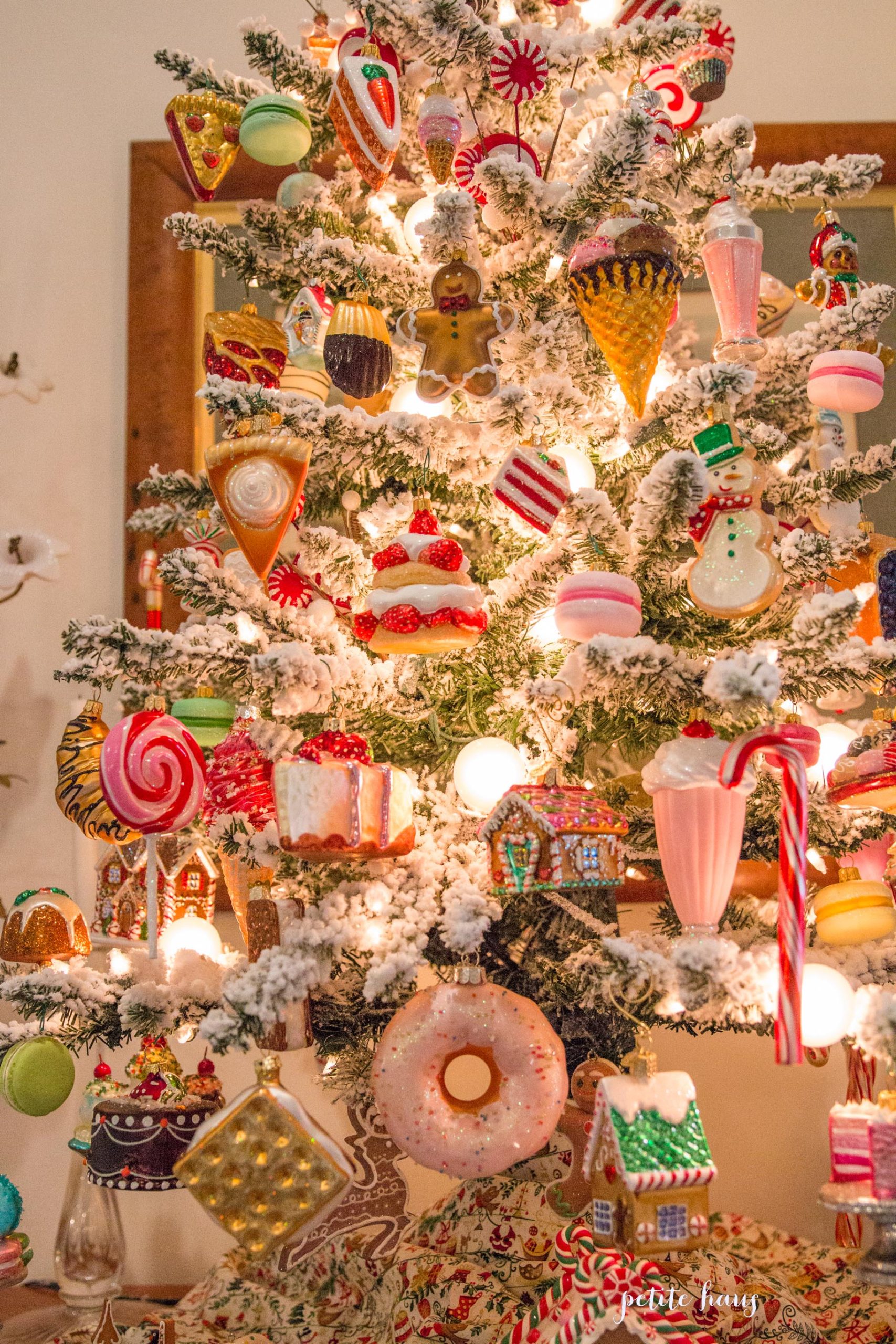 If you've got a sweet tooth, this is the perfect way to spice up your Christmas tree this year. Create a Candyland-inspired winter wonderland complete with lots of bright colors, all of your favorite candy, and miniature gingerbread houses. Get lost looking at all of the sweet ornaments on this sugar-filled favorite from Petite Haus.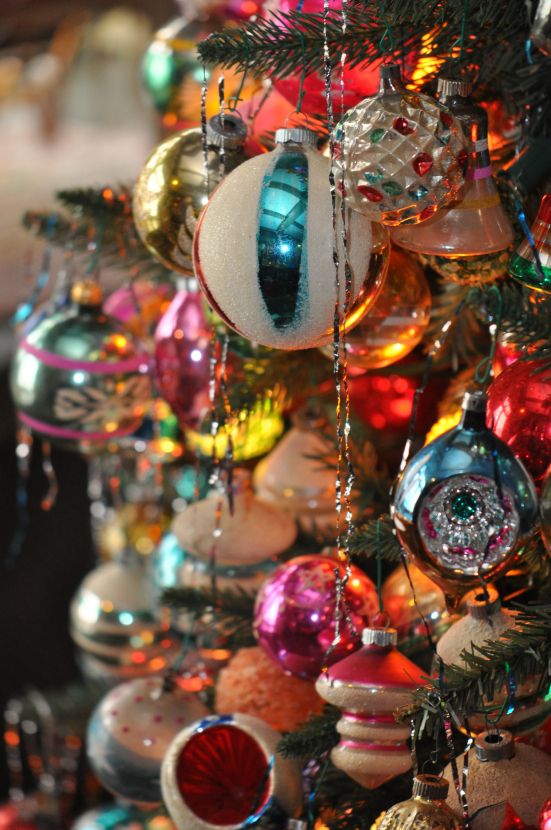 Keep things classic this year with vintage ornaments from the 1950s and '60s. Try starting with a small silver tree to create the perfect foundation for your classic décor. Check out your local antique stores for some bright, vintage ornaments, and top it all off with a slew of tinsel and bright gold star!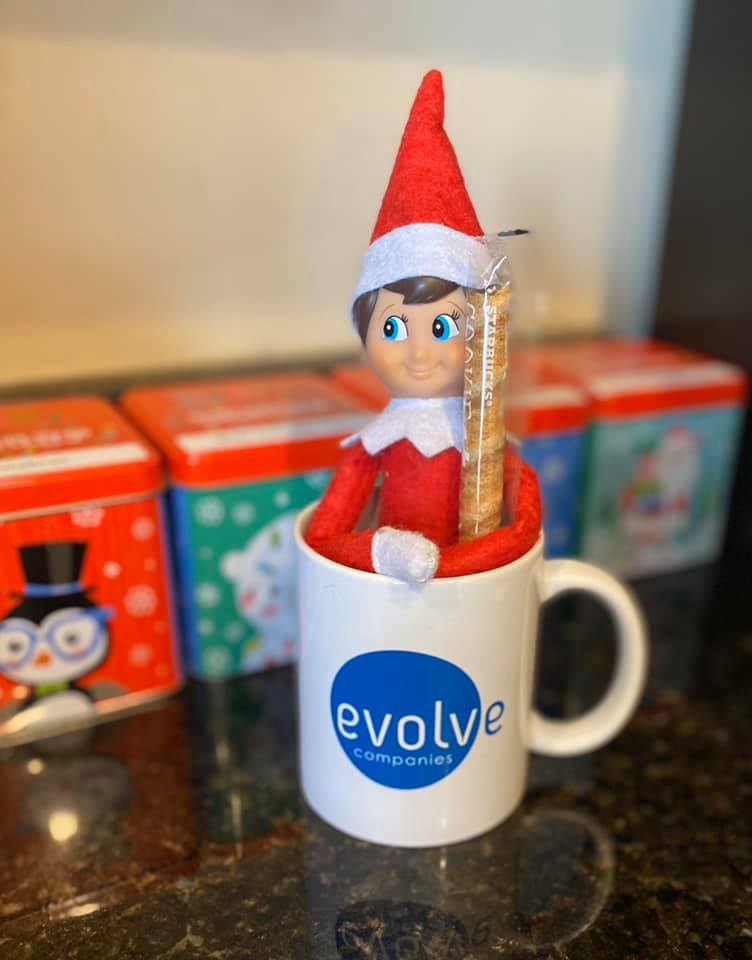 How are you spicing up your holiday tradition?
What's your Christmas tree theme this year? Use one of these 6 quirky, festive favorites or create your own! But whatever you do, we would love to see it! Be sure to tag us on IG when you've got your space spiced up!
How We're Celebrating
Check out how we're spicing up our holiday traditions at Evolve Companies!