Spice Up Your Autumn Décor With These Wreath Ideas
It's hard to believe we're already fully in the fall season! Here at Evolve, we want your apartment to feel like a home, and what better way than by embracing autumn?! No matter your style or vibe, there are so many fun ways to decorate your apartment home for the fall. Check out these 5 fall wreath ideas we love to spice up your autumn décor this season!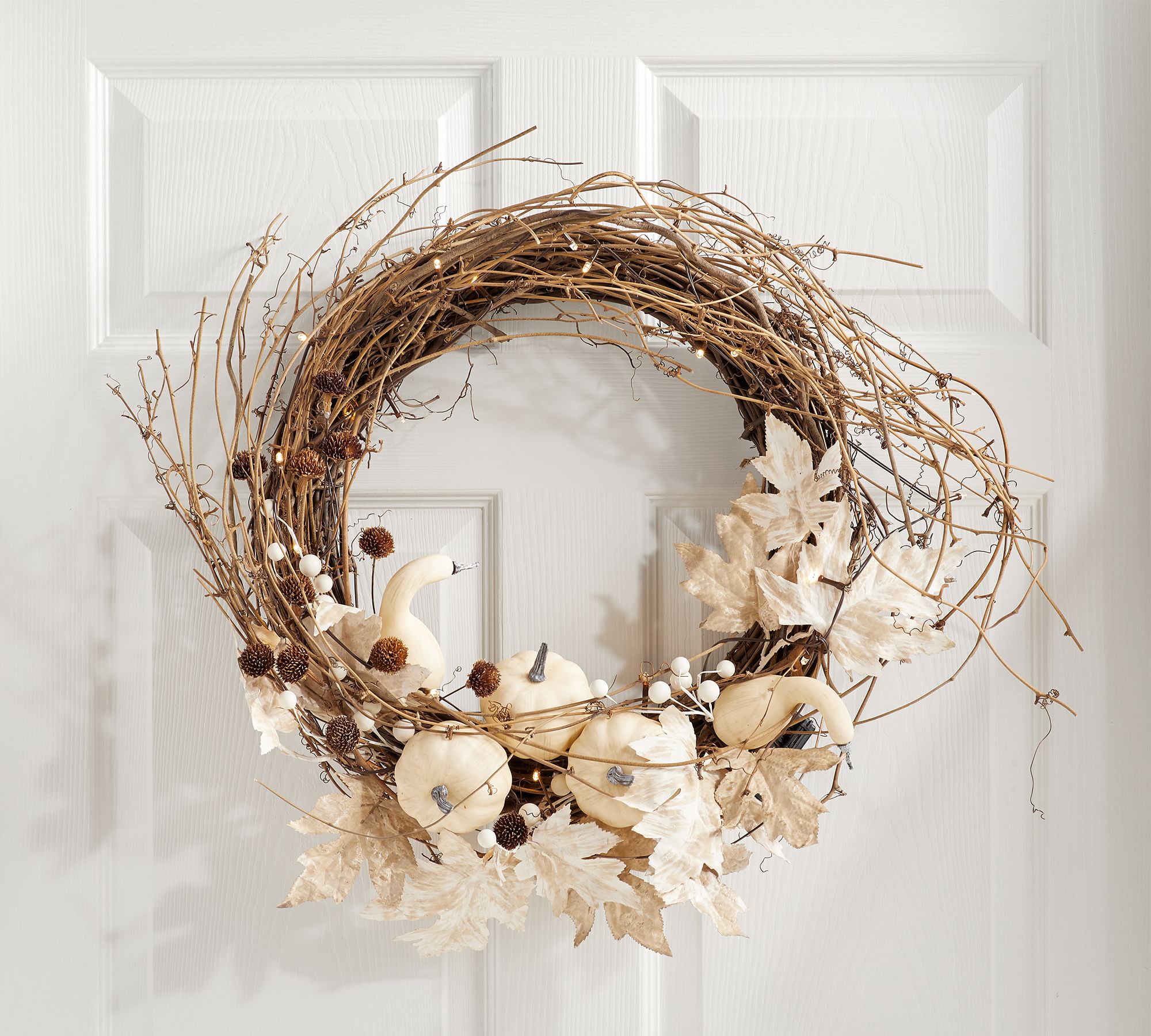 We're all about this simple neutral wreath from Pottery Barn. Apart from being pre-lit, this idea would be an easy one to replicate! The natural vibe the branches create makes it perfect for any home. We love it with the white pumpkins, gourds, and leaves, but you can add in any pops of color that go well with your décor!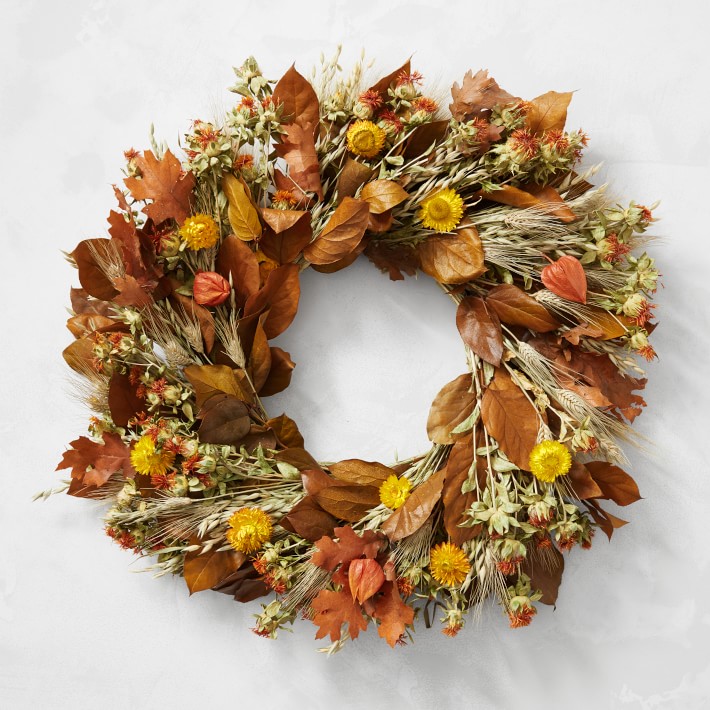 We love this Williams-Sonoma wreath that epitomizes the sunset hues of autumn! If you're into more of the traditional fall foliage and color palette, this beauty is the way to go. Golden wheat, orange and brown leaves, and yellow wildflowers make for a stunning fall wreath to spice up your décor.
Citrus & Spice & Everything Nice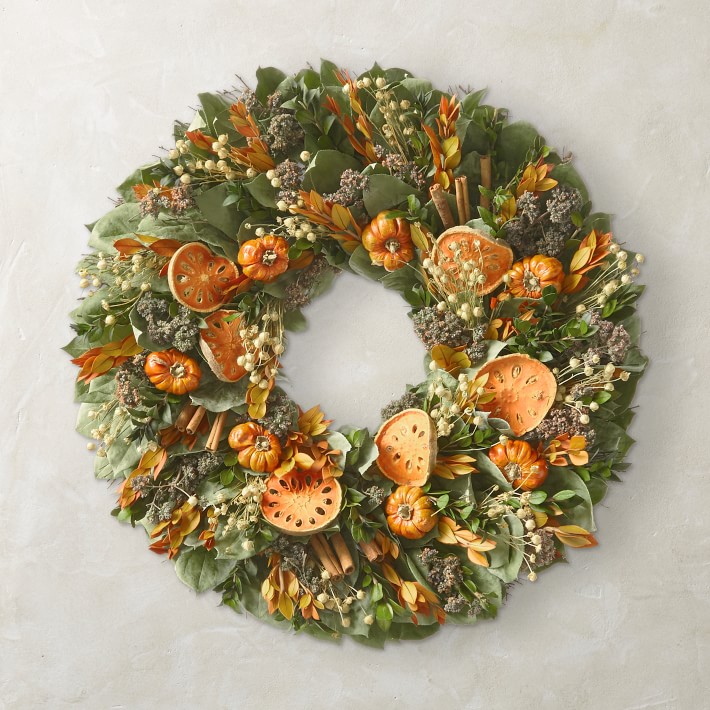 Nothing says the holiday season quite like the scent of citrus and cinnamon. Incorporating these delicious smells into your fall wreath will certainly spice up your front door décor! Get creative with your fruit—you don't even have to stick with citrus. Apples, oranges, lemons, and quince will all make for a yummy feast for the eyes!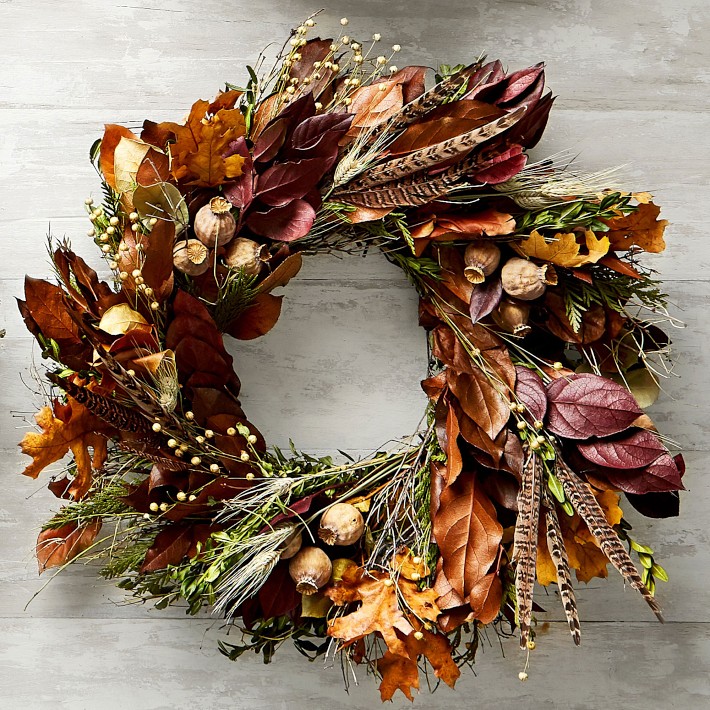 We're really diggin' this dark, woodsy wreath from Williams-Sonoma. With deep plum tones, pheasant feathers, and dried pomegranate, it's the perfect wreath to get you in an autumnal mood. You can also add in some pinecones and spruce twigs to make it even woodsier!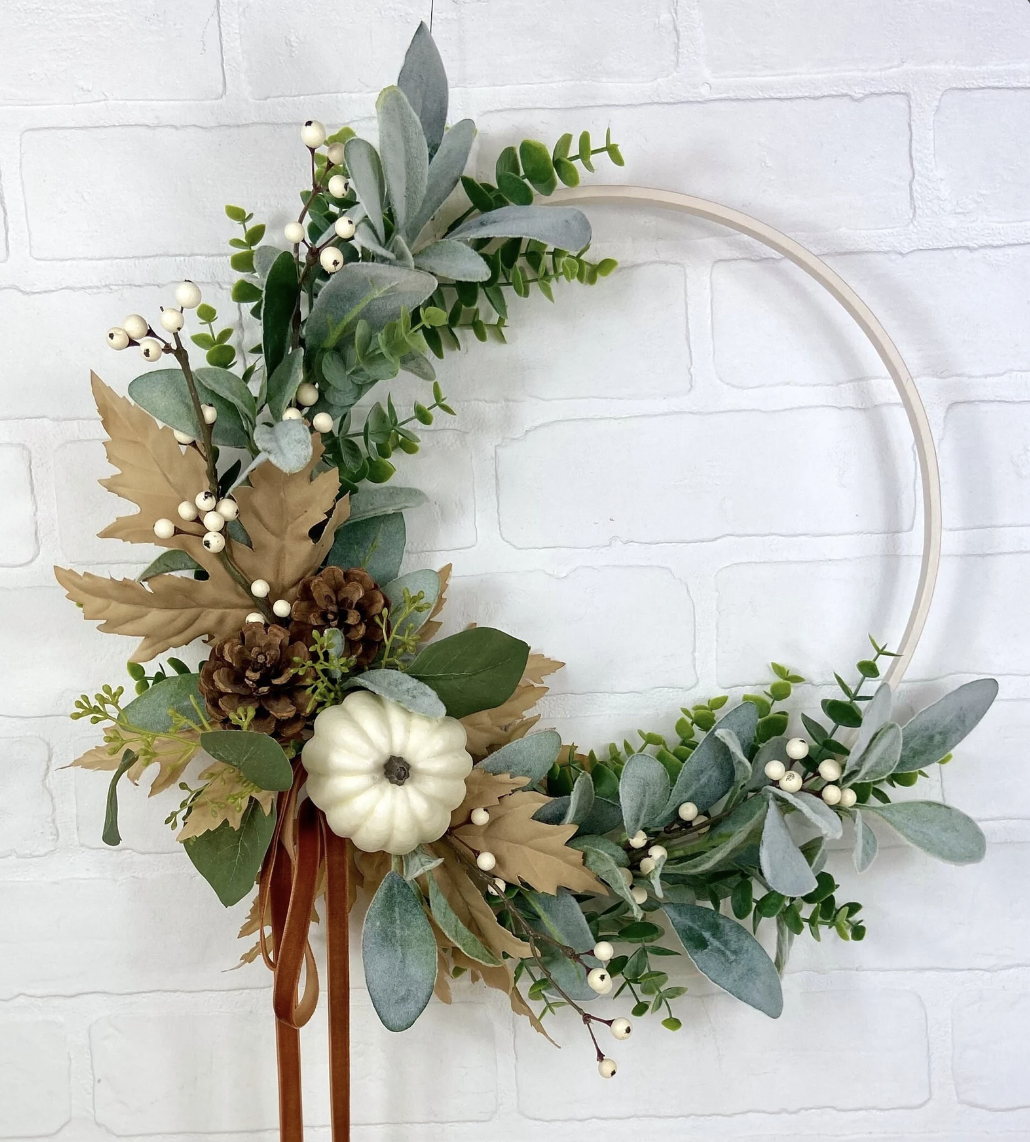 Looking for a wreath with more of a modern twist? We really love that you can use anything as a base for your fall wreath, and it doesn't have to be super busy! Try starting with a metal hoop or even a geometric shape and add anything you want to just one portion. The sweet simplicity of this pinecone and eucalyptus wreath from this stunning Etsy shop is such a great option!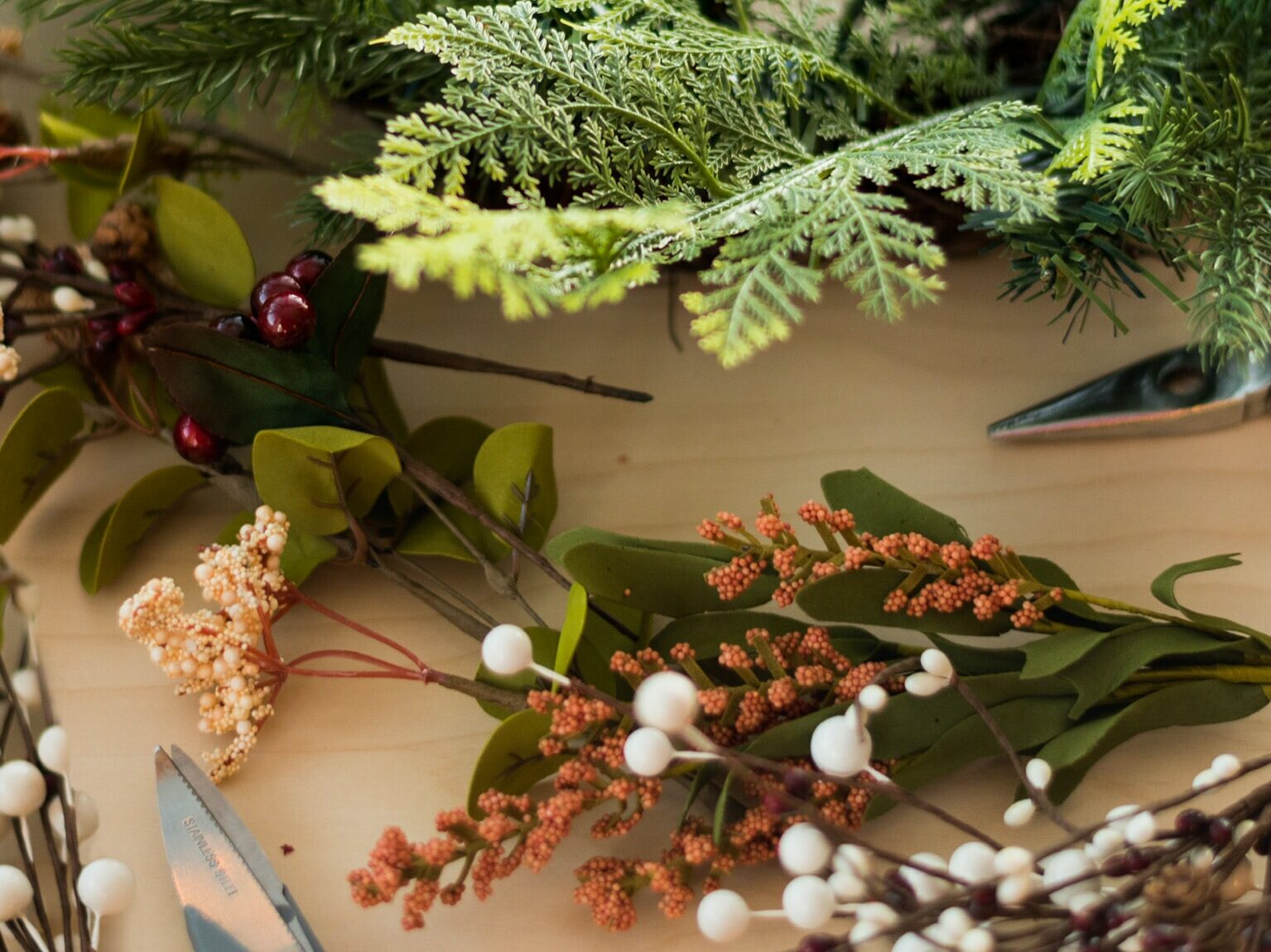 How are you spicing up your fall décor this season?
Your front door is the first thing your guests see! We'd love to see how you're making it cozy this season. Be sure to post photos and tag us on IG so we can see how you #evolvethewayyoulive and spice up your autumn décor this season!
Not a resident at one of our awesome communities but want to find out what we've got near you? Check out what Evolve communities are near you!