Evolving into new resort-style projects
If you've been here for a while, you know that at Evolve we're all about evolving the way you live. Our goal is for your home to feel like your own private oasis—a superior housing experience. So why not evolve the way you vacation too?
One of our most recent projects is something totally new for us, but it's got the same vacation-style vibes we can't live without. Oceans RV Resort in Holly Ridge, NC is the vacation destination you've been dreaming about, and we can't wait to show it to you!
Getting inspired at Evolve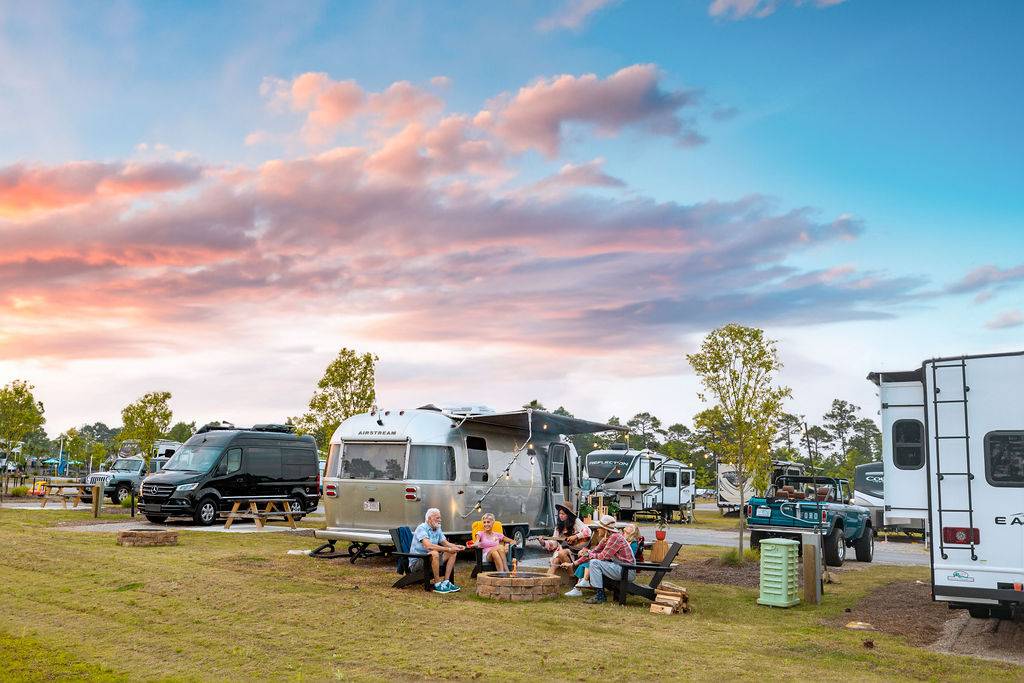 RV and van life in the United States just keeps growing—so we're evolving with it! Over 11.2 million households in the country own an RV, and they have to park somewhere, right?! There's so much to see and do all over the US, and what better way to accommodate those travelers than with an RV resort that's packed with amenities?
Holly Ridge is just inland from some of the most beautiful beaches in the state—Surf City, Topsail, and North Topsail. Only a ten-minute drive from the coast, Oceans RV Resort is the ideal destination for anyone visiting the area. With awesome local attractions close by, like Permuda Island Coastal Reserve and EMA Touch Tank Aquarium, you'll never get bored—even on rainy days. Plus, the park is just a few minutes away from several grocery stores, making it easy to stock up on all your campfire favorites before settling in!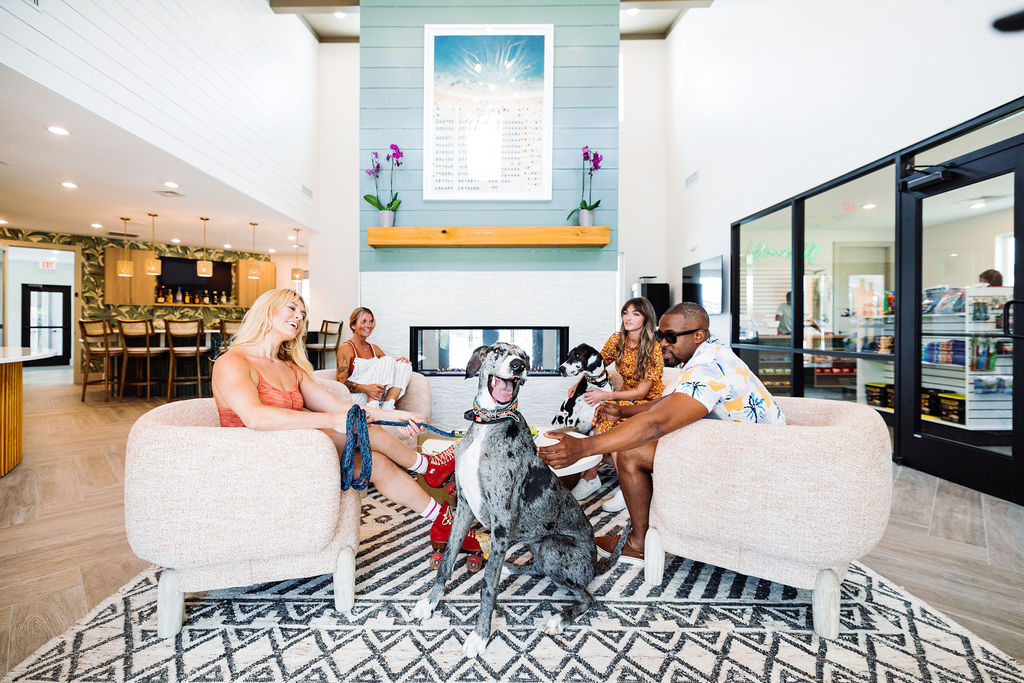 Creating something unique is one way we're building the dream here at Evolve. Oceans RV Resort offers top-of-the-line amenities that you typically don't see at RV parks. Think pickleball court, putting green, dog park, pet wash, and resort-style swimming pool! The resort also has a fitness center, fire pits, on-site laundry machines, and free WIFI throughout.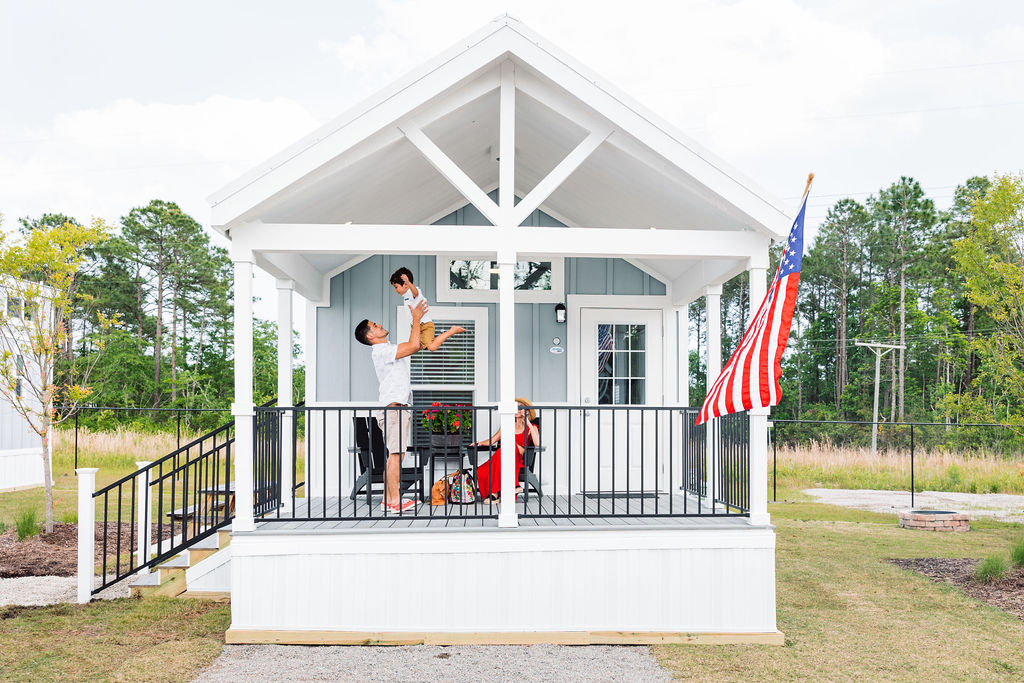 The park has campsites of all sizes—perfect no matter what type of RV you have. For travelers who don't have an RV but still want to experience all the magic that Oceans has to offer, there are beautiful premium cabins available to rent on-site as well.
You can book your stay nightly, weekly, or by the month!
Want a closer look at Oceans?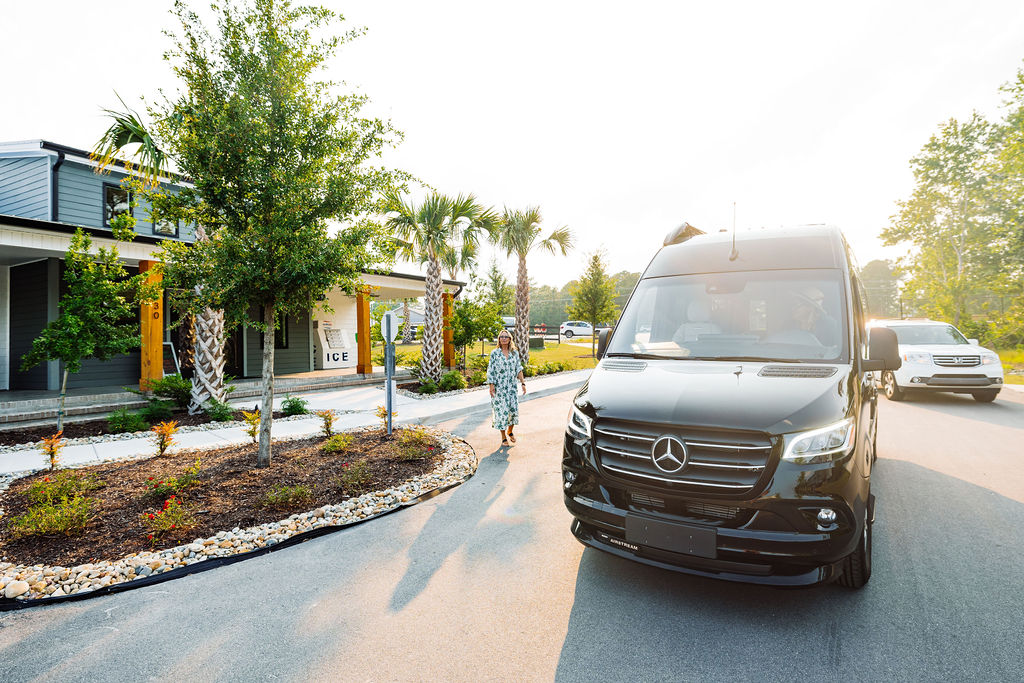 Come evolve with us
Come with us as we evolve into brand new, resort-style projects! Whether you have an RV or not, you won't want to miss out on the vacation vibes at Oceans RV Resort. Head to the coast and book a stay with us! Be sure to tag us on IG so we can see how you #evolvethewayyoulive.
Want every day to feel like a vacation? Check out what apartment communities we have near you!