How to simplify and thrive in your apartment home this summer
Let's face it—the idea that a cluttered home creates a cluttered mind has a lot of truth behind it! Here at Evolve, we want your space to feel like a breath of fresh air—your very own oasis. Summer is just around the corner, and it's the perfect time to focus on decluttering. Check out these 5 ways to simplify your apartment home for summer.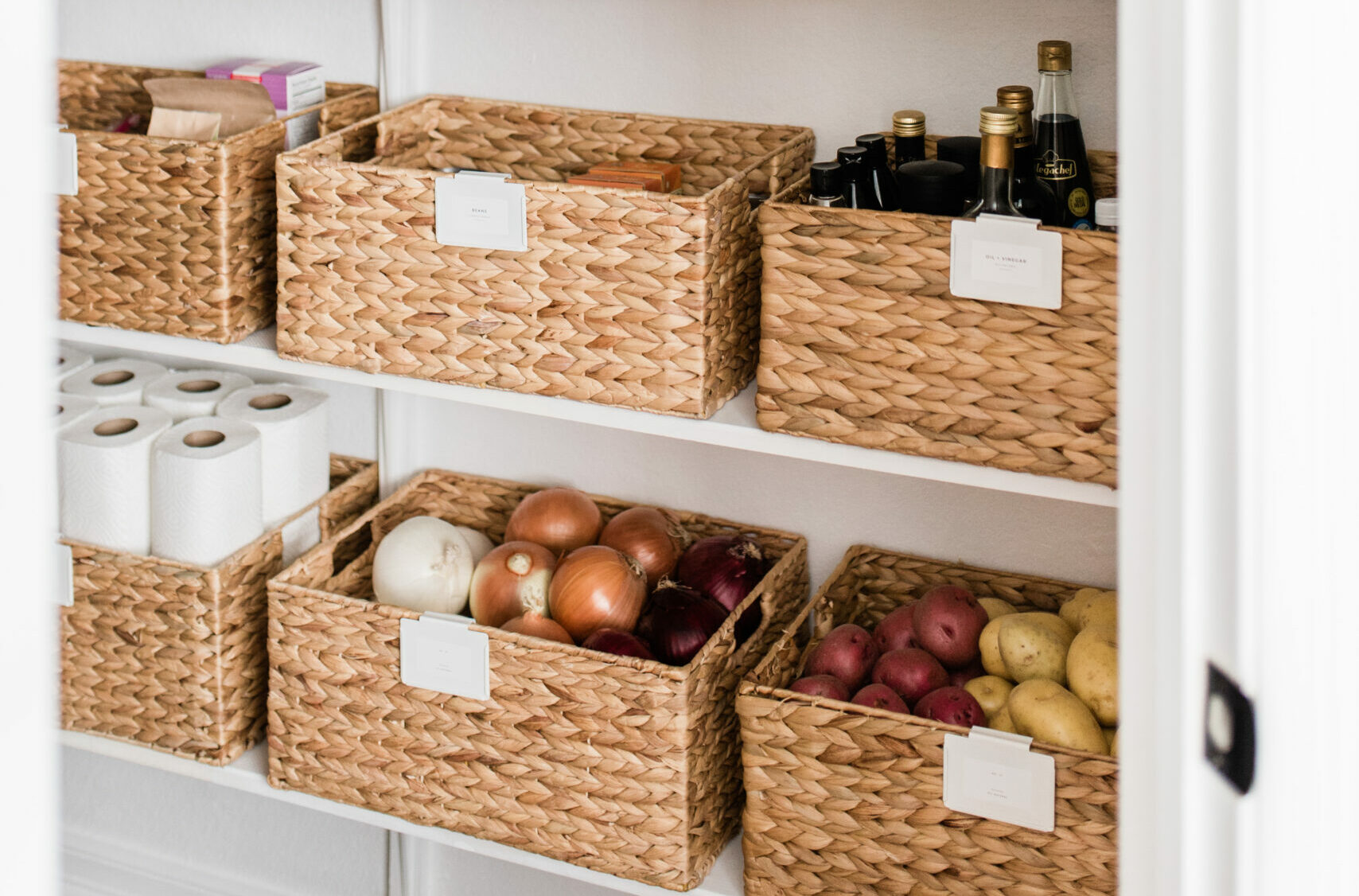 Evolve communities like Surf City and Mountain View have spacious pantries that can make kitchen organization a breeze! We love the idea of wire or sweetgrass bins to organize all the goodies you store in your pantry, like pastas, legumes, dried fruit and nuts, sauces, and snacks. Air-tight clear containers are perfect for housing your flour, oats, quinoa, lentils, and rice.
The more inviting and accessible your pantry is, the more you'll want to use what you have! If you don't have a pantry, that's okay! Simply use a larger cabinet to store your dried goods.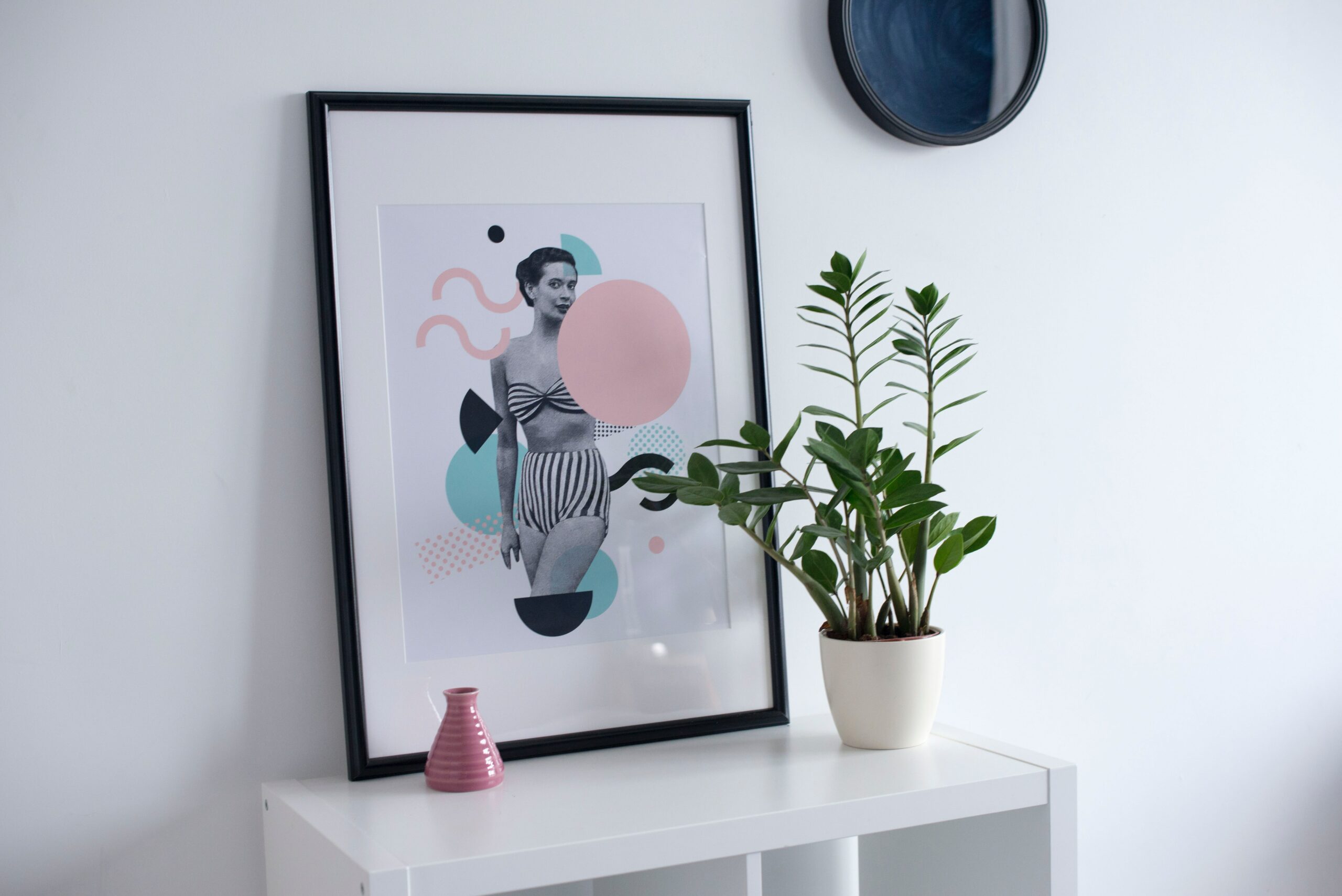 Cozy winter months often means more time spent indoors. The more time we spend inside, the more décor and other knickknacks we usually accumulate throughout the house. Give your apartment home a quick walkthrough and notice what's lying around that either serves no purpose or that doesn't offer a sense of joy!
Do you still have winter candles out, or a stack of books that needs refreshing? Less is more—especially in the spring and summer! Start a pile of items to donate or sell. Create a space that feels light and airy this season!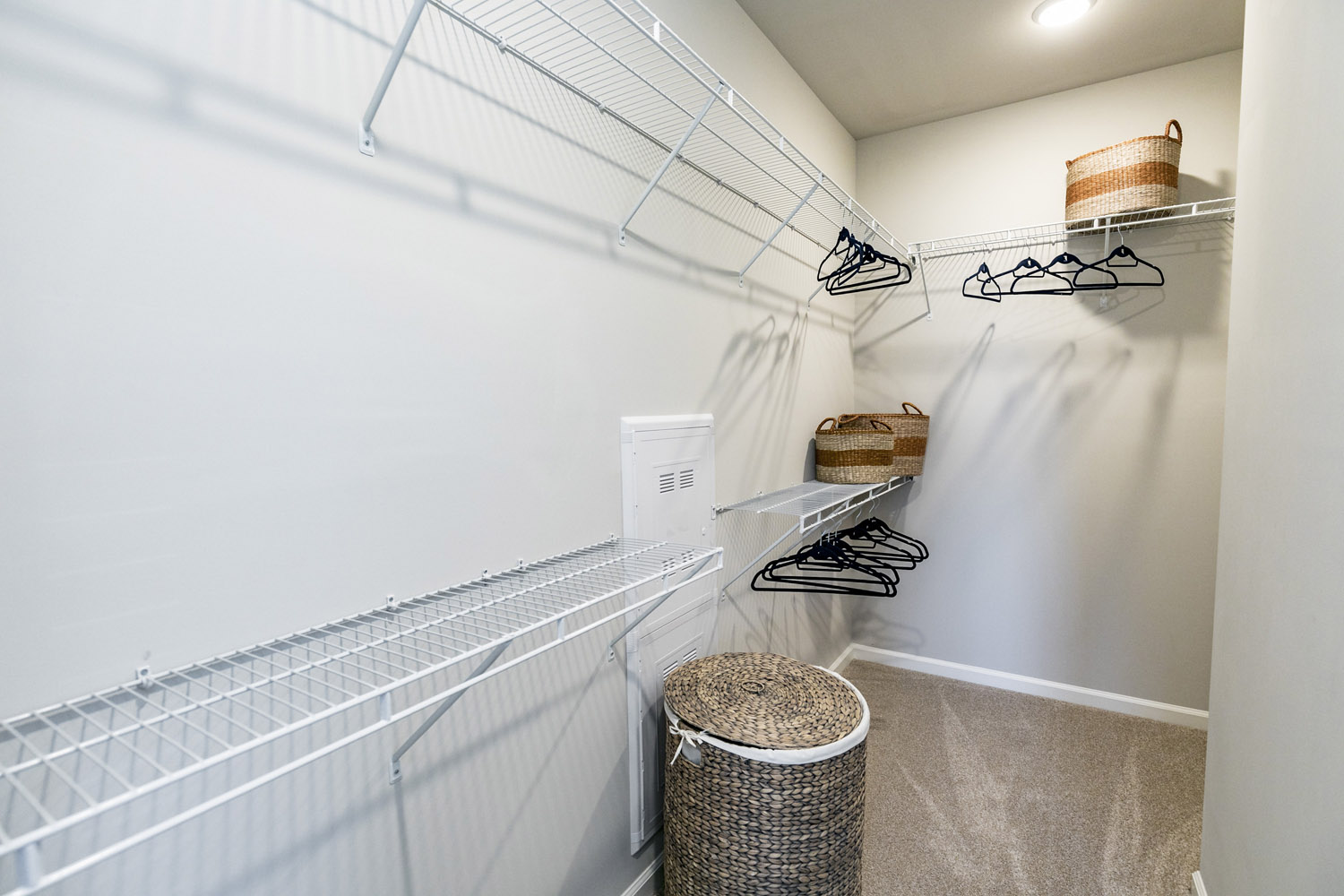 One of our least favorite things about winter are the big, puffy coats that typically live draped over a chair in the living room or hanging on a hook next to the door. With cold weather in the rearview, it's a great time to have all your coats cleaned before putting them away until next season.
If you have storage space on the top shelf of a closet, neatly store your coats in a plastic bin so they're completely out of the way until you need them next. This way, you can free up space in your coat closet for beach chairs and pool bags!
Give your plants some love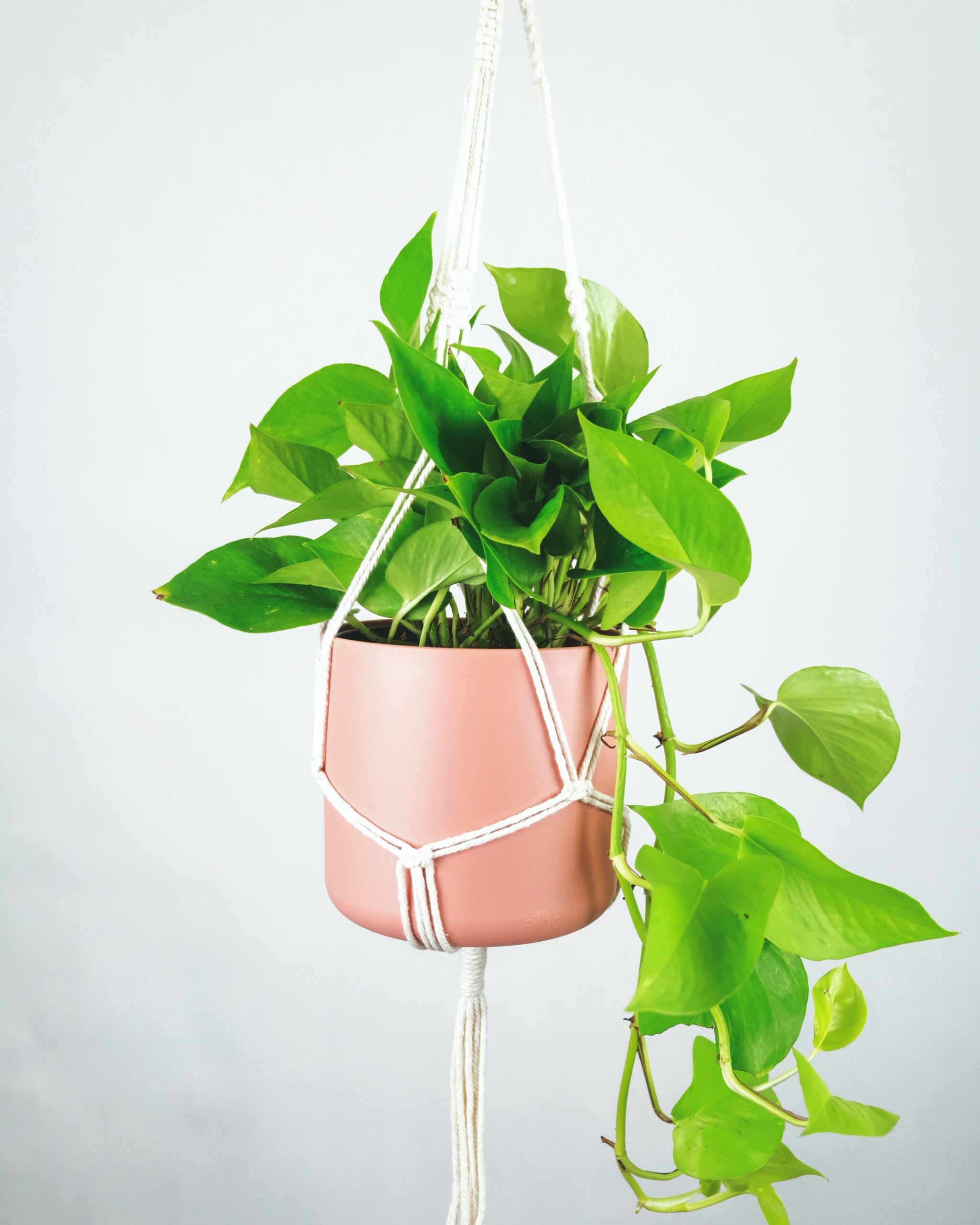 Now is the perfect time to check in on your plant babies! Some of them can likely use a little extra love after colder months when the heat is on in your apartment. It's a good idea to repot plants occasionally, so that they have fresh soil and maybe a little more space for their roots if needed.
Are any of your plants getting a bit leggy? Grab some small vases and jars for propagating anything that feels too overgrown. We also love adding freshly cut flowers as a centerpiece on the kitchen island or coffee table!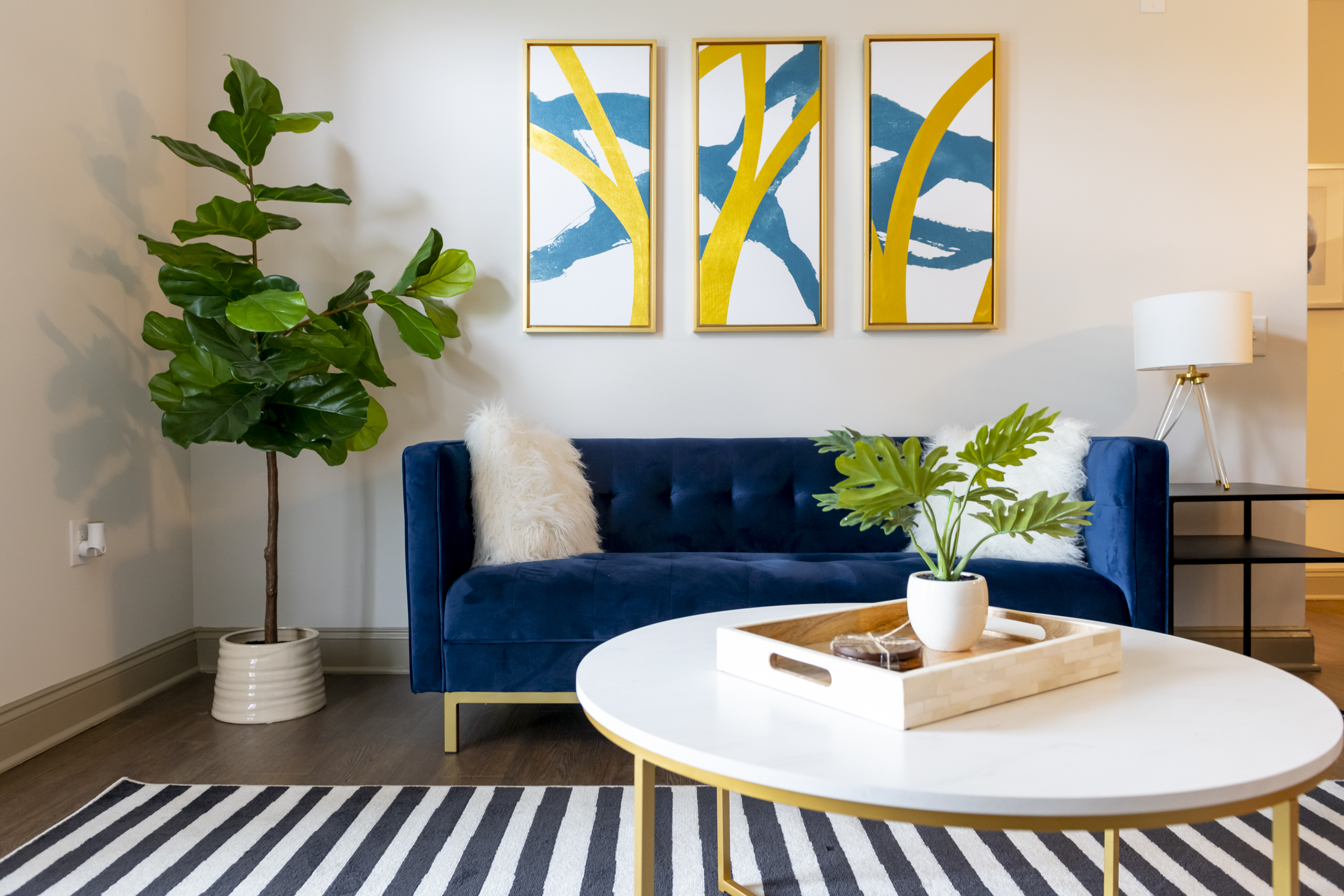 Spring is almost in the rearview, so it's the perfect time to get a deep cleaning in before summer officially arrives! That's much easier to do when your home feels a little less cluttered. Dedicate one day to each thing you want to focus on: windows and blinds, baseboards, dusting surfaces and cleaning the floors.
As you move through your home, you'll likely find a few more items here and there that you're ready to let go of. Spend some time giving your apartment home those finishing touches it needs so you can simplify your space this summer!
What have Evolve communities been up to this past season?
Evolve communities are all about celebrating their residents! This past season they've hosted events, scavenger hunts, and other games for their communities to have fun with. There are also tons of great community upgrades in the works that will make time spent at home even better!
Evolve at Stones Bay hid a "pot of gold" somewhere their community every day during the week of St. Patrick's Day. Each winner received a gift card to a local small business. They also held a guessing contest with a jar of Skittles and a jar of Lucky Charms marshmallows. Amazon gift cards went to the residents with the closest guesses!
Some awesome community upgrades are coming to Mountain View this season. They'll be adding a package room as well as adding a gazebo and sitting areas to the garden so that residents can enjoy green space with a mountain view!
Mountain View also had a snow photo contest in January with $75 and $50 gift cards given to first and second place and $10 gift cards given to anyone who submitted a photo!
1701 North served Valentine's Day treats to their residents, and one day each month the Mex Etc. food truck stops by for residents to enjoy!
Evolve Surf City and 808 West also celebrated Valentine's Day with sweet treats for their residents!
How are you simplifying your home for summer?
We would love to see how you're giving your apartment a refresh this season! Be sure to tag us on IG so we can see how you #evolvethewayyoulive.
Not an Evolve resident yet but diggin' our apartment features? Click here to see what communities we have near you!