Our Favorite Ways to Spend Summers Outdoors
We love sweet summertime here at Evolve, so we want to spend as much time outdoors as possible. From our favorite outdoor amenities to awesome local events, we hope you can fully evolve the way you live this summer. Keep reading to see what's around the corner for some of our Evolve communities this season.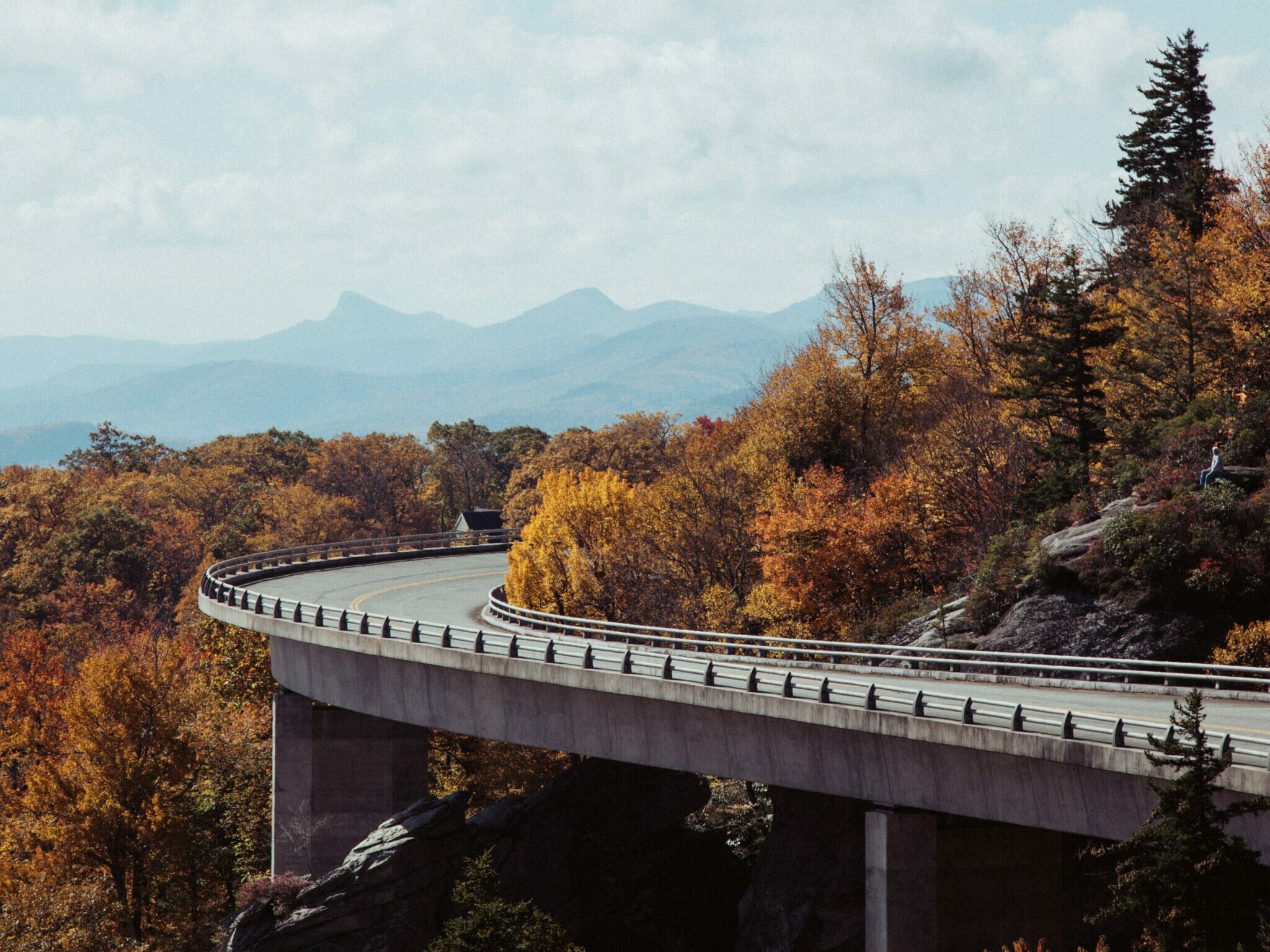 What's going on in Cullowhee, NC this summer?
We don't know about you, but we love Western North Carolina—especially in the summer! Home to 808 West, Cullowhee, NC offers so many great outdoor events when the weather is warm and you want an excuse to get out of the house!
Trivia Night at Lazy Hiker Brewing is every Wednesday evening at 6:30. Grab a group of friends and enjoy fresh air, good music, and great beer!
If you want to enjoy even more great music outdoors, check out Concerts on the Creek every Friday at 7pm, all summer through Labor Day weekend. Bring your camping chairs and get ready for a fun night with good friends.
For fresh produce and tons of other local goodies, head to the Farmers Market in Bridge Park every Saturday from 9am-12pm.
You won't want to miss hiking the Blue Ridge Parkway this time of year either. The views are stunning, and the weather is perfect! With so many different trails, finding one that fits your needs for length and difficulty level is a breeze.
Mountain View
Asheville, NC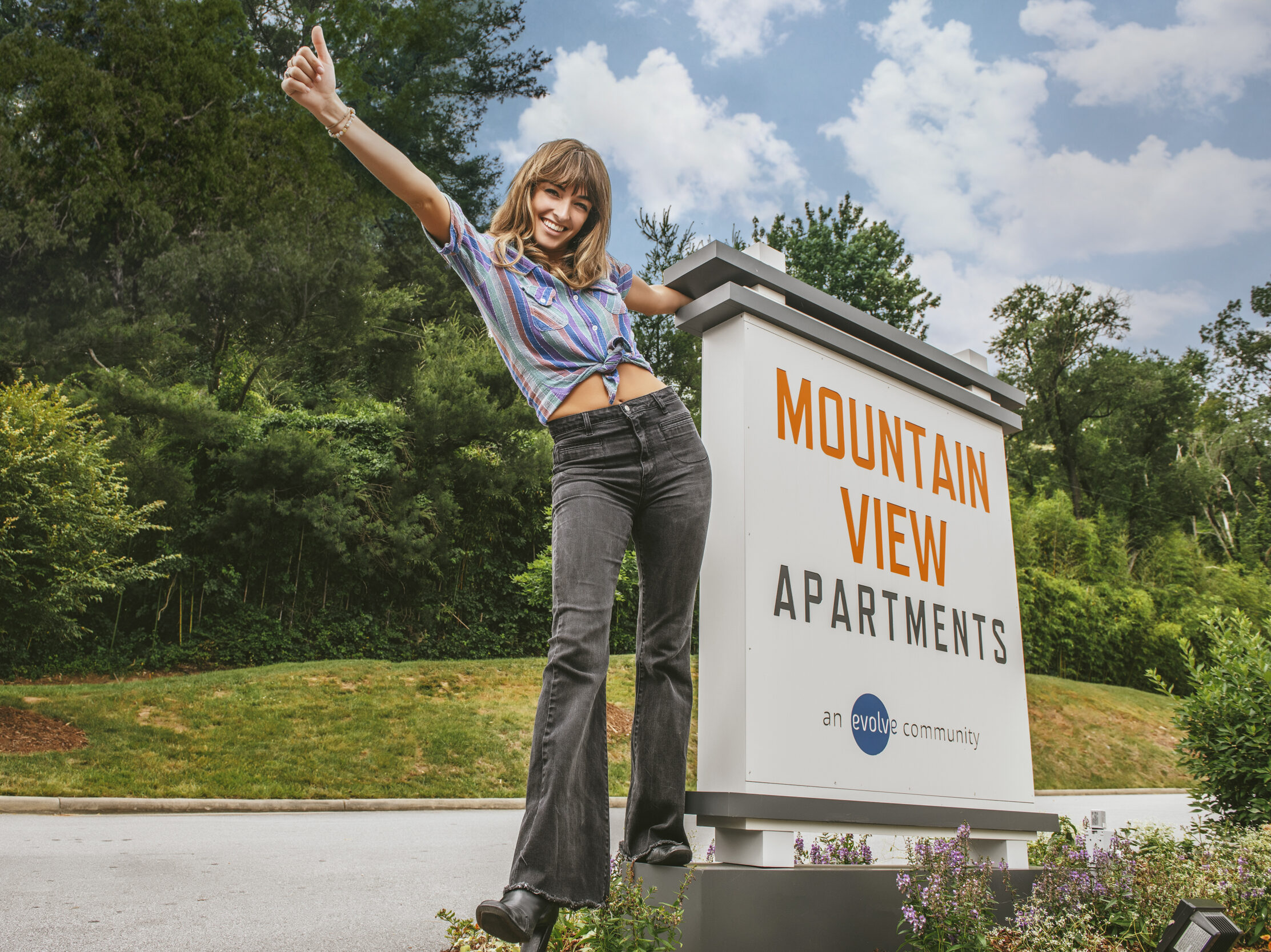 How can you get outside in Asheville this season?
Asheville, NC, where our very own Mountain View Apartments is located, is so beautiful and full of life all year long, but this mountain town really thrives in the summer!
LEAF Down by the River is a world cultural arts festival held at Asheville's new outdoor venue, The Outpost. Check it out on Saturday, August 20th from 11am-8pm for tons of delicious food, drinks, hand-made crafts, healing arts, and so much more. This donation-based festival is the perfect way to spend a Saturday for people of all ages.
Every third Friday of the month you'll find great live music outdoors at Downtown After Five. Next up is Joslyn & The Sweet Compression and Sister Ivy on August 19th from 5-9pm. Grab your friends and enjoy your favorite local beers and delicious food from Asheville's top food trucks!
What's been going on at Evolve communities this summer?
Evolve Surf City in Hampstead, NC welcomed summer with a resident pool party in June! You can't go wrong with delicious pizza, sunshine, swimming, and great friends!
1701 North also added a brand-new Bark Park to their outdoor amenities. With fresh turf and fun agility equipment, this is the perfect spot for your fur baby this summer! There's nothing like a worn-out and happy pup at the end of the day!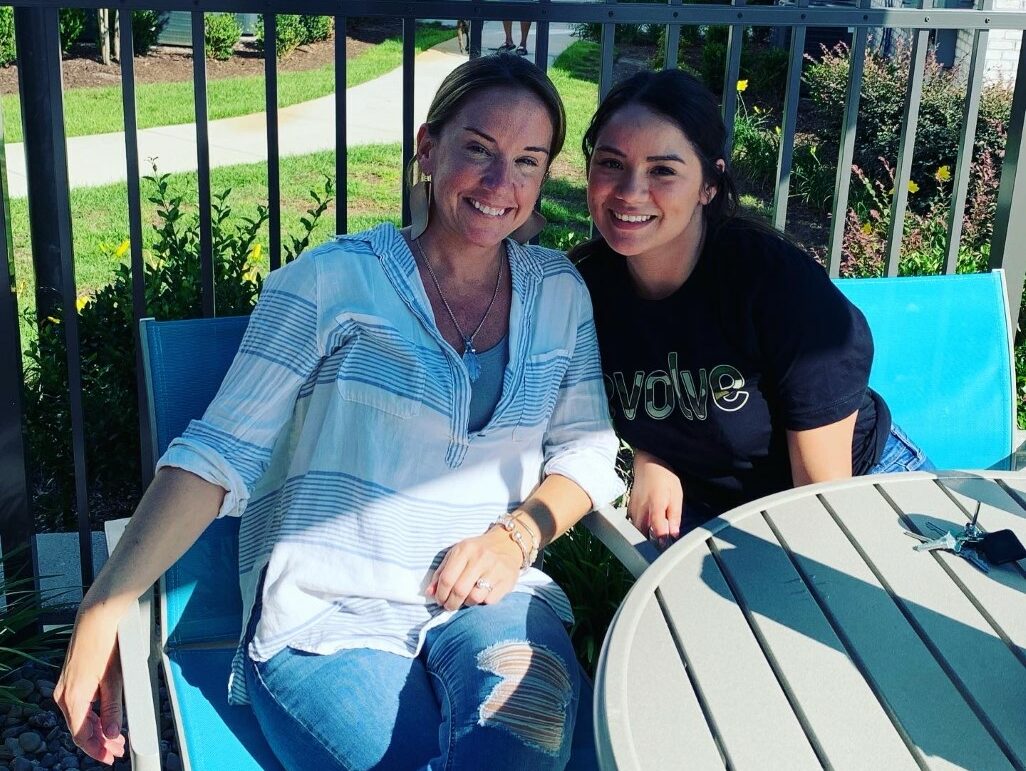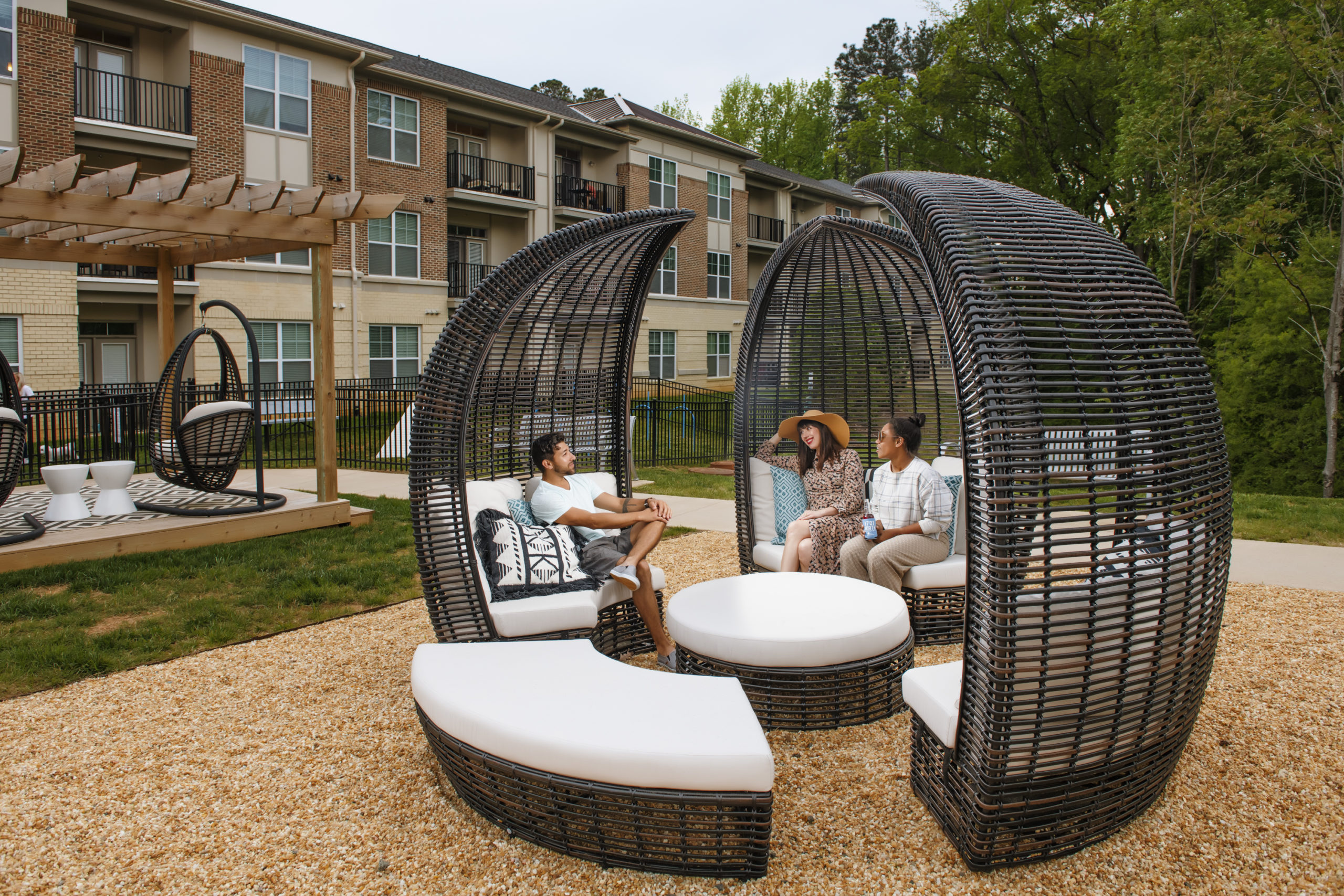 How are you getting outdoors with Evolve this summer?
What are your favorite ways to get outdoors in the summer? We'd love to see what you're up to! Be sure to tag us on IG so we can see how you #evolvethewayyoulive.
Not a resident at one of our awesome communities but want to find out what we've got near you? Check out what Evolve communities are near you!