Homemade Valentine's Day gift ideas for your favorite people
Valentine's Day is usually a holiday that people either love or hate, but when you make it about all of your favorite people, you get to have fun with it! Here at Evolve, we're all about getting crafty with thoughtful gifts—particularly when they can be used throughout your apartment home. Check out these crafty Valentine's Day gift ideas for all of your favorite people!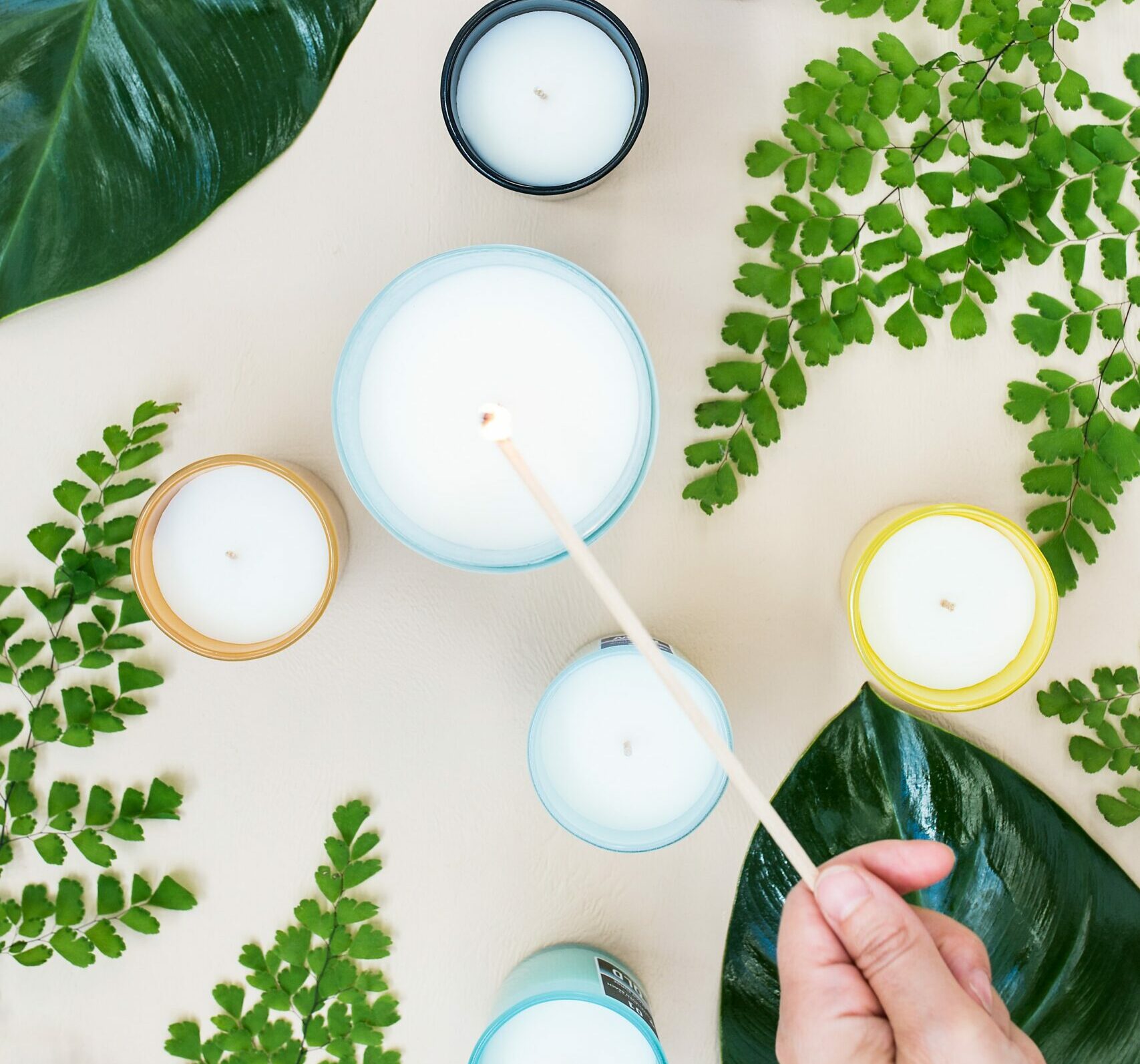 There's nothing quite as cozy as the smell of a candle—especially when it's homemade! We love this super simple tutorial on Oprah Magazine.
The main necessities are wax, fragrance and coloring, wicks, a thermometer, a wooden stirring stick, pour pot, saucepan, and any heat-proof container you'd like to hold the candle. Finding the perfect container for each Valentine is where you really get to be creative. Brightly colored ceramic jars and mason jars are some of our favorites.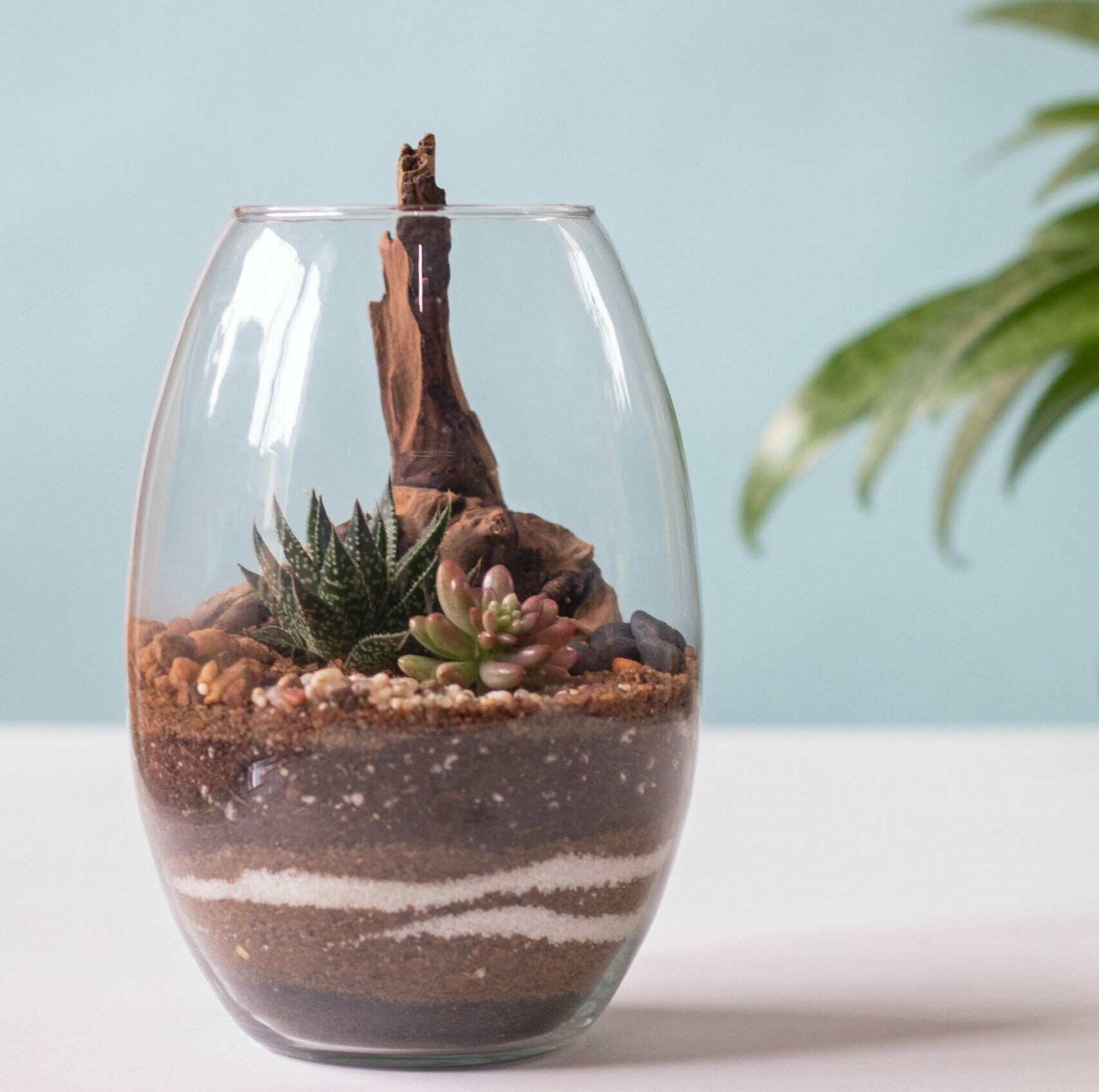 This is one of our favorite crafty Valentine's Day gift ideas. Who doesn't love a good houseplant?! Terrariums are amazing because they're so unique, easy to maintain, fun to create, and they provide the perfect finishing touch to anyone's space.
This DIY terrarium is so easy and it's an awesome way to get creative for your favorite people. You'll need stones, activated charcoal, potting soil, pebbles, small gardening tools, plants (of course), and a glass vessel.
Any glass vessel will work, but we're big fans of anything uniquely shaped—like those little geometric beauties!
And as for your plants, cacti, succulents and air plants work really well because they're small and thrive in humidity.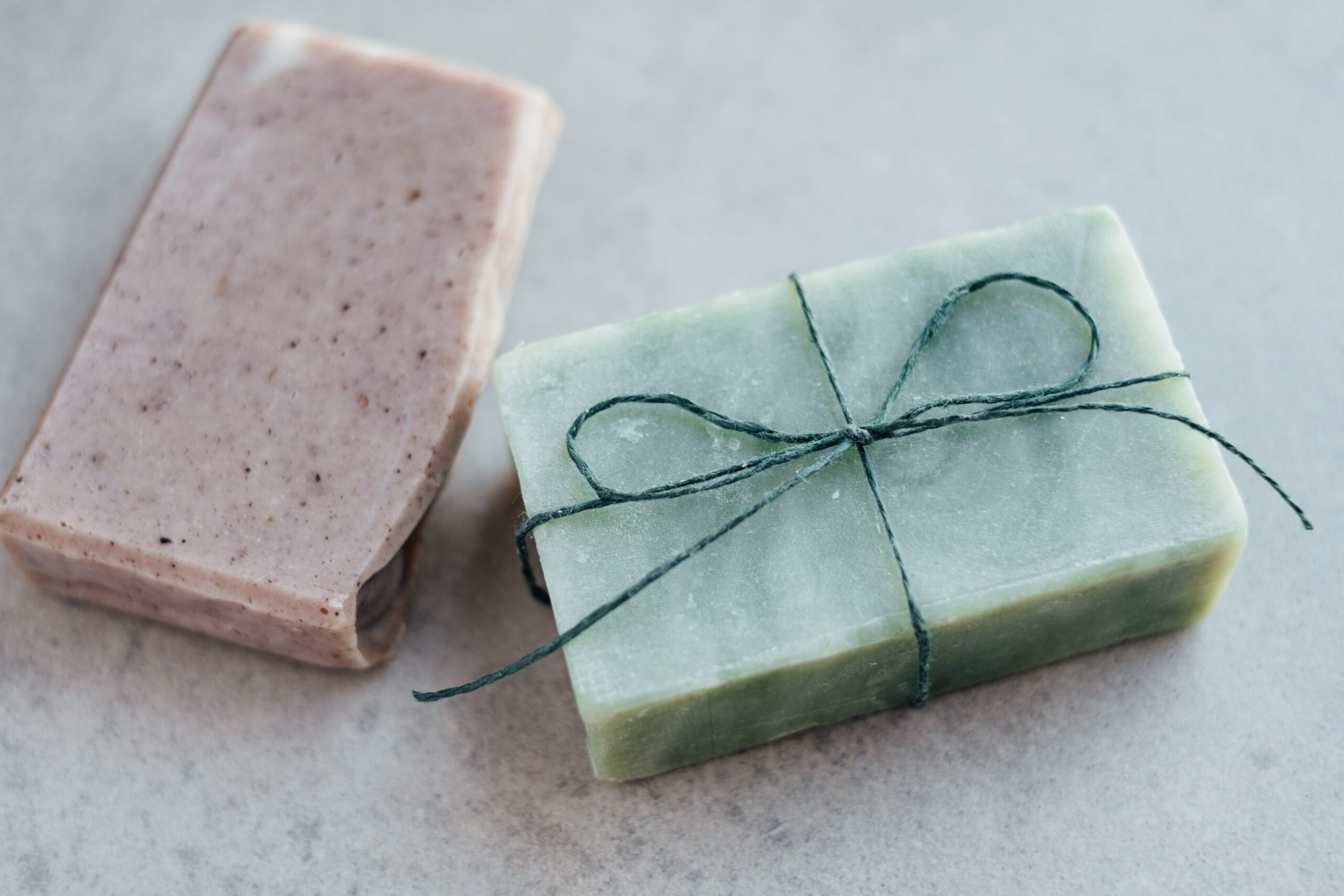 Handmade soap is such a thoughtful addition to any home. It can be a little tricky, but when you work in small batches and follow tried and true recipes, the outcome will be so sweet!
Lovely Greens shares three easy, beginner recipes that we love. But the best thing about it is how creative you can really get. Add in your favorite essential oils and dried flower petals or herbs to create a personalized masterpiece for your Valentine!
We are all about these stunning marble-dipped mugs! They make the perfect crafty Valentine's Day gift for your favorite people. All you need is a mug, nail polish, and old container you don't mind ruining, a bamboo skewer or toothpick, and paper towels or parchment paper.
Partially fill your container with warm water, pour a few drops of the nail polish of your choice (try using two different colors for more dimension), swirl with the skewer, and dip your mug! Let it dry on a paper towel, and voila! Your Valentines will love these gifts just as much as we do.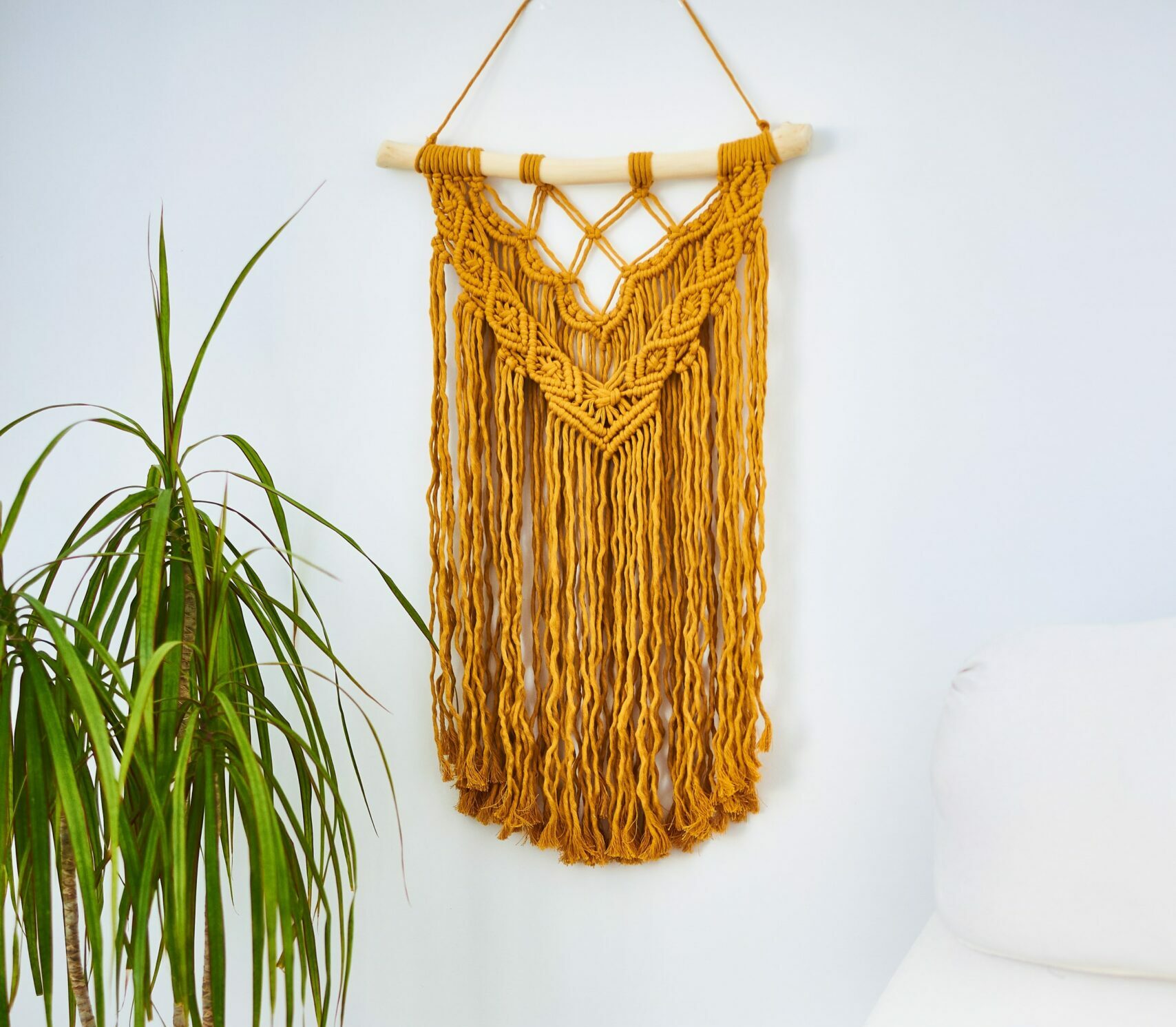 This Valentine's Day gift idea is one of those fun projects that seems a lot more difficult that it really is. There are so many great tutorials on the internet showing different knots and patterns.
Macrame for Beginners has shared 15 of their favorite wall hangings for beginners, and they're beautiful! All you'll need is cord, a wooden dowl or stick, and string to hang it with! The process is so therapeutic, and the results are always stunning. This is the perfect gift for your interior design-loving Valentine!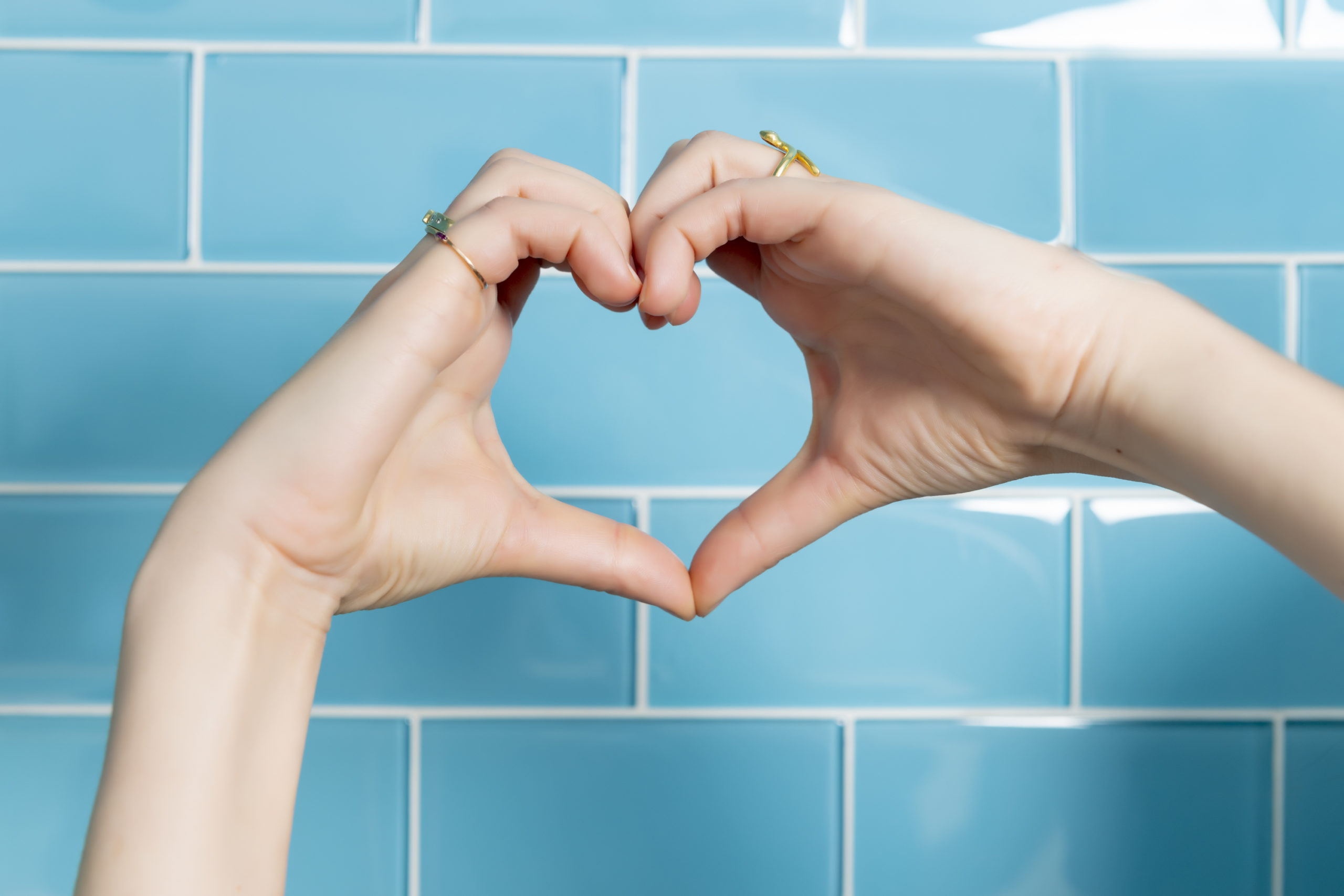 How are you getting crafty with Valentine's Day gifts for your favorite people?
Holidays are the perfect excuse to show your friends and family how much you care. Get creative with your gift-giving and play around with these homemade ideas! We'd love to see what you give your favorite people for V-day this year! Be sure to tag us on IG so we can see how you're getting crafty with Valentine's Day gifts this year!